New Delhi: Last year, when 27-year-old Atri Kar, a school teacher, went to fill up the application form for West Bengal Civil Services exam, she was up for a disappointment. In violation of the Supreme Court's direction, the West Bengal Public Service Commission hadn't notified the "transgender" category on its application form. 
After her calls on WBPSC officials went unheard, Kar went to court. 
Months after, she also applied for a post in Railway Recruitment Board. While the RRB application form had notified the "others" in gender category, the results clubbed Kar in general category. She also took this matter to Calcutta High Court.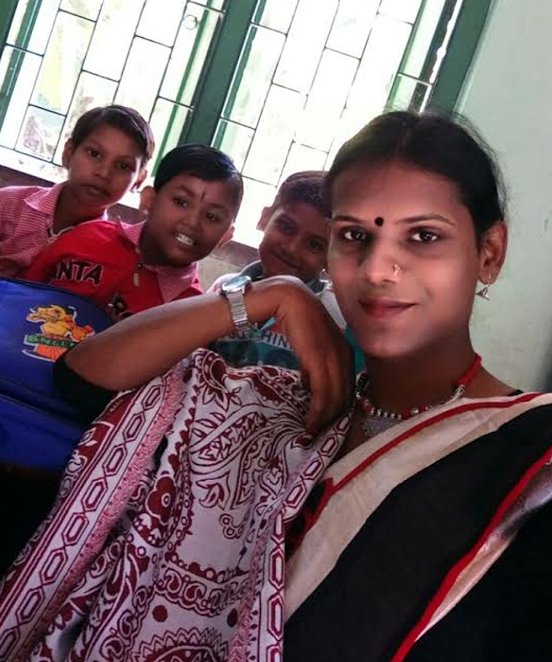 In both the cases, the court upheld her plea and directed the WBPSC and RRB to giver her reservation. 
On 29th January, Kar will be the first transgender candidate from West Bengal to appear in a civil service exam. 
A few days ago, Kar was the first such candidate from her state to write the Railway Recruitment Board exam. 
Kar spoke to ScoopWhoop News about her legal fight and life as a transgender and the challenges she faces everyday.  
Excerpts from the conversation
SW: How tough was your fight with West Bengal Public Service Commission? Were there times that you felt helpless?
AK: It was a long and tough struggle. When I first saw that there was no "other" option in WBPSC, I was stunned. First, I approached the WBPSC to include the other category in the said exam. But they said that they would look into the matter. Many days passed there was no response from their side.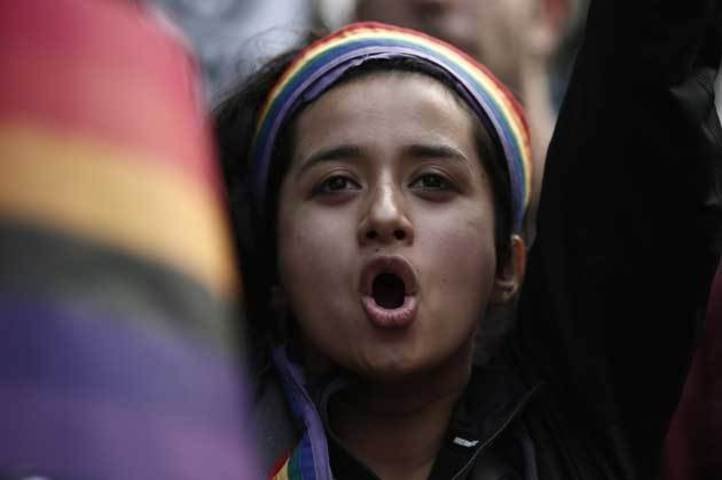 Then I took help from Human Rights Law Network and a filed a case against them in Calcutta High Court. But the court said that it should be filed at State Administrative Tribunal. Then we moved to the Tribunal court. Finally, the tribunal court ordered them to give me the chance to appear for the exam as a third gender candidate. 
I was loosing my patience. Sometimes, I thought I can't do it. 
SW: It has been nearly three years since the landmark Supreme Court ruling that recognized the rights of transgender people? Do you see any change?
AK: No. If there would have been any change then I wouldn't have had to struggle so much for my rights.
 SW: If tomorrow you have to appear for IAS or other civil service exams, do you feel you have to fight another legal battle for your rights?
AK: Unfortunately, I think so. Recently, I had to fight again for my rights. Railway Recruitment Board conducted an exam in April 2016. I appeared in the first stage of exam as a transgender candidate with fee relaxation. The results of the exam were announced recently. But I noticed there was no reservation for us, which is the violation of court order. I filed another case in High Court with the help of HRLN.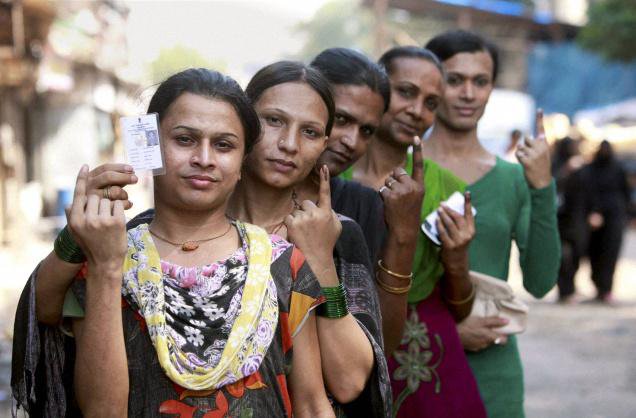 The high court upheld my reservation and I appeared in the main exam on 17th January.
SW: What has been the response of society towards your legal fight?
AK: Except my community members and some learned advocates, nobody helped me.
SW: How about the preparations for the exams? Fighting a legal case along with preparations might have been tiring?
AK: My preparations suffered a lot due to the legal battle. I was unable to give enough time for preparation. In fact, I was in mental pressure.
SW: On daily basis, what kinds of challenges do you face as a transgender person?
AK: Stigma and discrimination are like part and parcel of our life. People mock at us everyday. Once I was physically assaulted in a train compartment. They call us Chakkha, Mauga etc. People think we are only for begging and sex.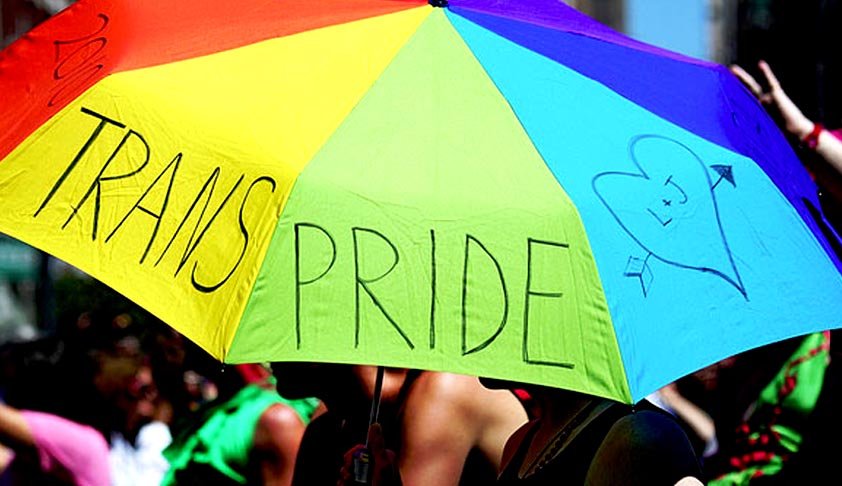 In spite of doing a government job, my parents had to tolerate much insult. A neighbour of us always insulted my family.  
SW: What else need to be done to secure and ensure that rights of transgenders are not violated?
AK: Government should give us more attention. Awareness campaigns should be done in remote areas and in villages. People should be informed that there's a law for us. We are not diseased.
We should be given reservation in every sector, so that people can feel our presence. 
Feature image source: ScoopWhoop