If you're active on social media and even slightly interested in Indian politics, I am certain you have watched this video of BJP spokesperson Sambit Patra being shushed by his Congress counterpart Gourav Vallabh in one of the TV debates.
In the video that went viral, Gourav can be seen asking Sambit Patra if he knows the number of zeroes in '5 trillion' since BJP keeps talking about 5 trillion Indian economy.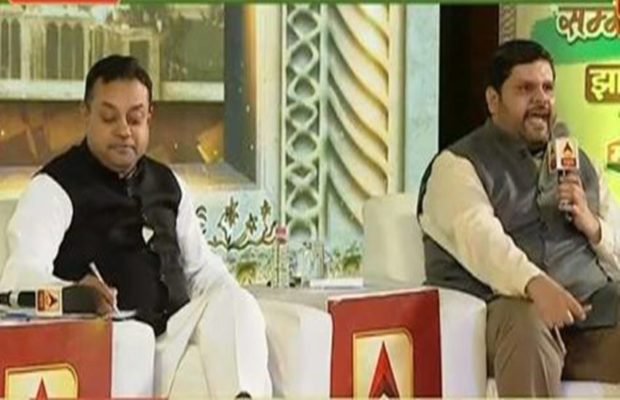 After fumbling multiple times and trying to change the topic, an exasperated Patra told Gourav to ask this question to Rahul Gandhi.
Beyond that, things just went downhill for Patra as Gourav didn't just tell the number of zeroes in a trillion but also called him out for digressing every time by bringing Rahul Gandhi into the conversation. 
I have done many debates with @GouravVallabh and he has always been outstanding. It's just that @INCIndia needs to recognize its real learned talent. It shouldn't need a clip to get viral. He has always done his job very well

— Sakshi Joshi (@sakshijoshii) September 14, 2019
Since I am off NewsTV 😇 I missed @GouravVallabh in action ….
I guess then the last line needs to be reinforced…. If…. IF the Congress allows for the right talent to do the batting 😜
Here's looking fwd to more such action packed faceoffs on primetime 📺

— Akash Banerjee (@TheDeshBhakt) September 14, 2019
This debate made Gourav an over-night star but who really, is he? 
Well, reports suggest that he is a professor from one of the most sought-after management colleges in India – XLRI, Jamshedpur. 
In fact, it was in XLRI that he realised that he wants to work as a media panellist with Congress. As per a Hindustan Times article, he once adviced his students to do what they loved the most. And in turn, one of them asked him if he was truly happy working as a teacher.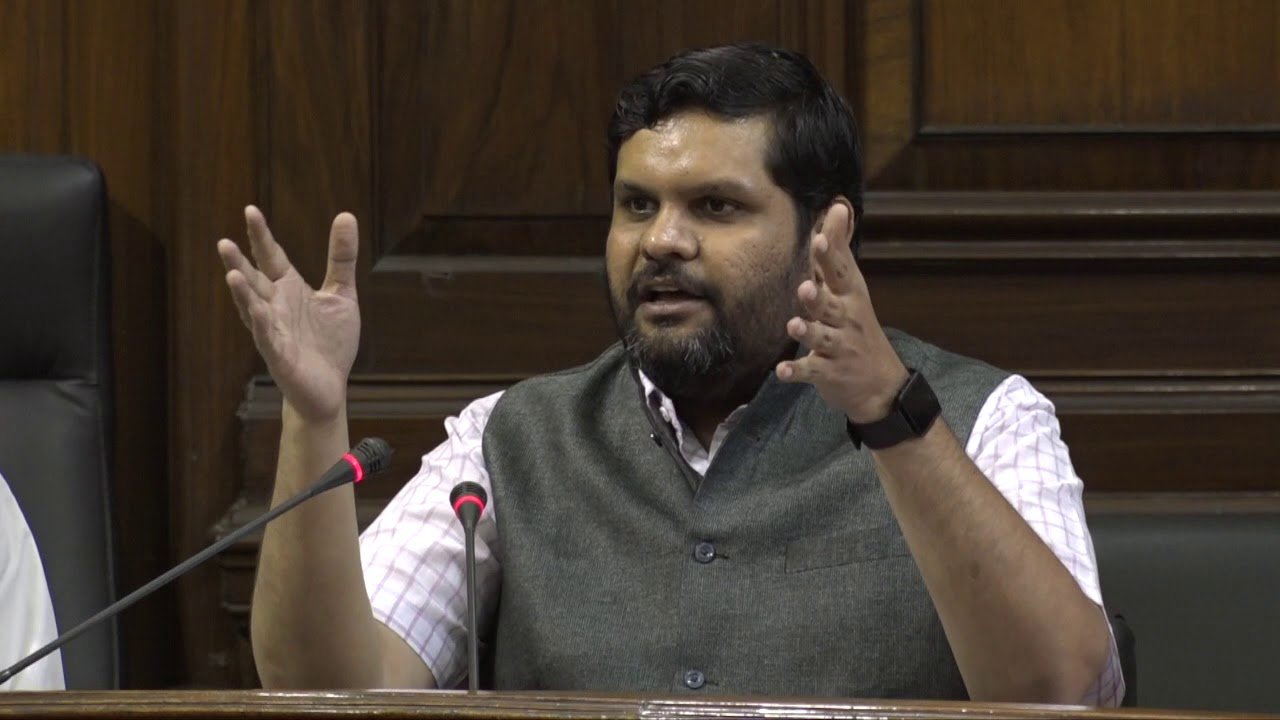 This got Gourav thinking and he later set out to follow his dreams.
Gourav isn't interested in any position of power and likes his current job. Speaking to Hindustan Times about this, he said:
There was a strong ideological alignment about free, liberal, secular and intelligent values of our country, where reasoning, science, logic and development is a priority agenda. Politics, for me, is a medium to ensure that there's increased awareness for these liberal values.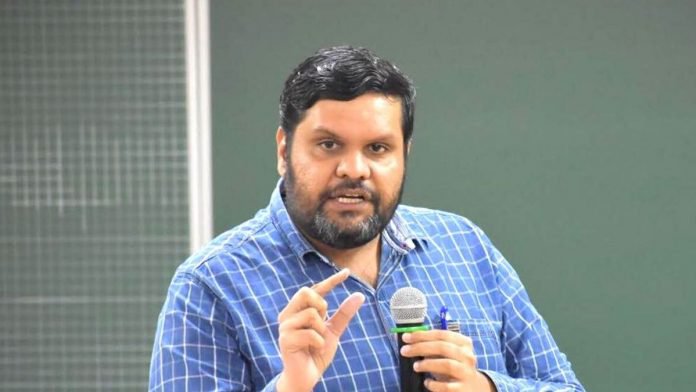 So, in all likeliness, we are only going to seem him during debates. Something, he really puts effort in. 
Apparently, he has a frame on his desk that says 6:1. Which means that if the news debate is one-hour-long, he has to prepare for it for 6 hours.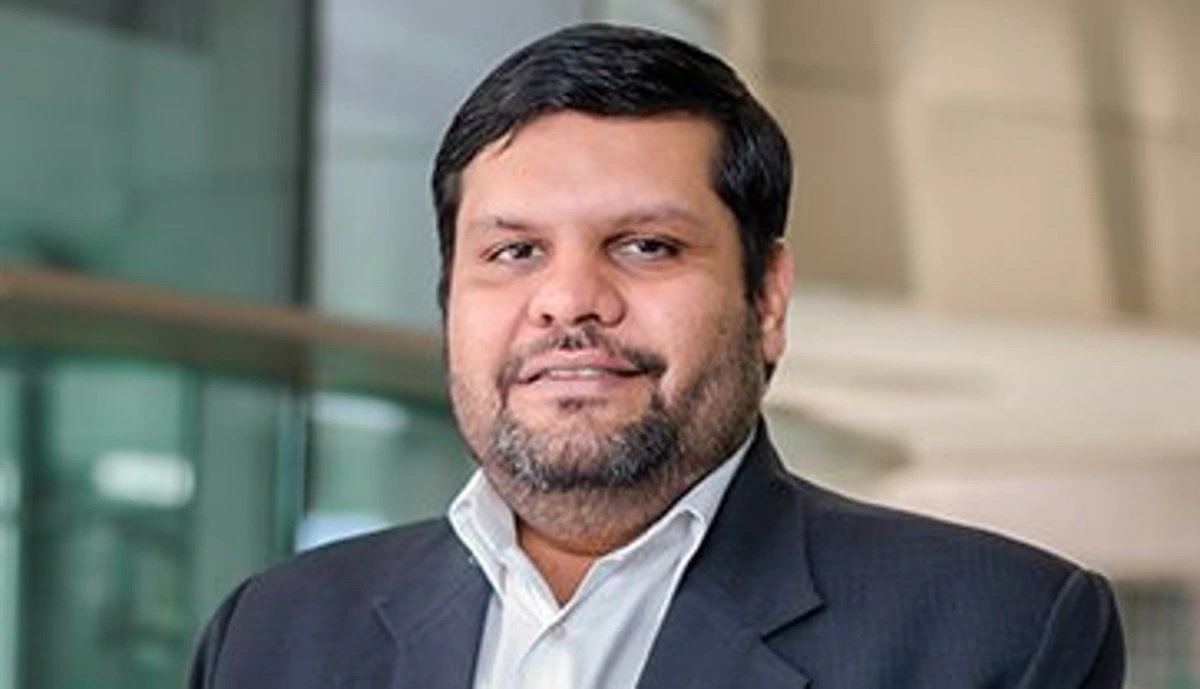 It isn't every day that we see sensible debates on television and this is a pleasant change, if nothing else.