R ecently there have been multiple welcome developments for the transgender community. A West Bengal college appointed a transgender principal , a transgender was elected mayor in a Chhattisgarh city , and now Chennai is all set to get India's first transgender police sub- inspector.
Prithika Yashini, born and brought up as Pradeep Kumar, is all set to join the Chennai police thanks to some help from the Madras High Court.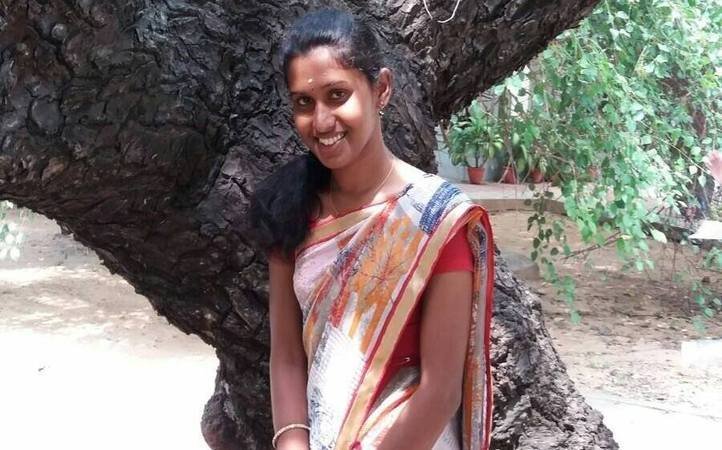 Prithika hails from the Salem town of Tamil Nadu and underwent a sex change operation in 2011. However, the Computer Applications graduate was rejected by her family.
She has since been living with the support of the transgender community in Chennai.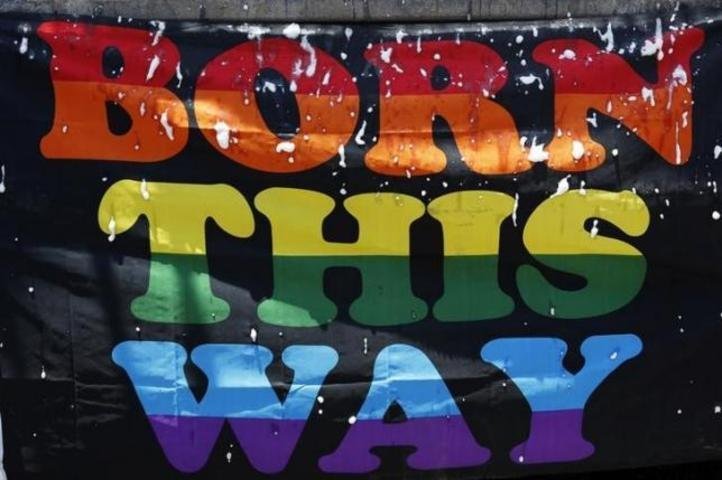 Prithika had applied to join the police force through the Tamil Nadu Uniformed Services Recruitment Board (TNUSRB), but had to move to the High Court after she found the application form didn't list transgenders in the gender category.
The Madras High Court said that transgenders are eligible for recruitment in the police as sub -inspectors, and allowed Prithika to appear for the written test.
The court also directed TNUSRB to include transgenders as a "third category" by the time the next recruitment process is carried out.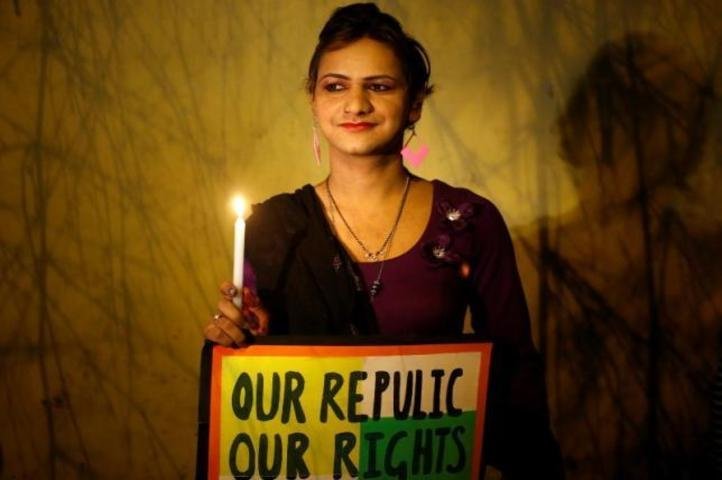 Prithika also filed petitions to bring down the cut-off for the written examinations from 28.5 to 25 marks. She was also a second slower than needed in the 100 metres dash, but managed to pass the physical test, reported NDTV.
And on Thursday when the Madras High Court declared Prtihika fit to join the police force, she was overjoyed.
"This verdict is not just my victory, but rather it is a win for the entire transgender community," Prithika told the Deccan Chronicle .
The court while clearing Prithika's appointment on Thursday said that the social impact of Prthika's appointment also couldn't be ignored and said it hoped she would carry out her duties with dedication and commitment to advance the cause of other transgenders.
The Supreme Court has recognised transgenders as a third gender . But the absence of a third category in application forms, which forced Prithika to go to court, shows just how much more needs to be done.