The Met department in India has gained notoriety for being inaccurate when it comes to weather forecast, and in most cases the rain gods seem to enjoy contradicting their predictions.
But one Met department official came as a ray of hope when Chennai needed him the most. His predictions about the deluge are said to have helped people and fisherman store the necessary supplies and survive the chaos.
Meet Rain Ramanan, the man who is the face of weather forecasting in Tamil Nadu.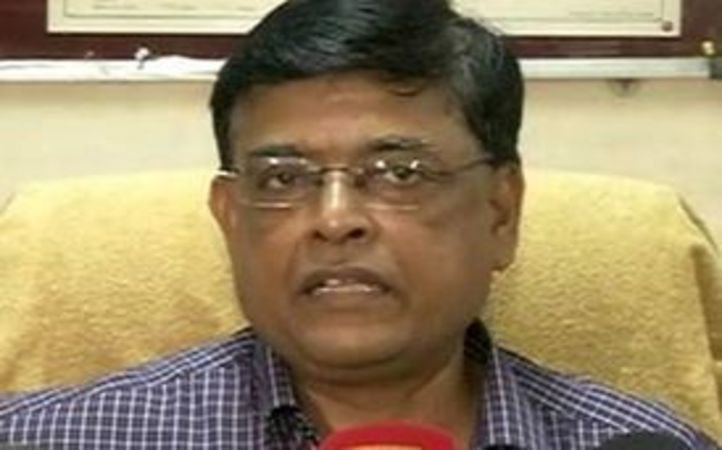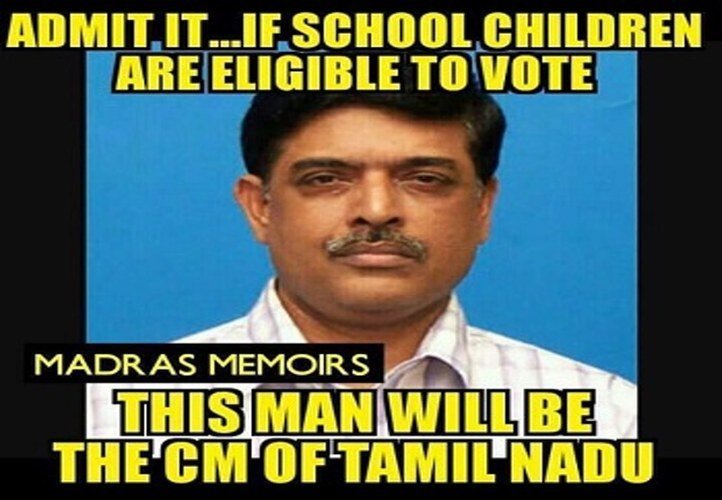 SR Ramanan aka Rain Ramanan aka student's god aka cyclone king, is one man whose popularity has gone up in these times of distress, and he now has mutiple fan pages on Facebook .
The fan following began to grow when Ramanan's accurate predictions led to schools and colleges closing down, and exams being postponed, a dream come true for several students.
Ramanan, the director of the Area Cyclone Warning Centre, Regional Meteorological Centre, describes himself as "just a face of operations" since a number of departments "collaborate and put together data," for him to observe and present to the media, reports Scroll .
Ramanan admitted that even was affected by the by the calamity, but never missed a day of work.
But thanks to his fame, he's the subject of memes like: