While we all know that Wing Commander Rakesh Sharma was the first Indian to set foot in space, the lesser known fact lies behind the untold story of Commodore (Retd) Ravish Malhotra -- recipient of the Kirti Chakra  was the backup astronaut, who was training for the same space mission.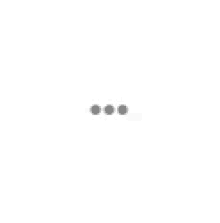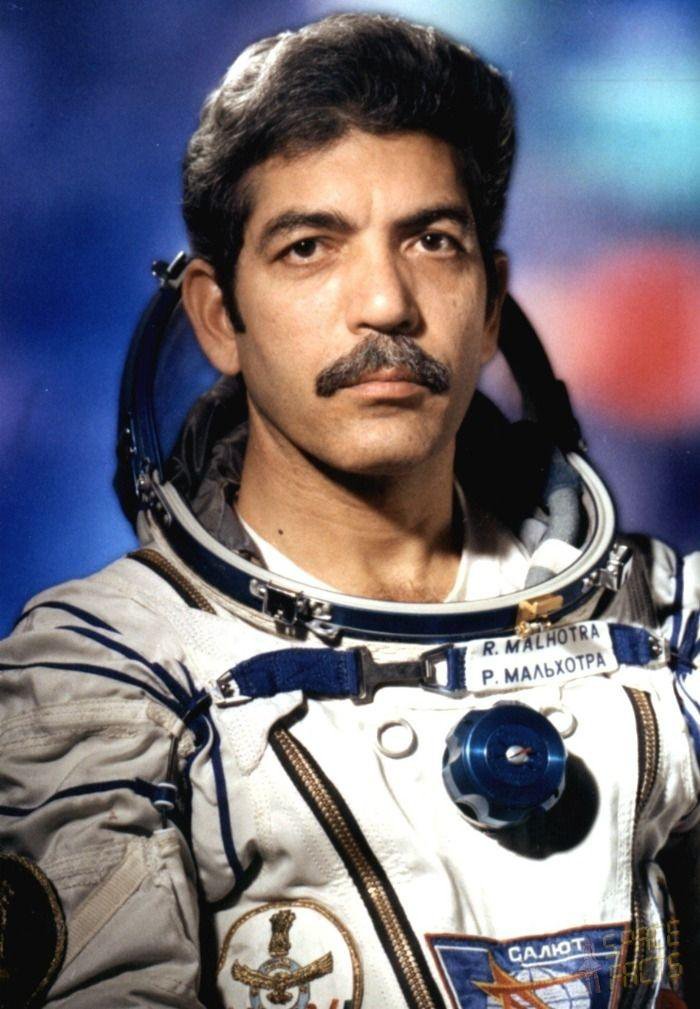 Before the opportunity of becoming an astronaut knocked knocked on the door, Commodore (Retd) Ravish Malhotra was a war veteran fighter pilot in the Liberation War of 1971 who flew Sukhoi-22 a ground attack aircraft. He had a narrow escape, he tells Quint
We were attacking some tanks in Chamb-Jaurian sector in West Pakistan, when there was heavy anti-aircraft gunfire against my plane. In the cockpit, you hear a lot of thud thud thud. But I was lucky, that nothing came through.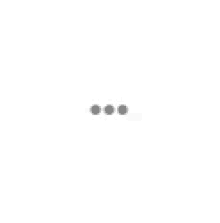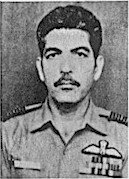 From a group of 20 pilots, four were shortlisted to go to Russia, after medical tests and further filterations, Rakesh Sharma and Ravish Malhotra were chosen for the course of training, which lasted for two years. Commodore ( Retd) Ravish Malhotra remebers: 
We had to learn Russian. Because from instrumentation to marking on the spacecraft, everything was in Russian.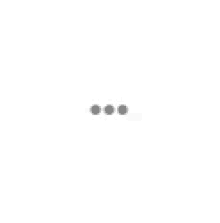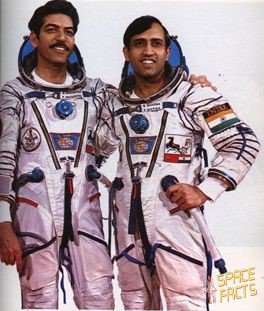 He credits his adaptive skills to the defence life, he tells Economic Times: 
It was but natural for us to adapt to the Russian culture. In the defence services, we move around a lot and hence coping with the new environment was not difficult for our families.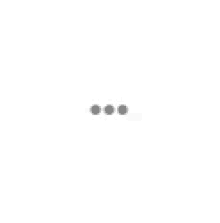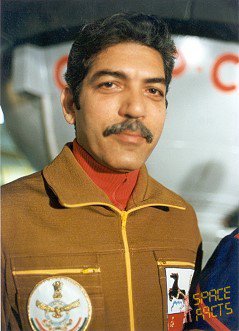 While the two pilots were being groomed and trained to undertake several missions in space, back in India it was decedied that Rakesh Sharma would be in the primary team, while Ravish Malhotra would be the back up astronaut. Keeping his spirits high, he said: 
We both knew, in the beginning, that there were two of us. Only one is going to space and the other one is going to stay back. Nevertheless, it was an experience no other Indian other than Ricky (Rakesh Sharma) and I had.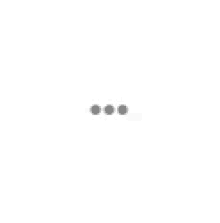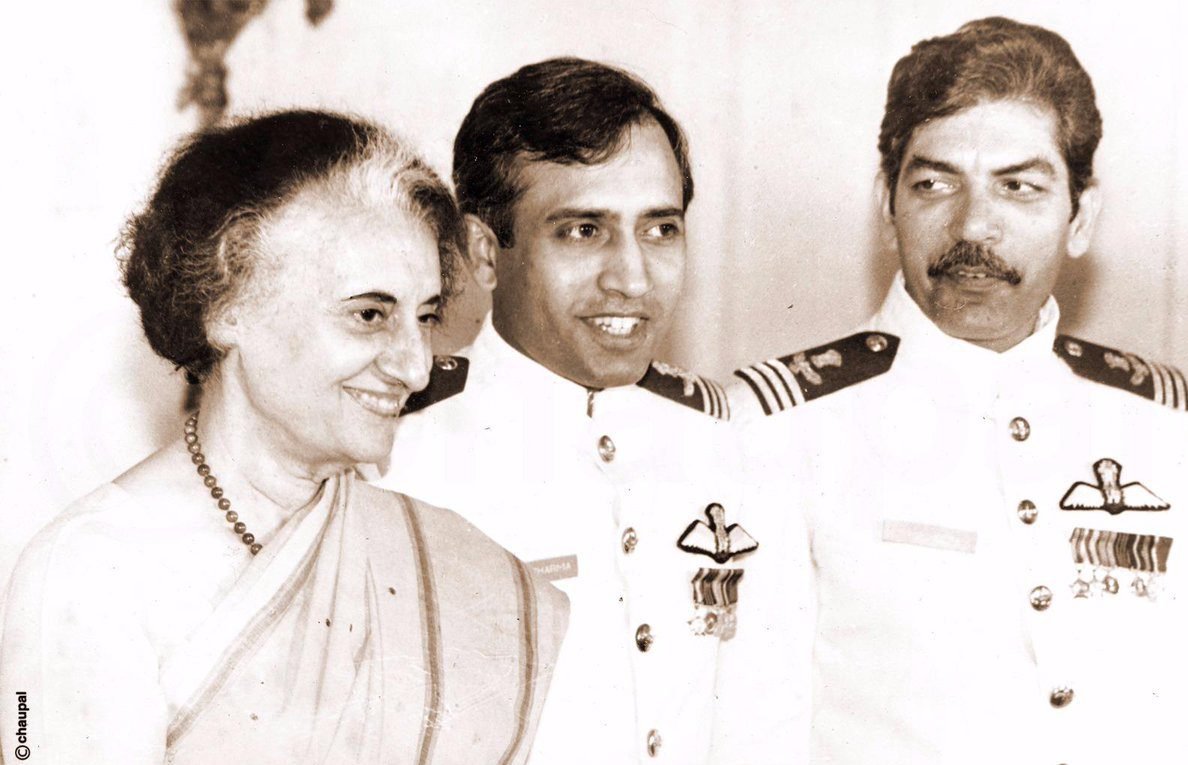 As Ravish Malhotra looks back and remembers his experience, he cherishes his bond with Rakesh Sharma and how he had their training period to thank. They even had nicknames for each other, Rakesh was Ricky and Ravish was Mallu. Commodore Ravish stood in the control room with full support as Rakesh Sharma's rocket launched.