This 77-year-old man, Dhani Ram Mittal, has 127 cases registered against him, that include car theft and several other criminal offences in the capital and neighbouring states. 
Once a lawyer by profession, Mittal had his first brush with crime in 1961 and has since refused to mend his ways. The West District police arrested him on Friday in connection with the theft of an advocate's car in Chandigarh.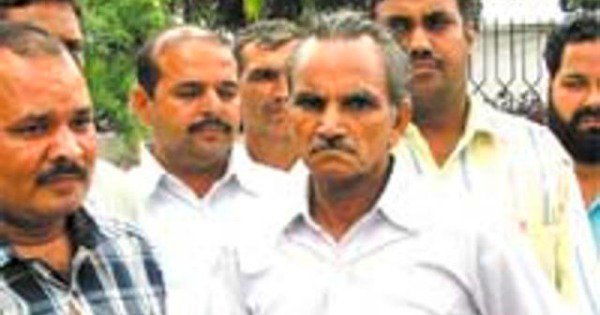 Dhani Ram Mittal is a proclaimed offender in Chandigarh and known as 'Super Natwarlal' and 'Indian Charles Shobhraj' in car-lifting networks, DCP (West) Pushpendra Kumar said, adding he was arrested yesterday from near Rohini court following a tip-off. 
Impersonated as Magistrate and freed criminals
He graduated from Rohtak, following which he got a job in railways on the basis of forged documents and worked as Station Master between 1968-1974. Later, he started forging licenses and registration papers at RTO, Rohtak. 
Mittal also got an LLB degree from a university in Rajasthan and pursued calligraphy from Kolkata. Initially, he started working as a 'Muneem' at Patiala House Court in Delhi and later practised in local courts in Rohtak and Delhi. 
"Once, he impersonated as Magistrate in Jhajjar district (Haryana) and worked there for more than two months. During this time, he freed many criminals from jail," Kumar said.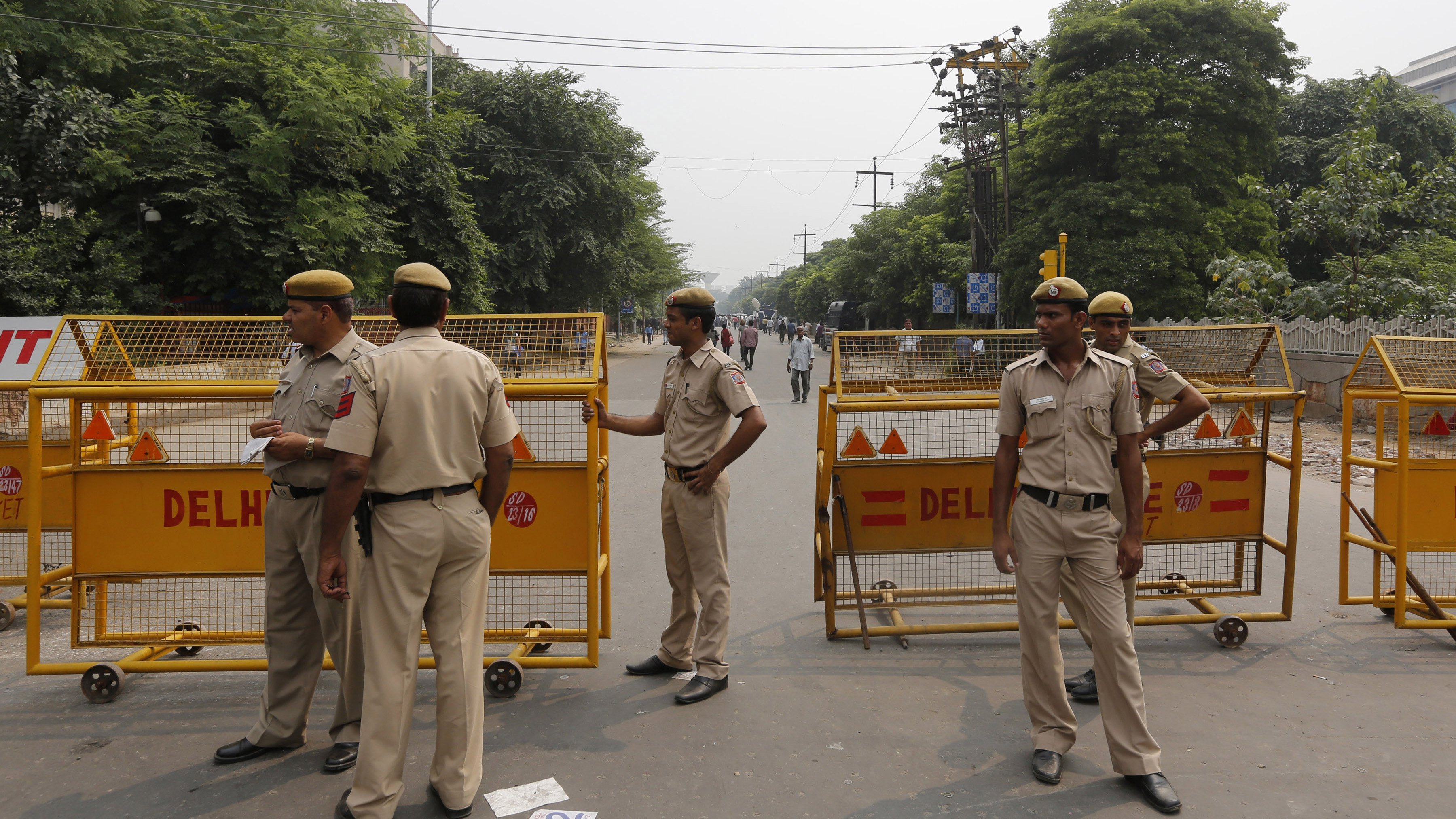 Mittal was first arrested in 1964 in Rohtak for forging documents related to vehicles, police said, adding that he was involved in 127 criminal cases registered in Delhi, Haryana, Punjab and Rajasthan. 
He had also been arrested in cases filed under the NDPS Act, Arms Act, Gambling Act and the Excise Act and for escaping from police custody, impersonation and cheating.
With inputs from PTI