Satender Dagar, a 6-foot, 4-inch tall wrestler from Sonipat, Haryana, is all set to become part of the multi-million dollar world of World Wrestling Entertainment or WWE arena, which is scheduled to be held in Delhi on January 15 and 16, India Today news channel reported.
After Dalip Singh Rana, popularly known as The Great Khali, Dagar is only the second Indian wrestler to join the glamourous, big-ticket wrestling event.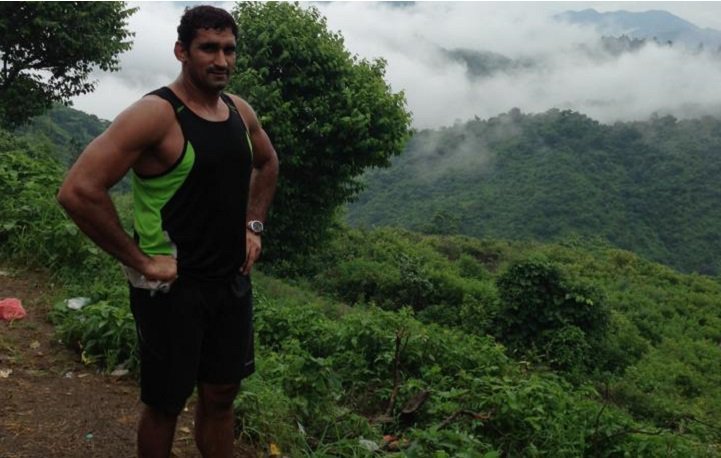 He will compete against WWE champions like The Big Show and Roman Reigns. He has signed a three-year contract with WWE for the reported sum of Rs5 crore, reported The Times of India.
The Haryanvi said he was excited that his first match was in India.
"It is a huge opportunity for me and I am elated that my first bout will be organized in my home land. I am working out for several hours in the gym and bracing myself to face Cena and Big Show," Dagar told The Times of India.
A two-time national level Kushti champion, Dagar, who weighs 106 kg, said he was thankful to Khali for paving the way for wrestlers in India, and that before Khali, no one knew how to get into WWE.
He told the channel, "Slowly, more Indian wrestlers will join the league."