Geeta, the Indian girl, who was stranded in Pakistan for 13 years finally came home on October 26th. We witnessed how she captivated people in both countries at a time of heightened tensions and border clashes between the nuclear-armed rivals.
But hardly anyone knows about Abdul Sattar Edhi and his Edhi Foundation which played a big role in taking care of Geeta during her long stay in the neighbouring country.
On Tuesday, Edhi turned down PM Narendra Modi's aid of Rs 1 crore for taking care of Geeta. That's what humans do.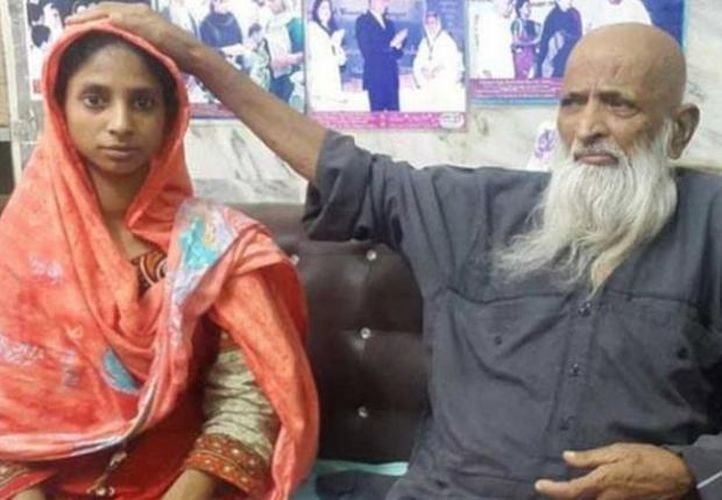 He played his greatest role for saving the lives of thousands of newborn babies by placing the cradles outside the Edhi centres, fostering the abandoned babies and children.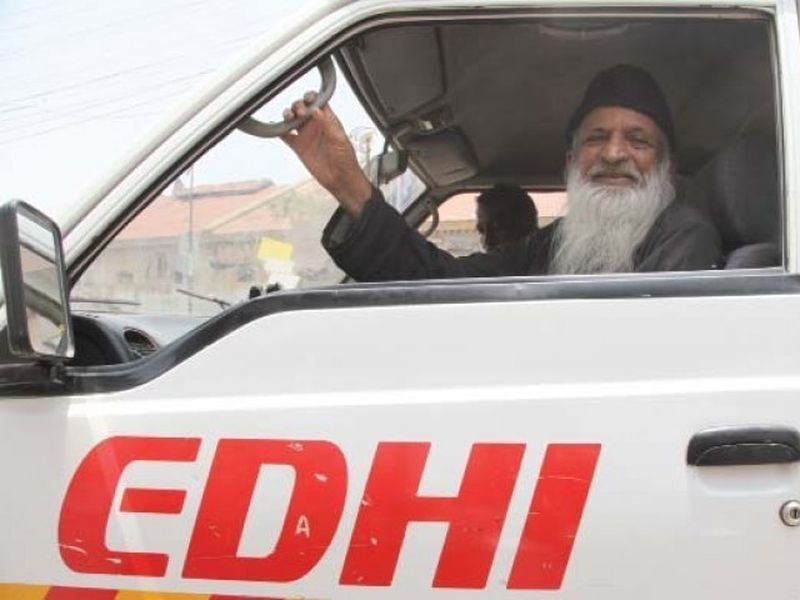 Free care, feeding women and elderly citizens who were subjected to torture or neglected by their families is also among the foundation's priority list.
Edhi got married to Bilquis, a nurse who worked at the Edhi dispensary, in 1965. The couple have four children, two daughters and two sons. Bilquis runs a free maternity home in Karachi and organises the adoption of illegitimate and abandoned babies.
Despite bitter relations between the two countries, such stories of heroic efforts restore our faith in humanity and keep our hopes alive that one day both nations will move ahead and bury the hatchet.