When we pass an examination with numbers that surpass benchmarks we had set for ourselves, we expect a small little box under the pillow, on the bed or some such. Success calls for a celebration. And it could arrive in any form, sometimes even in the form of a BMW.
When P.V. Sindhu, Dipa Karmakar and Sakshi Malik did the nation proud at the Olympics, a certain V Chamundeswaranath thought that they deserved gifts befitting the hard work they had put in.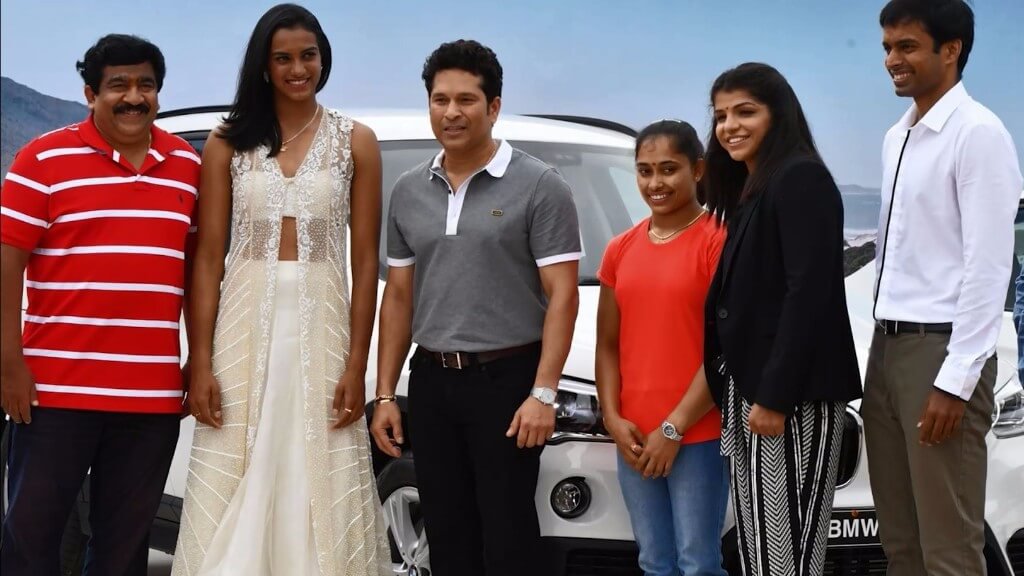 V. Chamundeswaranath, a former Andhra cricketer, has been a businessman and an influential badminton official. As a batsman, he played for 44 first-class games, and thinks that when a sportsperson proves their mettle, they should be celebrated.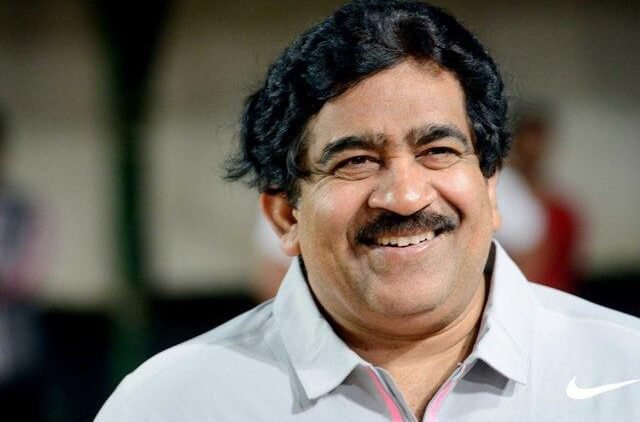 According to an Indian Express report, if you are not part of Hyderabad's social circle, there's little chance you would know Chamundeswaranath, or Chamundi to his friends. He is the go-to person when looking for big breaks in the arena of business. His connections in the corporate field, and friendship with Tendulkar is what got him discounts from BMW, helping him buy not 2, but 4 cars.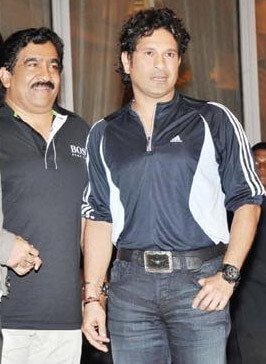 "Even now, people aren't promoting sports other than cricket," says Chamundi. It's this mindset that he chooses to change, albeit in a flashy way. It's not the first time he has showered such luxurious gifts. Saina Nehwal received a BMW in 2012 for her bronze in the London Olympics, Sania Mirza won the girl's double title at Wimbledon, for which she received a Fiat Palio. Kidambi Srikanth, badminton World Number 10, received a Ford Ecosport when he defeated the legendary Lin Dan, this man definitely has a big heart.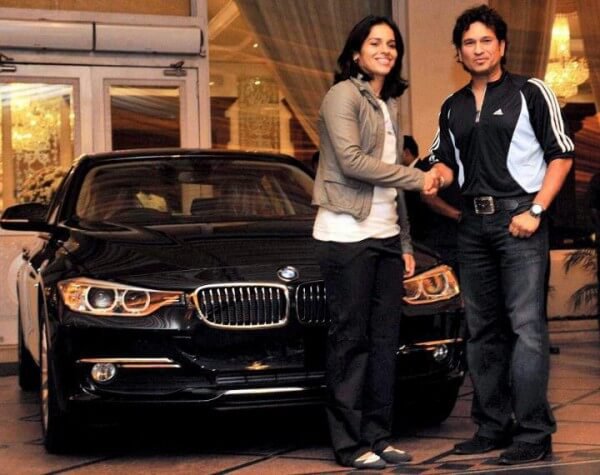 In total, Chamundi has given away 17 cars, including the 5 recent BMWs to sportspeople who have won a prestigious competition. It's his way of cheering on the spirit of sports, and not just cricket. 
H/T: Indian Express