Seven security personnel were killed when terrorists stormed into an Indian Air Force Base in the Pathankot area of Punjab on January 2. Here's the full list of those who lost their lives in the call of duty, some of whom exhibited remarkable bravery during the operation: 
Havaldar Jagdish Chand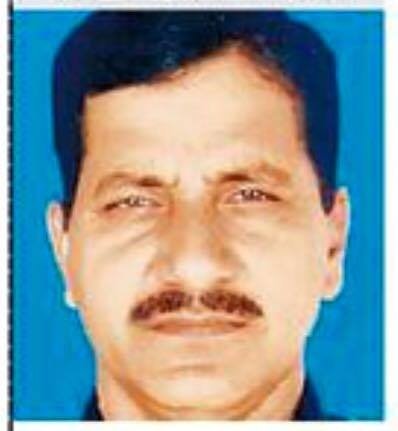 A cook in the Defence Security Corps, Chand exhibited remarkable bravery when the attack took place. According to a Telegraph report, when the terrorists entered the base, Chand pursued the terrorists with his rifle and managed to even kill one of them after a scuffle. Another report said that Chand managed to grab a militant's rifle and shot him dead. 
But before he could do anything else the other terrorists shot Chand, killing him. 
Lt Colonel Niranjan Kumar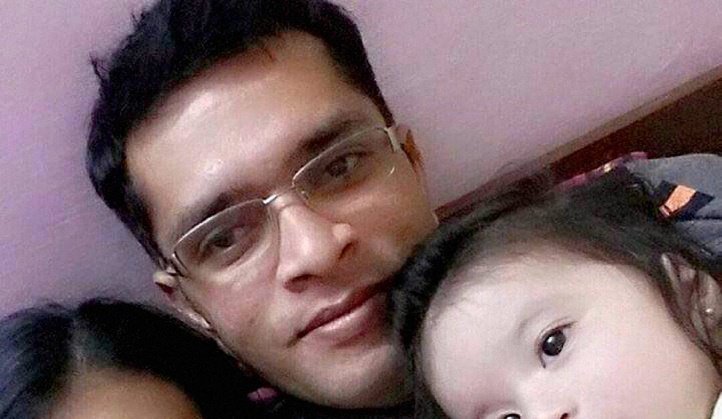 Lieutenant Colonel Niranjan was a part of the NSG bomb disposal squad, and died when a grenade went off while the body of a dead militant was being moved. 
Niranjan was head of the elite bomb squad of the NSG and died after an explosion took place during a sanitisation procedure. He is survived by a wife and a two-year-old daughter. (Read more here)
Subedar Fateh Singh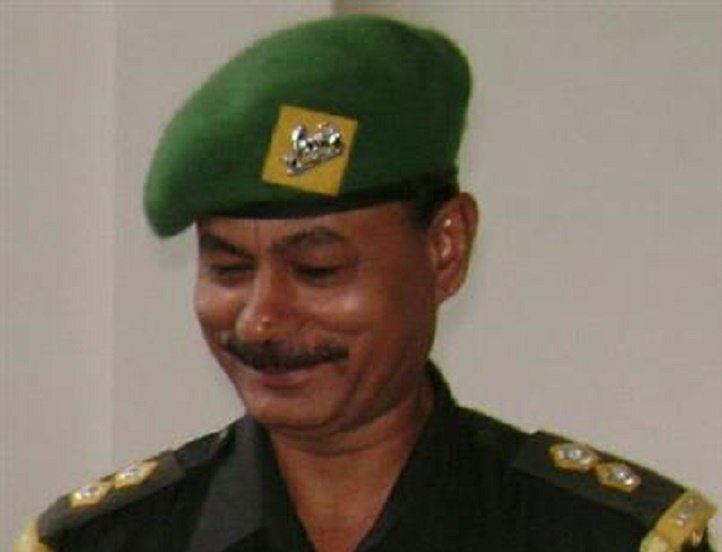 Captain Singh, according to the National Rifle Association of India, was legendary shooter and won a Gold and Silver medal during the first Commonwealth Shooting Championship held in New Delhi in 1995. 
The former army official was an honorary captain from the Dogra regiment and had retired in 2009. He then joined the Defence Security Corps as a Subedar and was initially posted at Army War College in Mhow and was posted in the Pathankot air base two years ago, says this NDTV report. 
Indian Air Force Garud Commando Corporal Gursewak Singh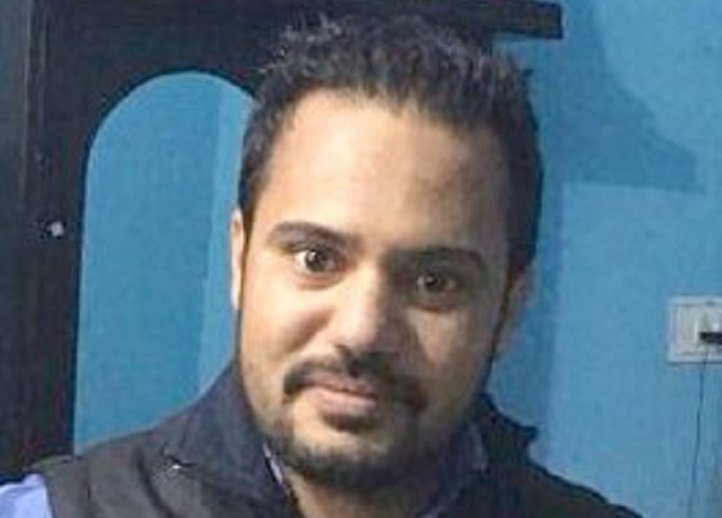 Singh, whose icon was legendary freedom fighter Bhagat Singh, had joined Indian Air Force about six years ago after completing his graduation and had got married on November 18. 
He had reportedly studied engineering in Bengaluru then went on to write the Indian Air Force entrance examination, which he cleared in the first attempt. He got married less than two months ago. 
Havaldar Kulwant Singh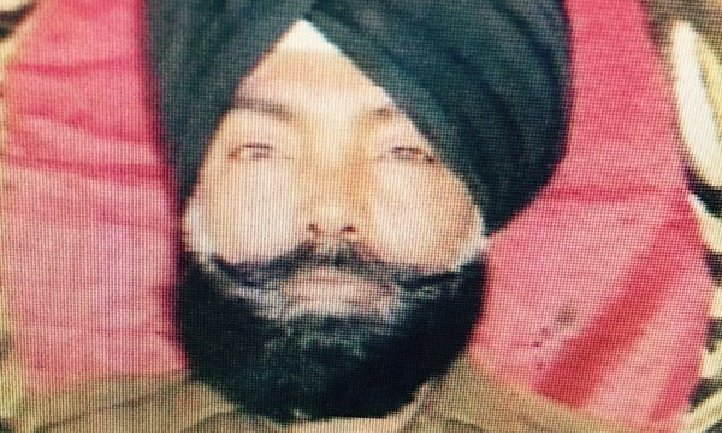 Singh had joined the army when he was 19 and when he retired in 2004, joined the Defence Security Corps and had been posted in Pathankot recently. He is survived by a wife and two sons, says this Indian Express report. 
Havaldar Sanjeevan Singh Rana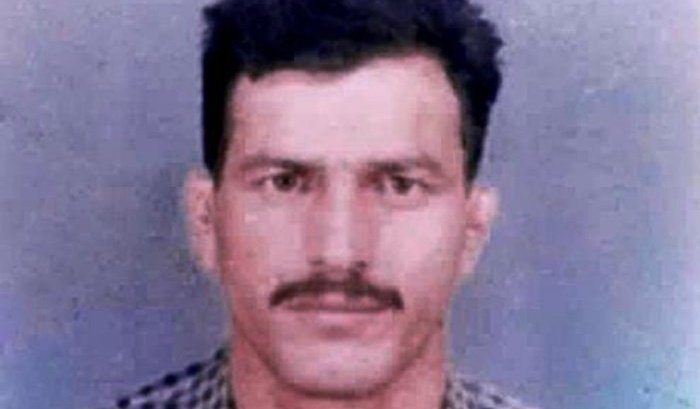 Kumar was with the Dogra regiment of the Indian Army and after retirement had joined the Defence Security Corps in 2009. He was posted in the Pathankot air base from Jammu two years ago, says this Tribune report. He is survived by his wife, two daughters and a son. 
Sepoy Mohit Chand
There was no information immediately available about the slain soldier.