Delhi has seen several incidents of hate crimes against people hailing from the Northeast. After a rise in these incidents, the Delhi Police founded a Special Police Unit for North East Region in 2014.
One of the main aims of this unit is to cater to the safety and security concerns of people hailing from the North Eastern part of India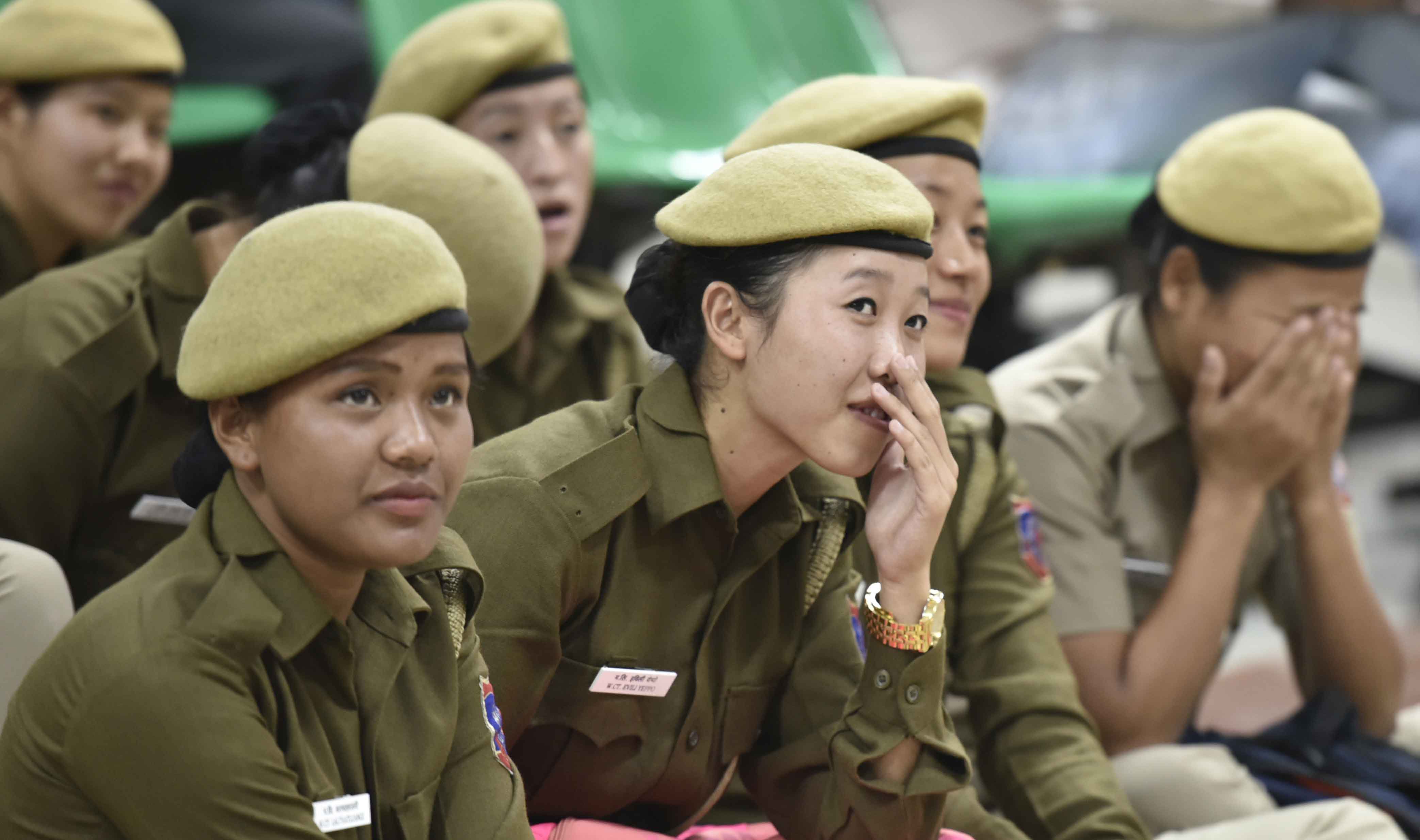 Most of us might not have known about the existence of this special unit until recently, when a video of a group of 8 young women cops from this unit at Dzukou Tribal Kitchen, Vasant Kunj, was posted on Facebook.
In the video, these cops are urging people from the northeast, especially women, to approach them if they face any kind of trouble.
These cops introduced themselves in the video and talked about their duties and responsibilities in Delhi and assured that they will always be available for women's safety.
"We're on duty 24×7. Contact us on our helpline number 1093."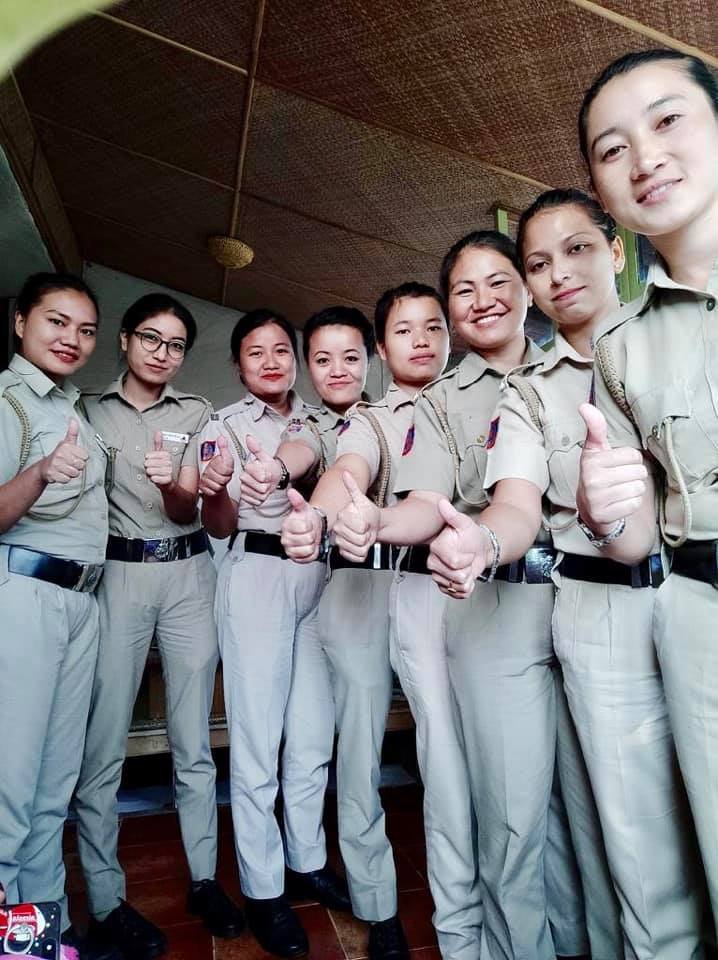 The video has received a lot of positive response from the people.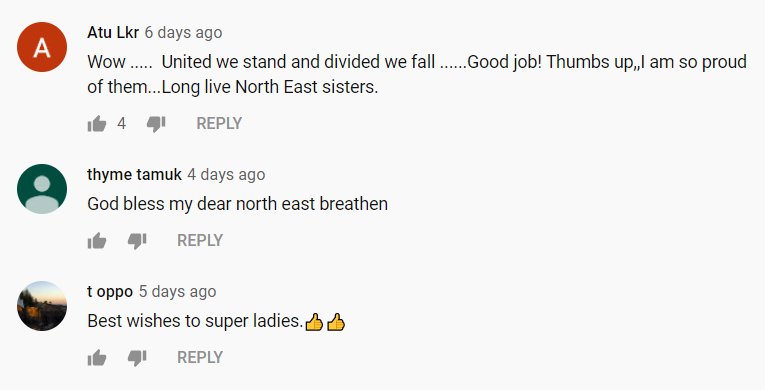 These brave women cops are here to fulfil their duty towards the northeastern people, especially being responsible for the safety of women.