Barely taller than his AK-47 weapon hanging on his shoulders, meet the mini militant who been dubbed as 'Little' John. He is fast becoming the 'next big guy' who is part of the ongoing war in Syria. His pictures have been making rounds on social media.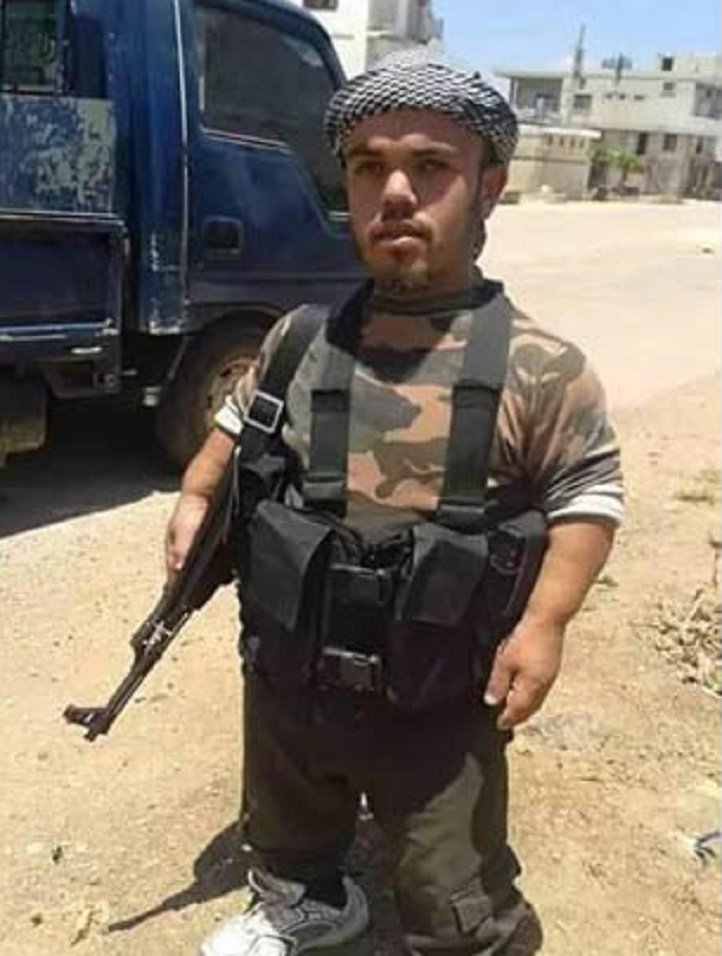 However, it is yet not known with which group the three-foot tall militant is fighting for. Many say he fights under the ISIS flag while others believe he is understood to have enlisted with the Al Qaeda-linked group Jabhat Al-Nusra, which is fighting the Assad regime and the Islamic State. Jabhat Al-Nusra is part of a powerful rebel alliance called the 'Army of Conquest' which controls Idlib province in Syria.
His many pictures are making rounds on social media showing him a Kalashnikov assault rifle in camouflage uniform, and another picture with his RPG launcher.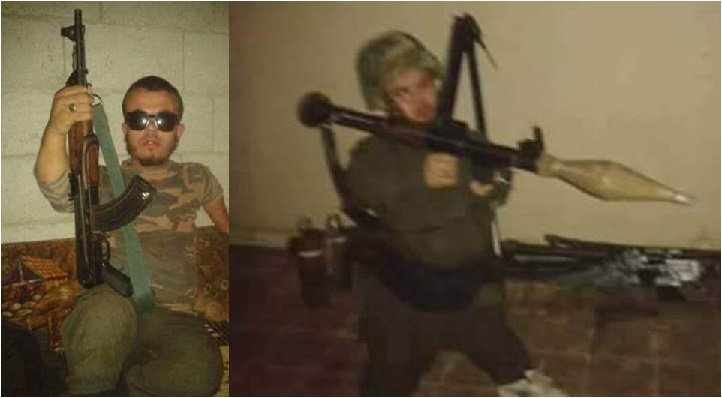 The images were shared on Twitter by Leith Abou Fadel, editor-in-Chief of the English-language Arabic news website Al-Masdar News.
"I tried to find out more about him but the information was limited. All we know is that he is a member of the Syrian al-Qaida group Jabhat Al-Nusra. But some say he fights under an ISIS flag," Abou Fadel said.