With Meghalaya ranking 276 in a country-wide cleanliness survey, the state government on Wednesday said the Centre's cleanliness ranking will be taken with a "pinch of salt" as it was not conducted by an independent agency. 
Meghalaya Urban Affairs Minister Ronnie V Lyngdoh told PTI, "we will take the ranking with a pinch of salt as the survey was conducted by an agency of the NDA Government at the Centre."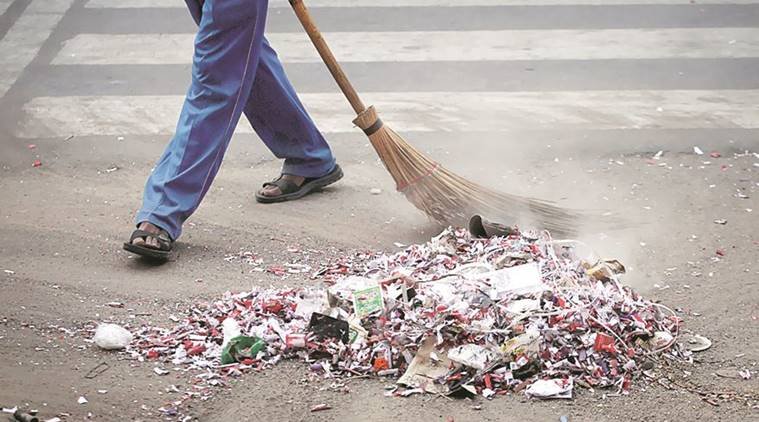 The ranking may not be justified in view of the political situation at the Centre and the state, which he said, is one of the last few bastions of the Congress. 
The state capital got a cleanliness score of 839 out of 2000 and is ranked a little above the other north eastern cities of Dimapur at 277 with a score of 838, Agartala at 290 with score of 806 and Dibrugarh at 297 with a score of 798. 
However, the minister admitted that the government has taken the report "seriously" and necessary action will be initiated to improve its water bodies– Umshyrpi and Umkhrah rivers, both flowing through the city. He also said the government will initiate actions to improve solid and liquid waste management.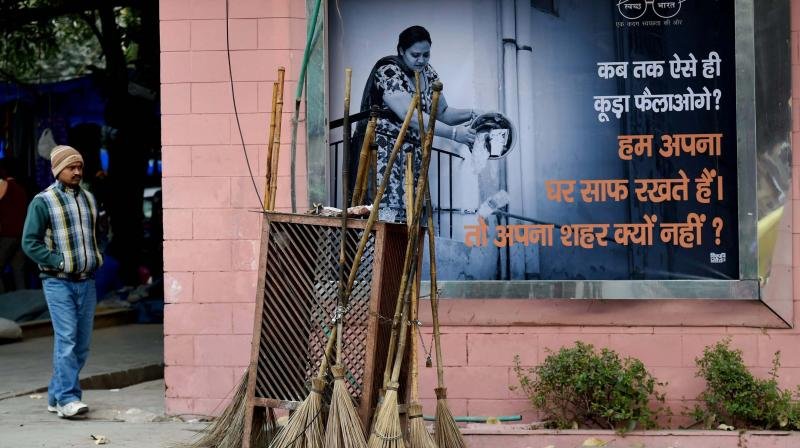 "Umkhrah and Umshyrpi rivers used to be very clean in the 1970s, but look at these water bodies now. They are in a bad state," he said. 
Stating that proper septic waste management was the need of the hour, the minister also said the treatment of waste water should be done at a locality level taking into consideration the hilly terrain of the city. 
Recently he said, 12 localities, outside the municipal area in the city, have come forward to sign an MoU with the department to implement the Asian Development Bank-funded project to segregate waste at source and safely disposing it. According to the Swachh Survekshan 2017 (Swachh Bharat survey 2017), which was conducted in 434 cities and towns of the country, Indore is India's cleanest city. 
(Feature image source: Reuters)