In a shocking incident of discrimination and racial abuse in the national capital, a woman from Meghalaya, wearing the traditional Khasi dress, was shunted out of Delhi Golf Club for "looking like a maid", a report in NDTV says. 
Tailin Lyngdoh, who works as a governess for an Abu Dhabi-based doctor from Assam, reached the club on Sunday afternoon along with her employer. While the two had been invited for lunch, the experience turned sour when the club officials asked Lyngdoh to leave the table for allegedly looking like a "dustbin."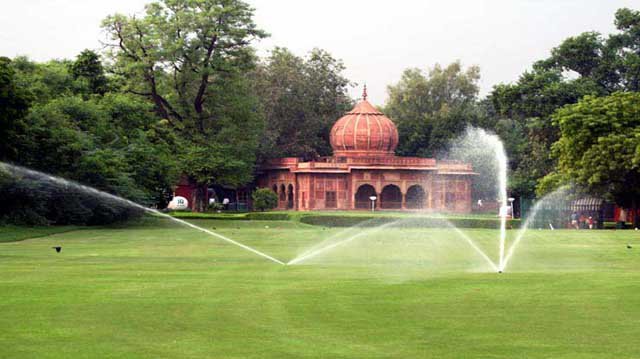 "We were invited for lunch at the Delhi Golf Club," Lyngdoh told IANS. 
"We were all seated and the lunch was almost to be served. Suddenly the Club official came to me and asked me to leave the place. I inquired the reason. They told me that the dress [the jainsem] I was wearing was a maid's uniform. They even said that I look like a dustbin," the woman further told IANS. 
According to a Hindustan Times report, the management of the elite club has admitted to the "etiquette problem with the particular staff". However, it has refused to acknowledge that the woman was refused entry because of her costume. 
Lyngdoh's employer Nivedita Barthakur is likely to take legal action against the club officials, the report added.
A frequent companion of her employer, Lyngdoh told The Times of India that she has been to various foreign countries including London and UAE but hasn't faced any problem for wearing the traditional dress. 
Feature image source: Huffinton Post