After months of confusion and negotiations, Mehbooba Mufti of the PDP finally took oath as Jammu and Kashmir's first woman Chief Minister on Monday.
The 56-year-old law graduate is credited with the rise of the PDP, and has come a long way after she joined the Congress at the height of militancy in the state in 1996.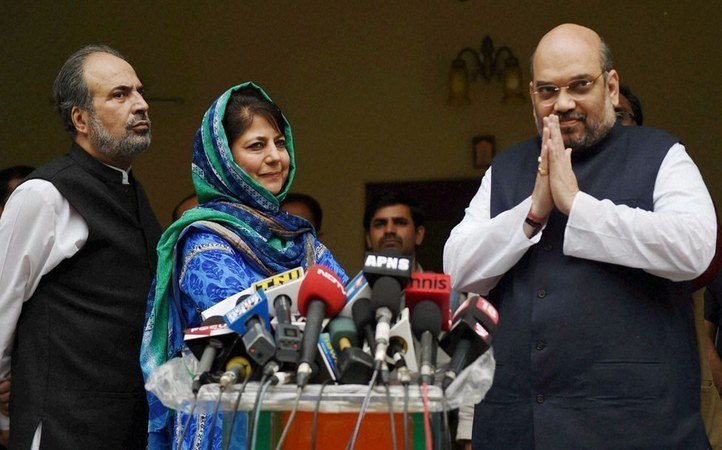 As the fiery leader assumes office, here are other woman politicians in India who have been the first to lead the administration in their respective states as well as the nation.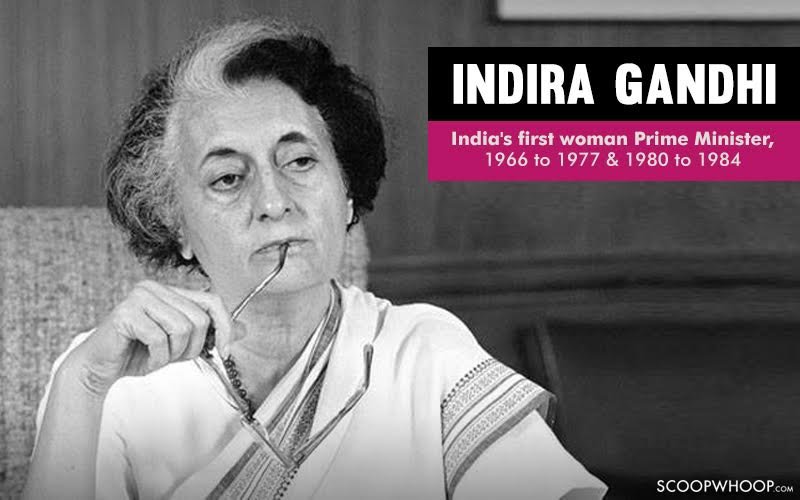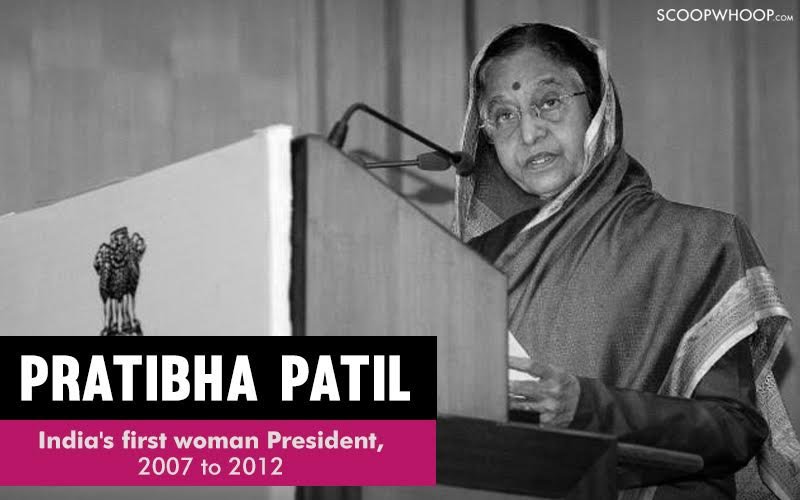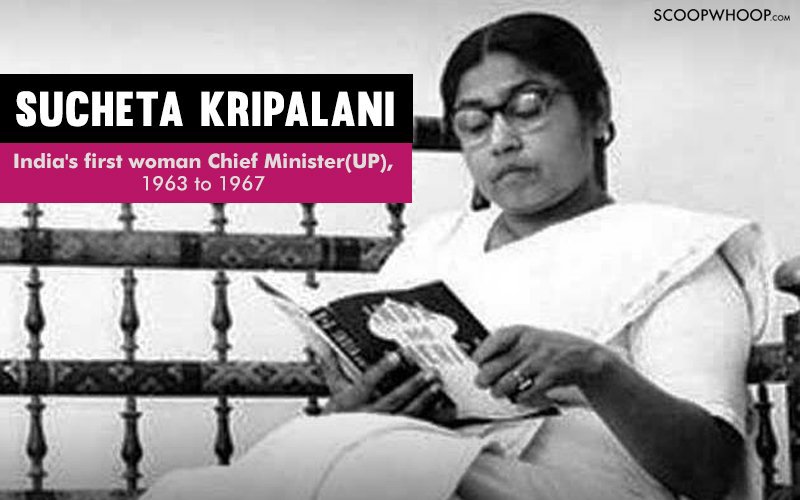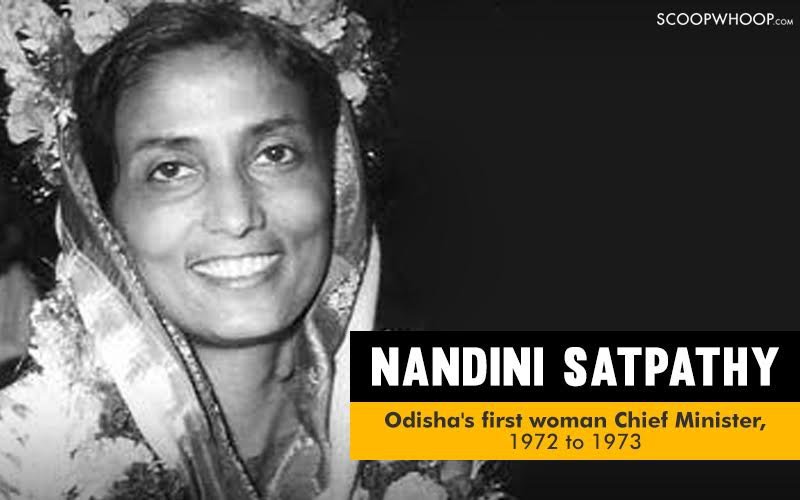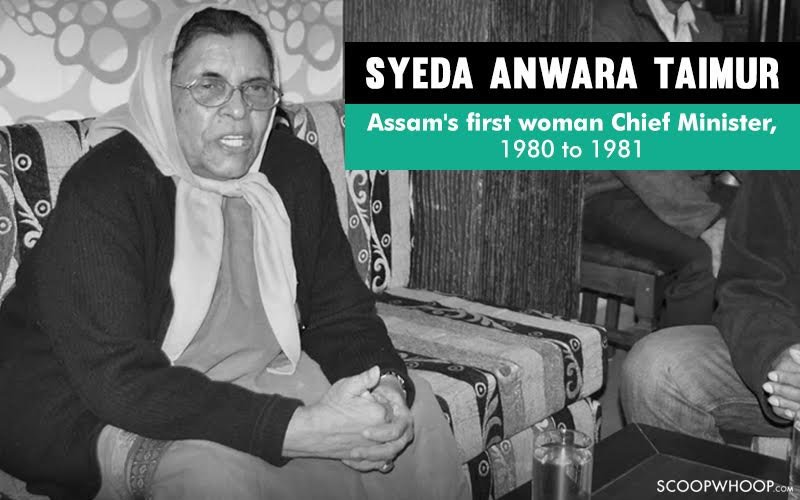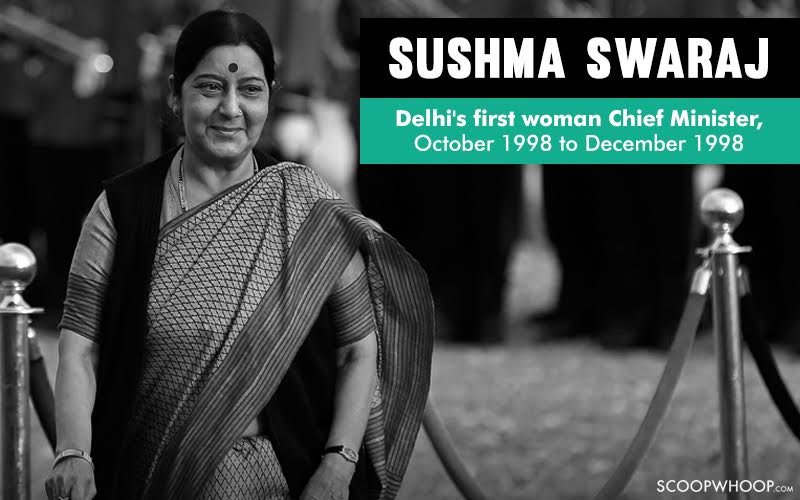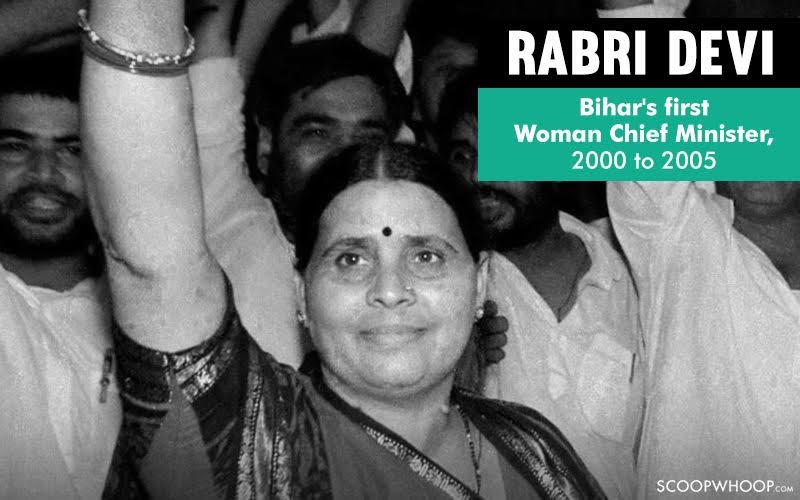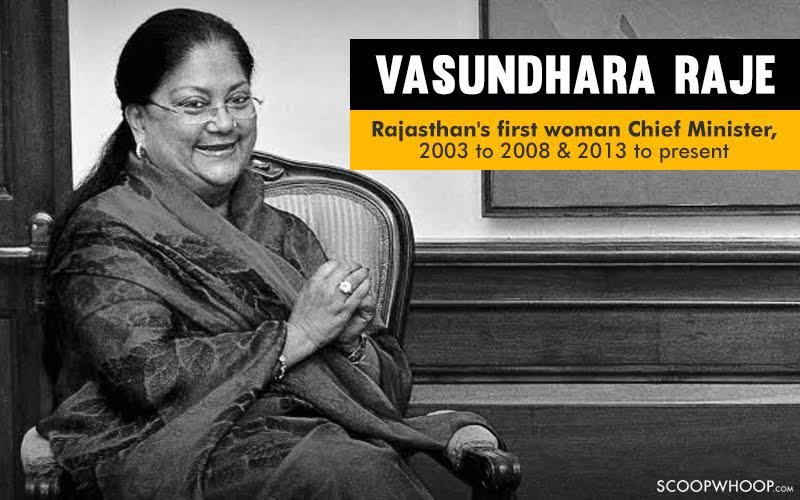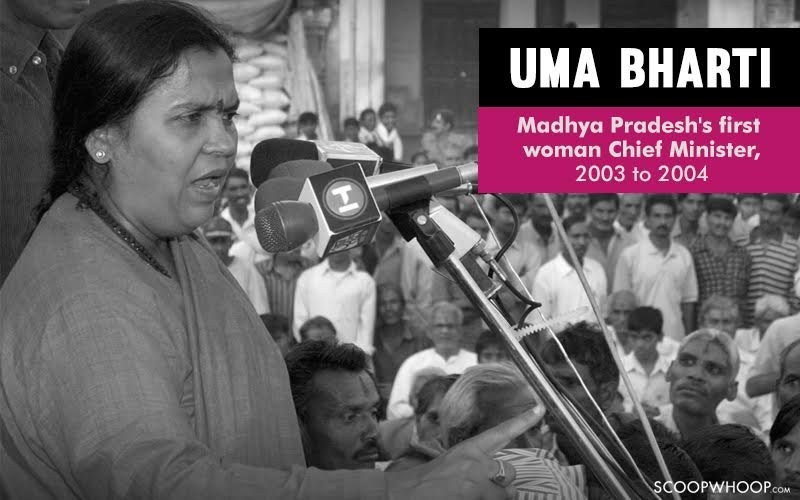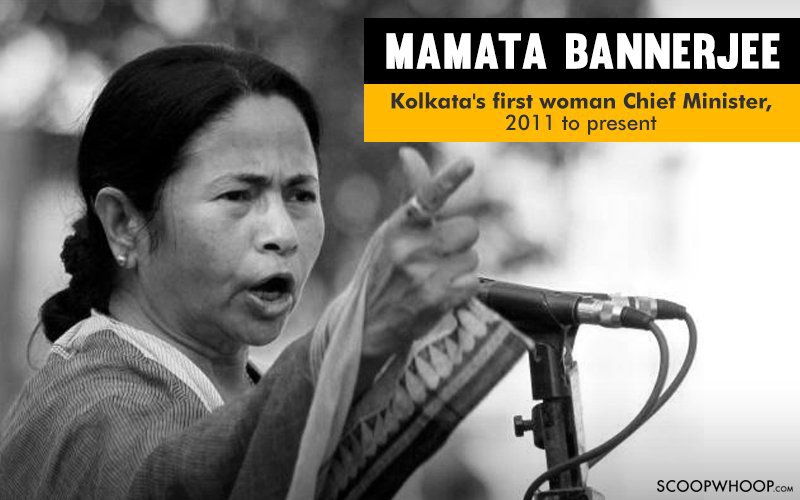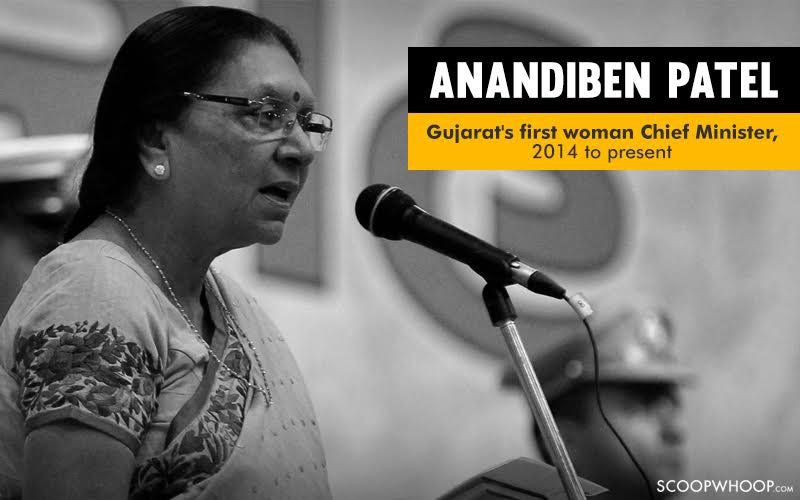 Designs by: Palki Sharma