1993 Mumbai blasts case convict Yakub Memon's execution is unlikely on July 30.
Memon, whose curative plea was dismissed by the Supreme Court on Tuesday, has managed to put off his execution scheduled on July 30 by filing a fresh personal mercy plea before the President Pranab Mukherjee on Tuesday, July 22.
He handed over his mercy petition to the authorities of the Nagpur Central Prison on Tuesday for being forwarded to the President.
Memon's earlier petition, which was rejected by President Pranab Mukherjee in April 2014, was filed by his brother Suleiman Memon.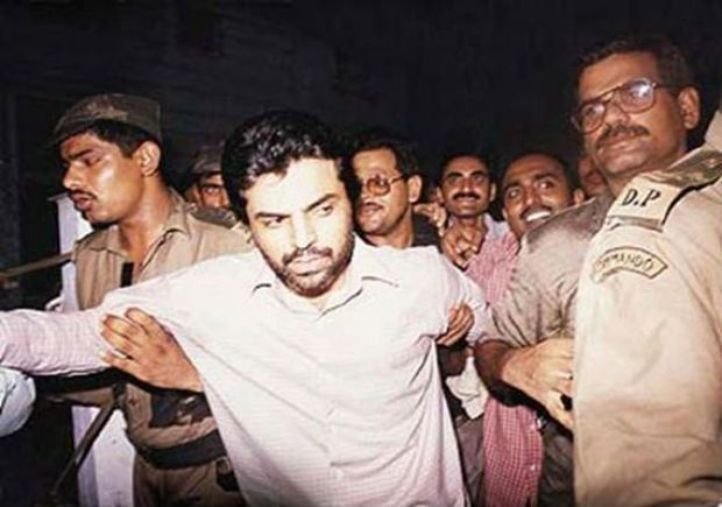 Anil Gedam and lawyer Shubal Farooquei, along with his cousin Usman Memon, met Memon and decided to file the petition. "He has moved the plea for mercy because the first one was filed by his brother. This is the first mercy petition filed by Yakub," Gedam told Hindustan Times.
A January 2014 Supreme Court verdict prescribes a 14-day gap between rejection of mercy plea of a death row convict and his execution and in case of Memon, even if his fresh mercy plea is rejected, the execution date will be beyond July 30.
"This will allow the prisoner to prepare himself mentally for execution and have a final meeting with his family members. It is for the jail superintendent to see that the family members of the convict receive the communication rejection of mercy petition in time," a three-judge bench headed by then CJI P Sathasivam had said in the verdict.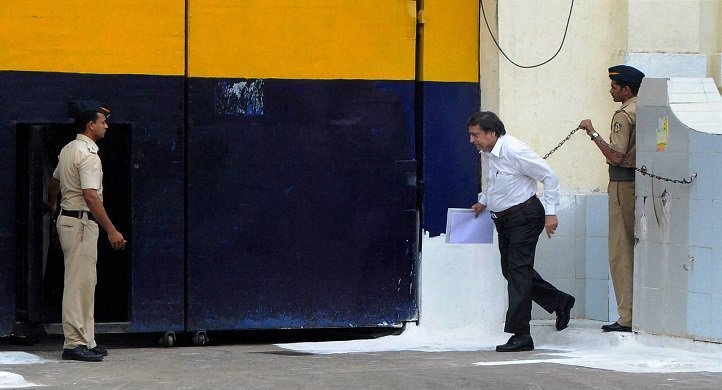 "Right to seek for mercy under Article 72/161 of the Constitution is a constitutional right and not at the discretion or whims of the executive. Every Constitutional duty must be fulfilled with due care and diligence; otherwise judicial interference is the command of the Constitution for upholding its values," the top court had noted.
Legal experts also affirmed about Memon's right to file a mercy plea.
"Not only can he file the first mercy plea, but also a second, third and a fourth one. All these desperate mercy pleas continue to be made right till the end. In the US, sometimes it is filed a few hours before the scheduled execution. Each mercy plea has to be disposed of and the disposal communicated to the court concerned, even if it is in the middle of the night," senior advocate KTS Tulsi told Hindustan Times.
Advocate Farhana Shah, who had represented many of the accused in the 1993 blasts, said, "If the petition remains pending till the date fixed by the state, the sentence cannot be executed," the report added.