It's common knowledge that the gender gap in India is highly skewed, with women facing massive inequality in pretty much every aspect of society. However, apart from the social implications of such a culture, there are massive economical implications as well, at least according to a new study by the McKinsey Global Institute, which found that gender equality wouldn't just benefit women, but would benefit the economy of our country too.
According to the McKinsey study, the difference between the amount of time women and men spend on housework and unpaid care giving, is widest in India. In fact,making men do more housework could add 16% to the country's GDP by 2025!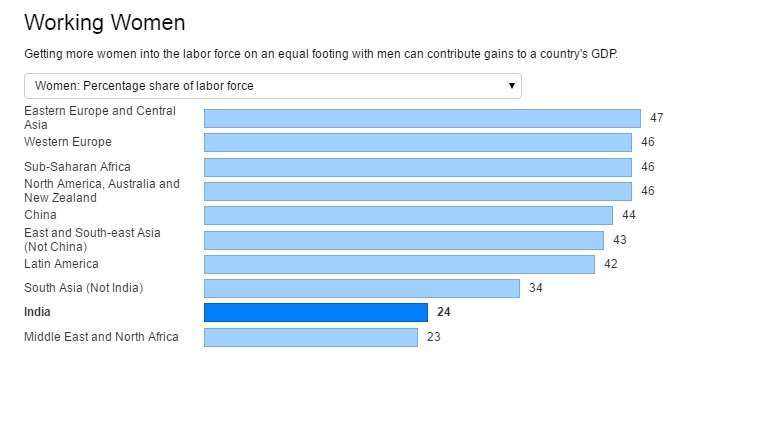 Source: Wallstreetjournal
India is home to 612 million females, but make up only 24% of its labour force. This is in stark contrast to places like Europe, Australia and New Zealand, where women make up 44-47% of the labour force. While it's a distant dream to attain gender parity in 10 years, achieving that in theory would add 60% or $2.9 trillion to the size of India's economy.
"It's an aspiration or expression of potential but we feel it is legitimate because different countries have done it on different measures, it's not impossible," said Ms. Madgavkar, an author on the report.
One problem is that women often cite family responsibilities as barriers to work. If men took equal roles in home chores however, women would have more freedom to work and more financial independence.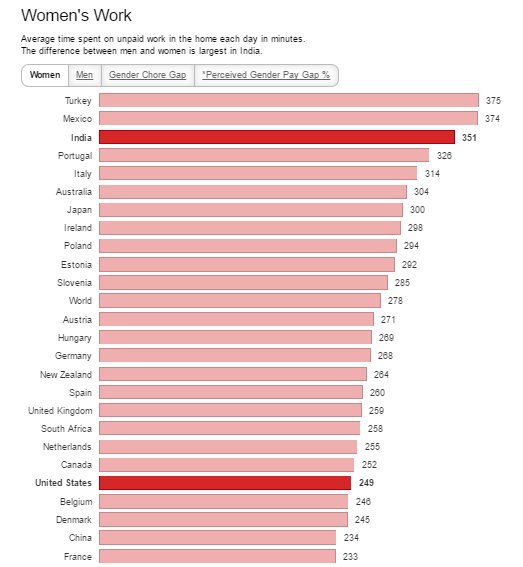 Source: Wallstreetjournal
In fact, the McKinsey report asked questions like 'If a mother works for pay her children suffer, do you agree or not agree?'. A massive 75% of women in India agreed with the statement, as compared to an average of 29% in countries like Australia, Germany, Japan and the Netherlands. The McKinsey report also found that Indian men spend an average of 53 minutes a day on unpaid work in the home, compared with 249 minutes for women.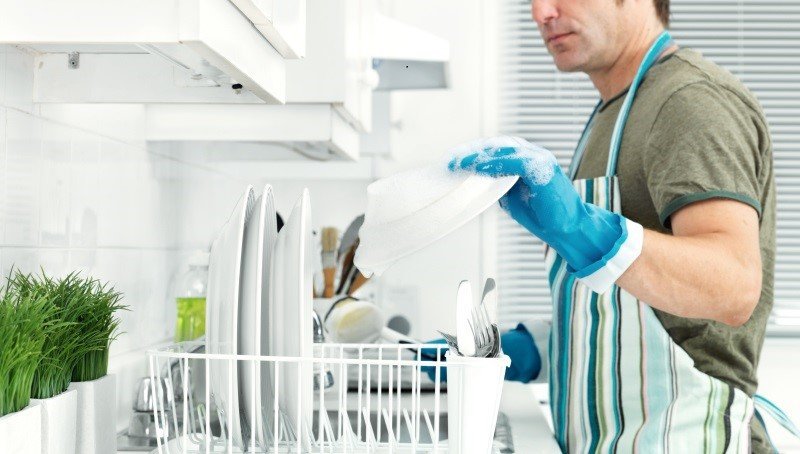 Source: Sheknows
This study represents the largest potential percentage increase of any nation surveyed, and pretty much proves that improving gender inequality in India would have positive repercussions in all fields.