Recently Cylcone Amphan caused massive devastation of life and property in the states of Odisha and West Bengal. Heavy rains that lashed the affected regions also caused flooding.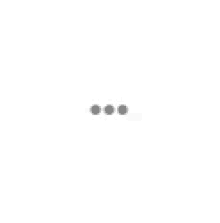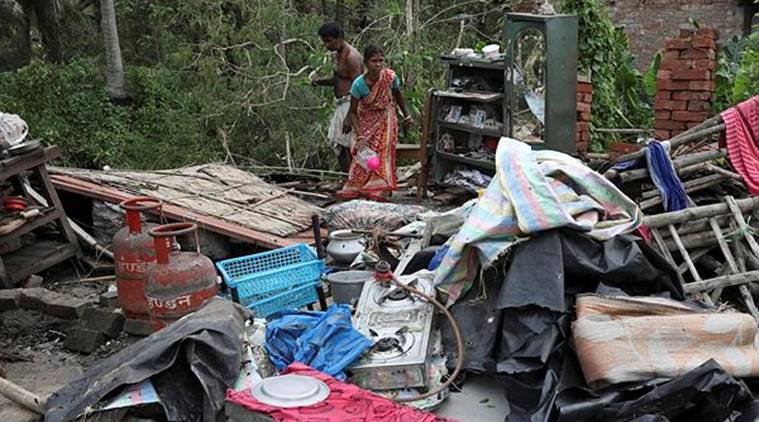 While the pictures and videos from the cyclone-ravaged regions are heart-wrenching, this one video of two men rescuing a dog stuck in the floods reinstates our faith in humanity.
The video has been shot somewhere in Kolkata, which saw the worst impact of the cyclone, this year.
The frightened dog was trapped on the cornice of a house and was rescued with love and care.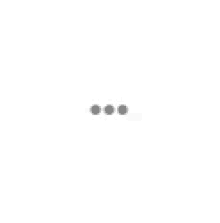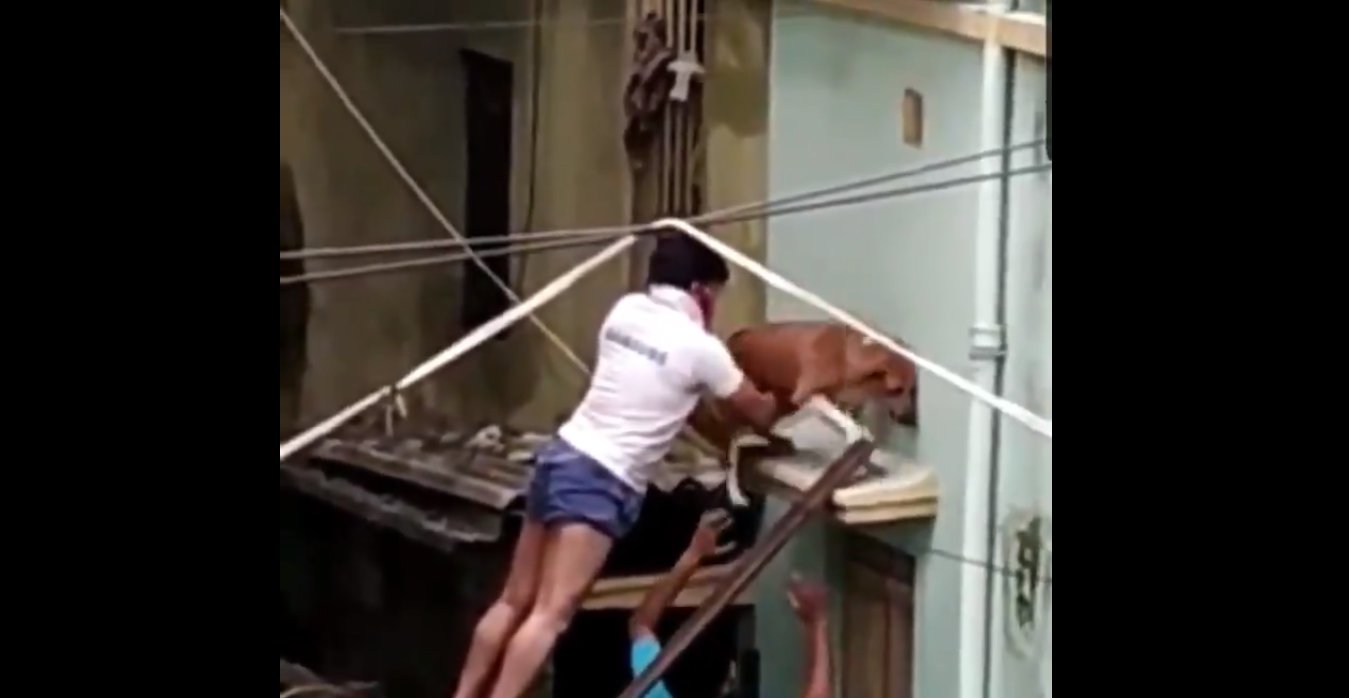 While we could not verify the authenticity and timing of the video, it is being shared widely on Twitter with people applauding the men involved in the rescue.
If a man loves dogs, he is a good man. If dogs loves a man, he is a good man.
They surely are good men.