For decades, India has largely ignored mental illness. In a country where around 6-7 per cent of the population suffer from some kind of mental illnesses, while 1-2 per cent suffer from acute mental disease, addressing mental health becomes a necessity.
Finally, the Rajya Sabha today passed a bill seeking to provide better healthcare for people suffering from mental illnesses as members across the political spectrum sought urgent steps to address the lack of infrastructure and shortage of psychiatrists in the country. 
The Mental Health Care Bill 2013, which provides for protection and promotion of rights of persons with mental illness during the delivery of health care in institutions and in the community, was passed unanimously by a voice vote. With Rajya Sabha passing the bill, it will now be introduced in the Lok Sabha.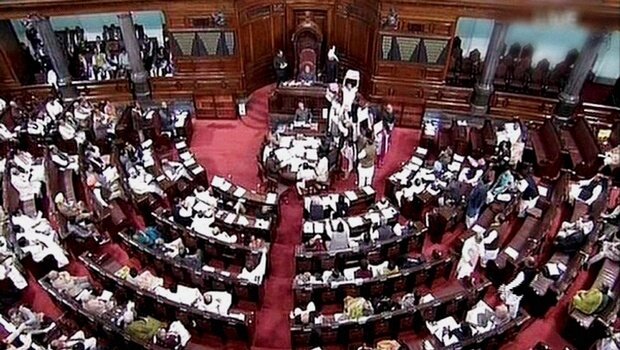 There were 134 official amendments to the bill, which took almost an hour to be passed clause by clause. Replying to a debate on the legislation, Health Minister J P Nadda termed it as "humane and progressive" and said its focus was to provide better support and facilities to the people suffering from various kinds of mental illnesses. 
"This is a historic and progressive Bill. It has been a long standing effort. It is patient-centric and focusses on how more facilities and support could be provided to the patients," Nadda said. 
WHO has predicted that about 20 percent of India's population would suffer from some form of mental illness by 2020. Besides that there is a shortage of medical staff dealing with mental health in the country. Here's why passing this bill is a significant step: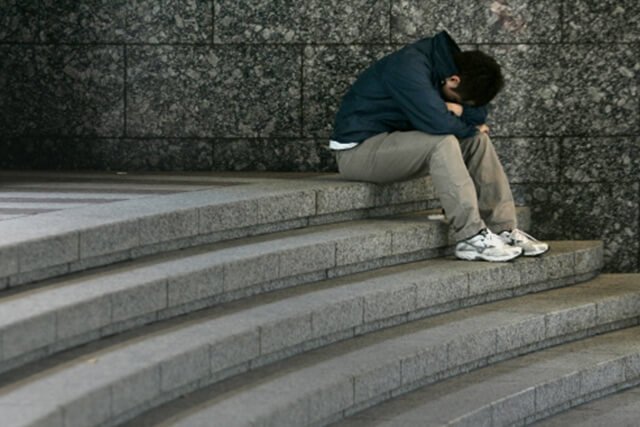 As of now, a person who attempts to commit suicide is charged under section 309 of IPC as it is considered to be an offence. Taking a humanistic approach, this bill decriminalizes suicides. The Government has also been assigned duties to provide care, treatment and rehabilitation of such person and to plan and implement public health programmes to reduce suicides and attempted suicides in the country
The government will also be required to create awareness about mental health and reduce the stigma surrounding them.
The Bill ensures right of every person without discrimination to access affordable and good quality mental health services which are to be made available by the Government in sufficient quantity and easily accessible geographically. 
The bill will also be 'patient-centric' and will prioritise their interests and rights without compromising their dignity. 
The bill also defines mental illness as well as its treatment. Under the bill, psycho-surgery will only be allowed if the district medical board approves it.
The bill bans the use of electric shock therapy for treating children with mental illness and only permits its use on adults after they have been given anaesthesia and muscle relaxants.
The bill allows adults to make an advance directive on how they wish to be treated in case they suffer from mental illness in future. A person can also chose a nominative representative who would take care of him or her.
(With PTI inputs)