In a disturbing incident, a 7-year-old mentally-challenged boy was found tied up in ropes by his maternal grandmother in Odisha's Dhenkanal district.
The boy, who was reported to be kept in that condition for several months, was rescued by a team of officials on Tuesday, reports The Indian Express.
The incident came to light after the district's Child Protection Officer was informed about the child's living condition and sent its team to the location.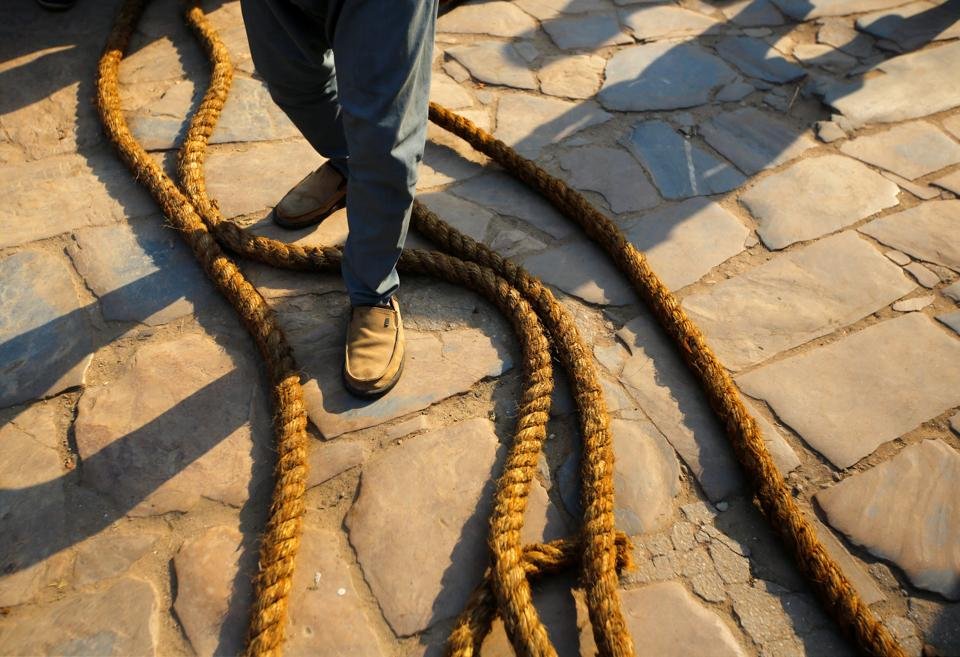 Reportedly, the child's 70-year-old grandmother was unable to take care of him and had tied his legs with a rope to prevent him from escaping. 
The boy had been living with his grandmother as his mother died at the time of his birth. His father had abandoned him to re-marry. 
The boy has undergone a medical check-up and is currently kept at an open shelter of Maharshi Dayanand Centre. The Child Welfare Committee is yet to decide whether the boy will be moved to institution for mentally-challenged or undergo treatment.