India's Daughter, a highly controversial documentary on the December 16 gang rape case in Delhi, will now be backed by Hollywood actor Meryl Streep for its nomination to the Oscars.
The Academy award winning actress who introduced the documentary at its US theatrical release in New York City on Wednesday, October 14, said that she will campaign for the documentary's nomination. "I'm on the campaign now to get her nominated for best documentary," said Streep, speaking of the film's director, Leslee Udwin.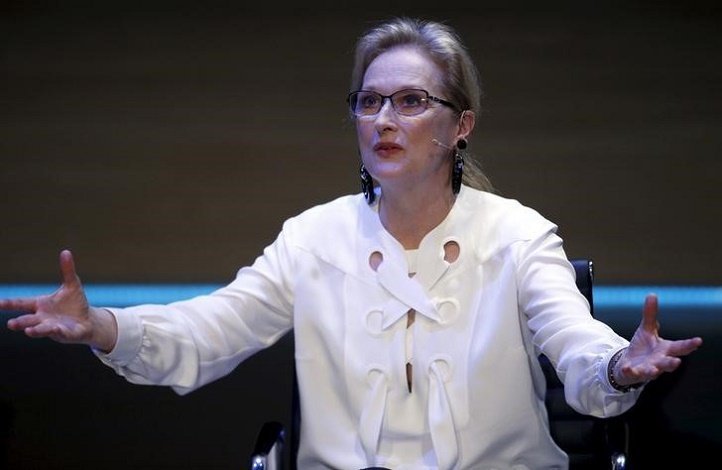 The hour long documentary talks about the brutal gang rape of the 23-year-old medical student named Jyoti Singh on a moving bus in Delhi in 2012. The victim had later succumbed to intestinal injuries inflicted by her attackers. The horrific incident shook the entire country and led to nationwide protests.
The documentary also has an extensive footage of an interview with one of her perpetrators named Mukesh Singh who justified his crime and blamed the victim for roaming in the evening with a male friend.
All the assailants were handed capital punishment and are now on death row.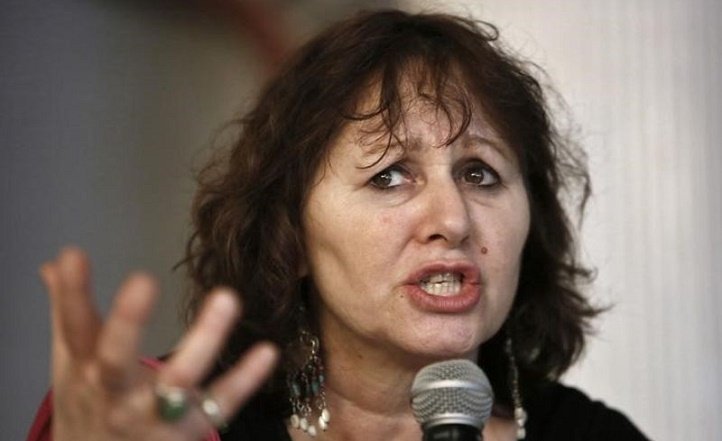 Subsequently, the documentary was banned in India as the government felt that it showed India in a 'poor light' and it 'encouraged' violence against women. It was released on YouTube though BBC and in compliance with the Indian government's orders decided not to release the film in India. The director, Udwin, was presented a legal notice by the Tihar Jail authorities who questioned her act of interacting with the convicts in prison. It will be released on October 23 in the United States.