Troubling news has broken out for Argentina and Barcelona football star, Lionel Messi. He has moved a step closer to being tried for tax evasion after a Spanish High Court rejected his latest appeal.
Messi and his father Jorge Horacio Messi are both charged with defrauding the authorities of more than €4 million (£3.1m, $5m).
The court ruled that Messi should not be granted impunity for not knowing what was happening with his finances.
Messi, who has often been considered one of the greatest footballers of all time, has paid little to no attention to his money. His lawyer claimed the player had, 'never devoted a minute of his life to reading, studying or analyzing' the contracts, reported the BBC . However, judges noted Messi had ratified the contracts when he turned 18 and he was listed as the sole administrator of one of the companies.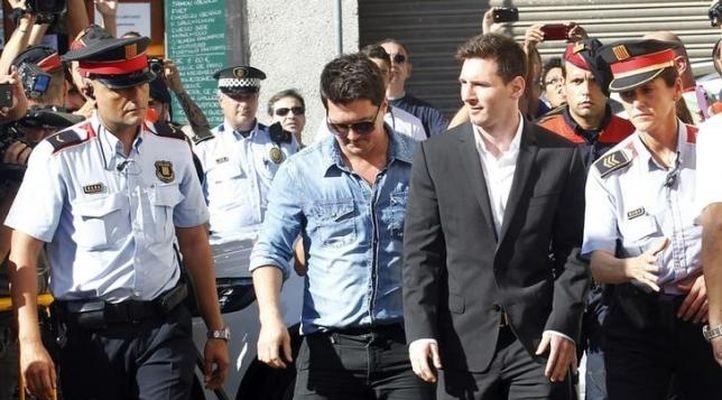 The father-son duo who deny the charges, are alleged to have withheld the money between 2007-2009.
Authorities have accused Messi's father of selling his sons' image rights using shell companies in Belize, Uruguay, Switzerland and UK, in order to avoid reporting earnings in Spain. His image rights include contracts with multi-million dollar companies such as Banco Sabadell, Danone, Adidas, PepsiCo, Procter & Gamble, and the Kuwait Food Company. The scheme, allegedly, began when Messi was a minor.
According to the Guardian , in October last year, Jorge Messi told Spanish radio his son had no knowledge of any such scheme. " I have always said it, he had absolutely nothing to do with it, so there is no need to talk about it," he said. "My lawyers are dealing with this issue so it's something with me and has nothing to do with him."
In October, last year, a court in Gava, near Barcelona, ruled that the 27-year-old should face trial over the allegations, regardless of whether or not he was aware of the tax fraud. At the time Messi released a statement with his intention of appealing the hearing.
It was this appeal that was rejected on June 10. Despite voluntary payments of more than €5 million to Spanish tax authorities — representing the €4.1 million of alleged unpaid taxes plus interest — the court said Messi and his father remain under investigation for three counts of tax fraud.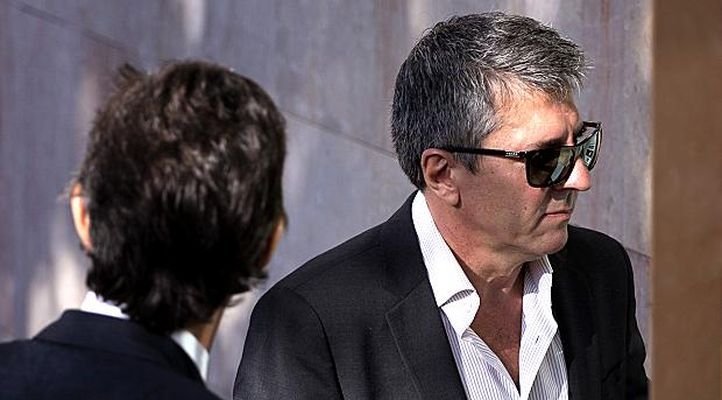 The court's decision cannot be appealed against. It is still possible an out-of-court settlement may be reached, but it could be complicated because of the state attorney's insistence on pushing forward with the accusations. Spain's public prosecutor has recommended the charges be dismissed, arguing Messi's father was solely responsible for the family's finances.
The courts decision comes only days after Barcelona clinched the treble of La Liga, Copa del Rey, and the Champions League — the creme de la creme of European football championships.
Lionel Messi — fondly known as La Pulga Atomica (the atomic flea) — is to many around the world what Sachin Tendulkar is to India. He is one of the greatest players to touch the sport, has maintained a clean record, stayed out trouble and gossip tabloids. He joined Barcelona when he was 13-years-old in 2000, and made his first team debut three years later. He soon became one of the most influential players at the Catalan team, winning Europe's most prestigious club competition — the Champions League — four times.
It is because of his humble and charismatic nature that any news of his wrongdoings will be heartbreaking to his many loyal fans.