The biggest debate between football fans across the globe has always been about the best footballer in the world — with Lionel Messi and Cristiano Ronaldo being at the centre of it. But in one instance in Mumbai, the argument went out of hand, leading to a man getting killed.
Football fanatics Obinna Michael Durumchukwa and Nwabu Chukwuma from Nigeria had been living in a rented flat in Nalasopara suburb of Mumbai for the past few months, and were celebrating Durumchukwa's birthday on Sunday as they started arguing over who among Messi and Ronaldo was better, Hindustan Times reported.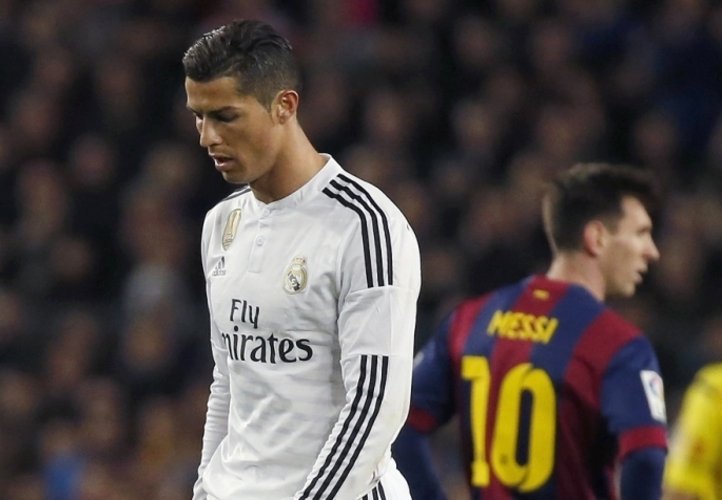 And as things heated up, Durumchukwa threw a glass at Chukwuma which hit the wall and shattered, following which Chukwuma picked up a piece of glass and in a fit of rage went on to slit Durumchukwa's throat, leading to his death.
Neighbours heard the disturbance in the flat and decided to call the authorities who booked Chukwuma on charges of murder and also revealed that his visa had expired, while that of Durumchukwa had expired two months back, Mid-Day reported.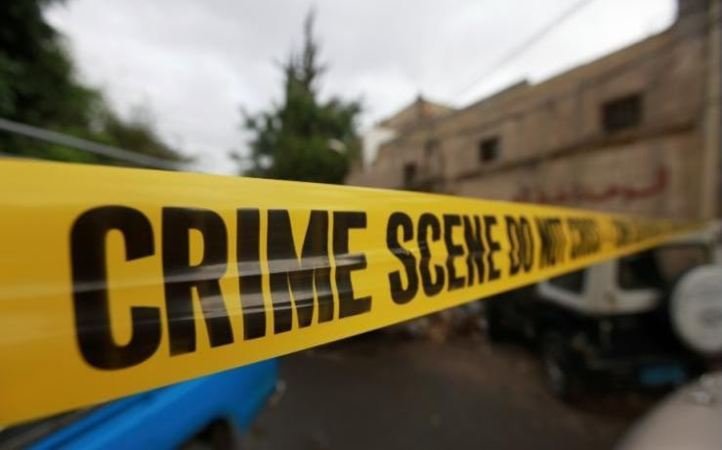 The PI from Tulinj police station said, "We have arrested the accused for murder and are investigating whether the murder was actually the outcome of a minor argument."