The Panama Papers leak is causing trouble to a lot of big names and sports is not out of the reach of the mega controversy. Apart from people attached to FIFA – most importantly Pedro Damiani, a key member of the governing body's ethics committee, the papers have named several players as well.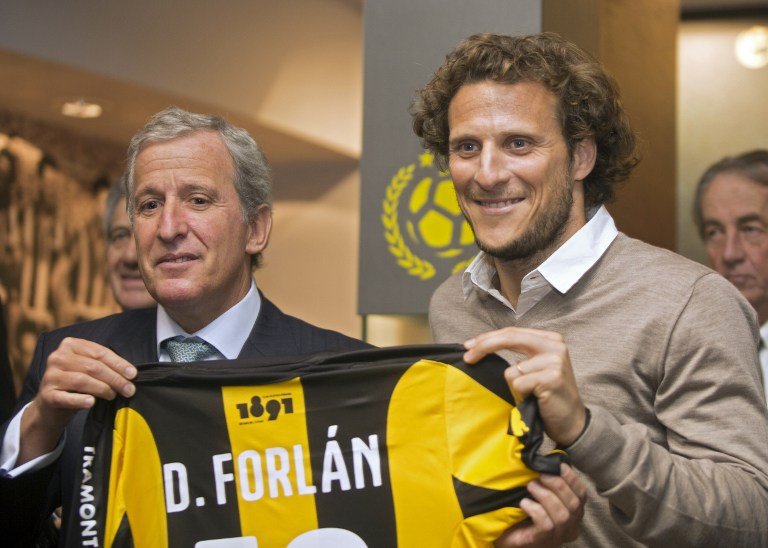 Here's a warning which comes from the ICIJ (International Council of Investigative Journalists), the body of journalists who received the papers: 
"The names of nearly 20 high-profile soccer players, past and present, representing some of the globe's best-known professional football clubs, including Barcelona, Manchester United and Real Madrid."
The biggest sports name on the list so far is Lionel Messi – the five time World Player of the Year. Messi and his father are named as owners of a Panama company that had not previously been disclosed.
Messi and his father Jorge have been charged with tax fraud in a separate case for allegedly failing to declare 4.16 million euros ($4.74 million) in taxes related to his image rights between 2007 and 2009 through front companies in Belize and Uruguay.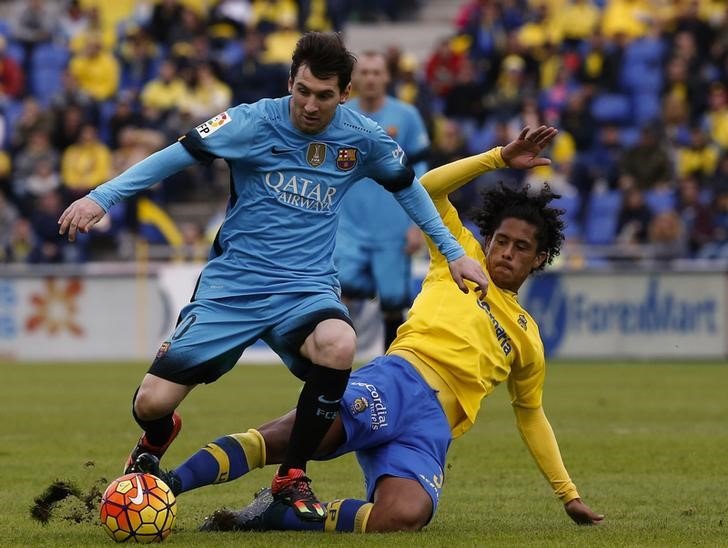 Next comes Nico Rosberg's contract. The Formula One world championship leader's contract with the Mercedes team has shown up in the Papers, German broadcaster ARD reported.
According to ARD, the contract between Germany's 2014 and 2015 world champion runner-up Rosberg with Mercedes was "made with a company called Ambitious Group Limited", based in the British Virgin Islands in the Caribbean.
"It is (however) not clear that the money passed through this company," ARD pointed out, noting that there were no elements in the documents indicating that Daimler AG (owner of Mercedes) or Rosberg did anything illegal with this arrangement.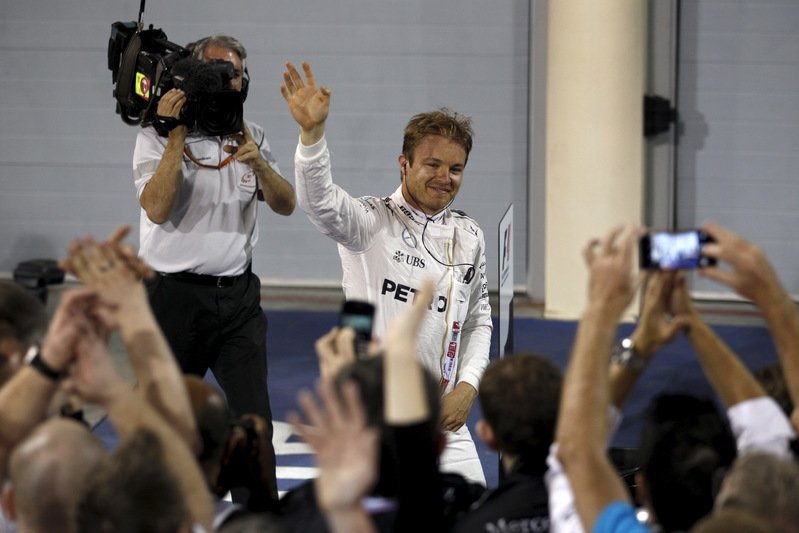 And finally – and even though he's not a current star – comes Michel Platini, who led France to the European Championship in 1984.
The ICIJ said the documents allege that Platini turned to Mossack Fonseca – the law-firm in the center of this controversy – to help him administer an offshore company created in Panama in 2007.
Platini is serving a six-year ban from all football-related activity for an ethics breach after former FIFA president Sepp Blatter approved a $2 million payment to the Frenchman in 2011 for consultancy work done without a contract a decade earlier.
Premier League leaders Leicester City's Argentine striker Leonard Ulloa has also got caught up in the controversy. He had signed over his image rights to Jump Drive Sport Rights LLC in 2008, but the Papers show that Jump Drive's director and shareholder weren't real people — in fact, they are two companies based in Samoa.
Spanish club Real Sociedad were also using companies in Niue, Panama, and the British Virgin Islands to save their foreign players tax. This helped them report a fraction of their salaries to the Spanish authorities. 
Documents also bring to light how some players use offshore companies to bank money from image rights deals.
Following the revelations, several countries have launched tax evasion probes.
With inputs from AFP
Feature image source: AFP