Steve Jobs, the man who gave the world the Apple iPhone and many other wonderful pieces of tech, has been a fascinating personality not only for his inventions, but also for the life he lived. His life and times have already been the subject of one biopic and a documentary along with two biographies already, and now ace filmmaker Danny Boyle has come up with a riveting tale about who Jobs was beyond the world order he created.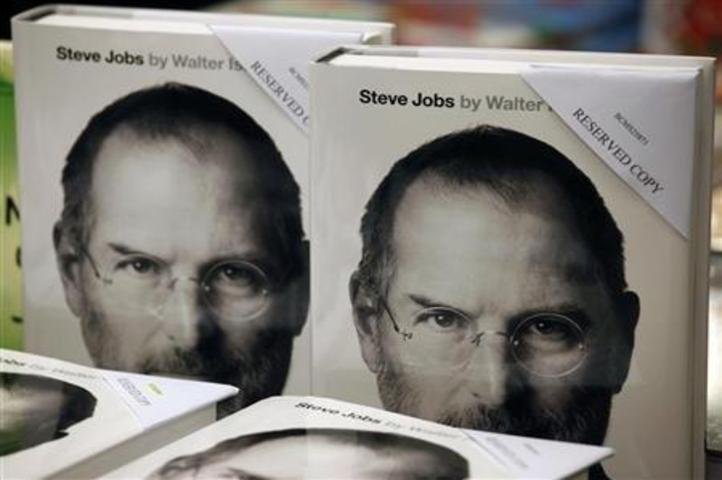 The movie penned by Aaron Sorkin, who told the story of Facebook founder Mark Zuckerberg in 'The Social Network', has opened to impressive reviews and looks all set to dominate the box office.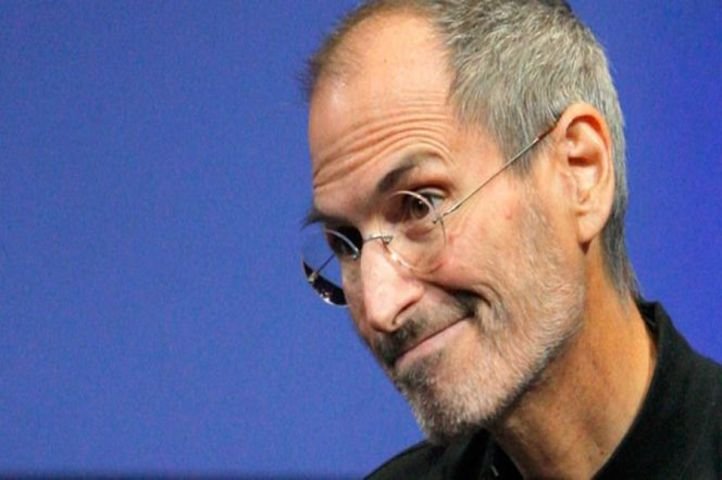 "The best thing about Steve Jobs (the film), the thing that makes it work both as tribute and critique, is how messy it is."
Vanity Fair

was all praise for the lead actor.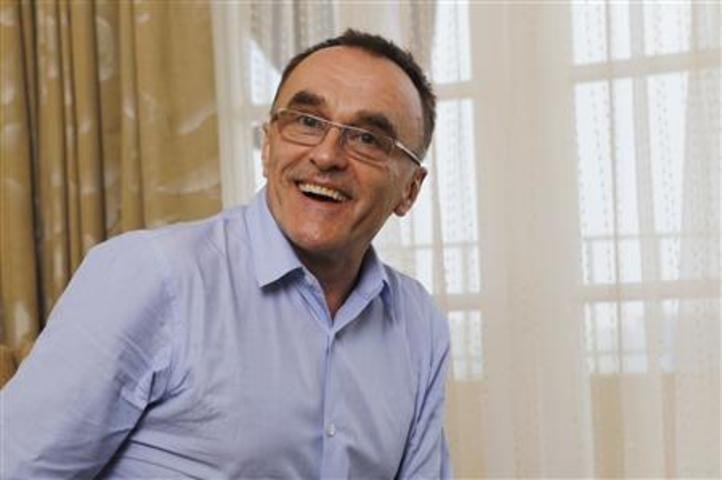 "He (Steve Jobs) never says "I was wrong" explicitly, but it's there. Because Micheal Fasbender who plays Jobs with astonishing energy and insight, puts it there."
The Verge

pointed out Sorkin's craftsmanship.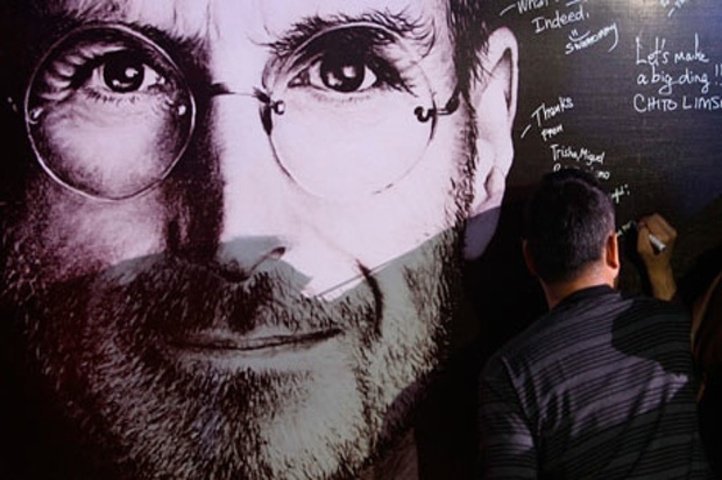 "The beauty of Steve Jobs is that it uses computers as catalysts, enabling Sorkin to bend Jobsian lore to his will and set off fireworks between his characters.
Mashable

states its verdict very honestly.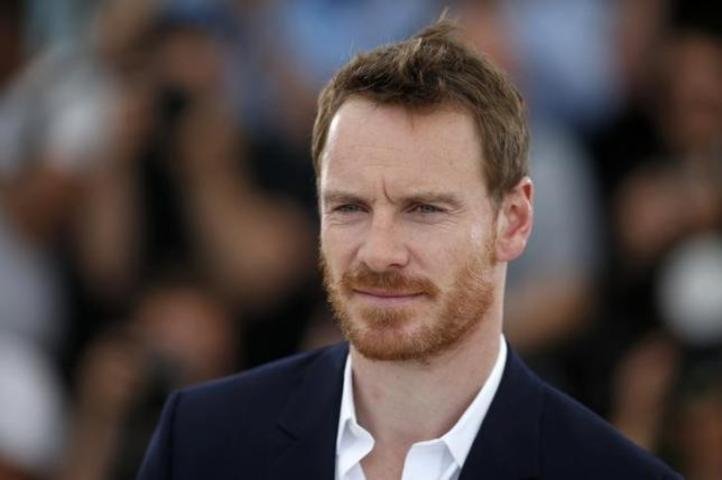 "This is a movie review and, as a movie, Steve Jobs glows warmly and brightly with delicate tension-building that's made all the more extraordinary by the fact that we know exactly how the story ends"
The Washington Post drew parallels between the man and the movie.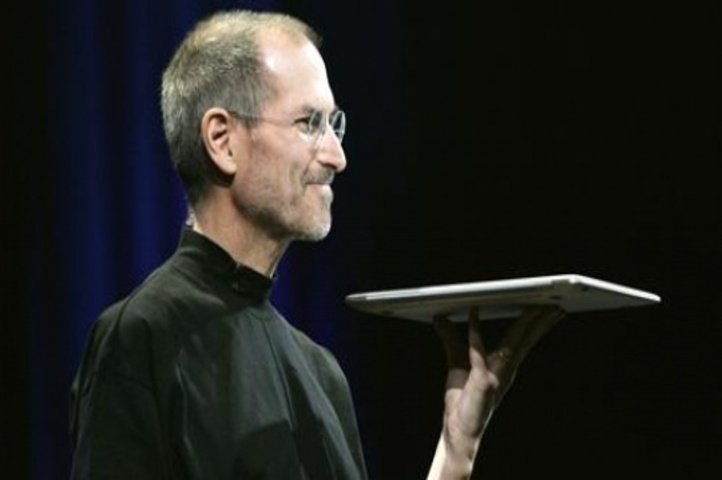 "It's a scheme of three-act purity, as tightly compacted as the circuitry of an iPod, and one that few besides Sorkin would dare to attempt."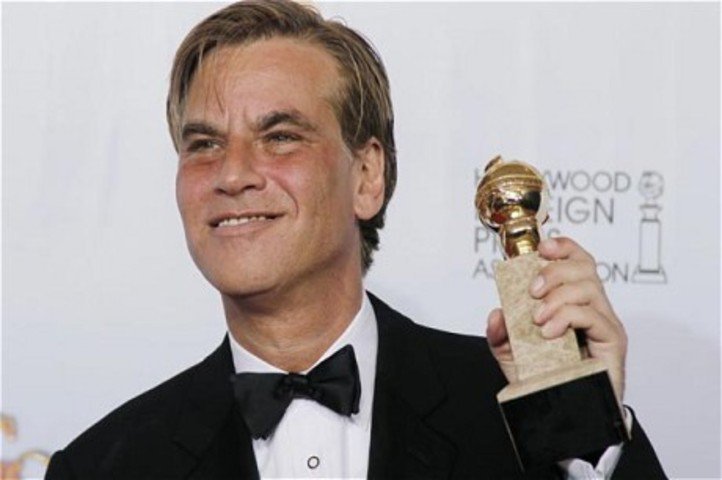 "Steve Jobs gives the impression of a tortured titan struggling with himself and those around him to change the world, and succeeding more than most mortals do."
Fortune

kept it simple.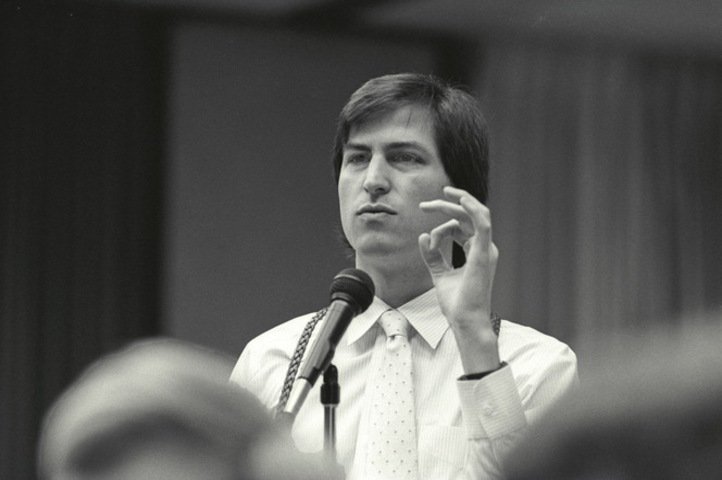 "Aaron Sorkin is like Apple. You either love him or hate him. if you care about Steve Jobs and you like Sorkin, you're in for a treat."
The film which stars Micheal Fasbender as Apple Inc. co-founder Jobs, tells the story of the backstage drama at three iconic product launches, and ends with the launch of the iMac in 1998.