One of the Mewat gangrape victims has alleged that their attackers were cow vigilantes but the Haryana police on Saturday said no evidence has so far come to fore suggesting that the four accused arrested in the case were part of any cow protection group. 
The family of the victims alleged that they had informed the police personnel about the cow vigilantes but they chose to ignore it. 
"They (attackers) asked us 'you eat cow meat'. We said 'no'. They then said 'you eat cow meat'. They said 'we are killing you because you eat cow'. We told this to the police but they are not doing anything," one of the two victims said.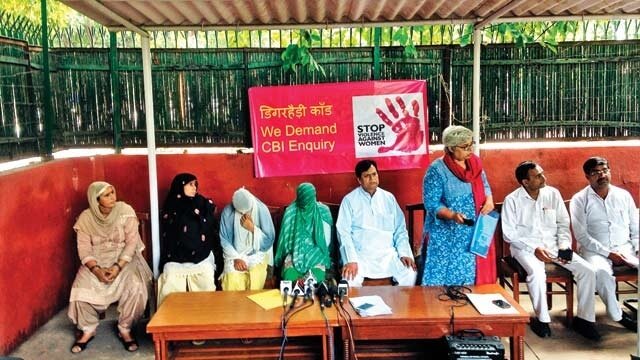 A couple was murdered and two girls from the family allegedly gangraped after the accused had barged into their house in the wee hours on August 25 in a village in Mewat district. 
"I need justice. They have killed my son and daughter-in-law. They have gangraped my grand-daughters. The way police has behaved, we have no hope," said a relative of the victims. 
Police said that the investigation in the case is still on and so far they have not found any link with cow vigilantes. 
"So far there is no such evidence of them (accused) being cow vigilantes or being part of cow vigilante group," Inspector General of Police, South Range, Rewari, Mamta Singh said.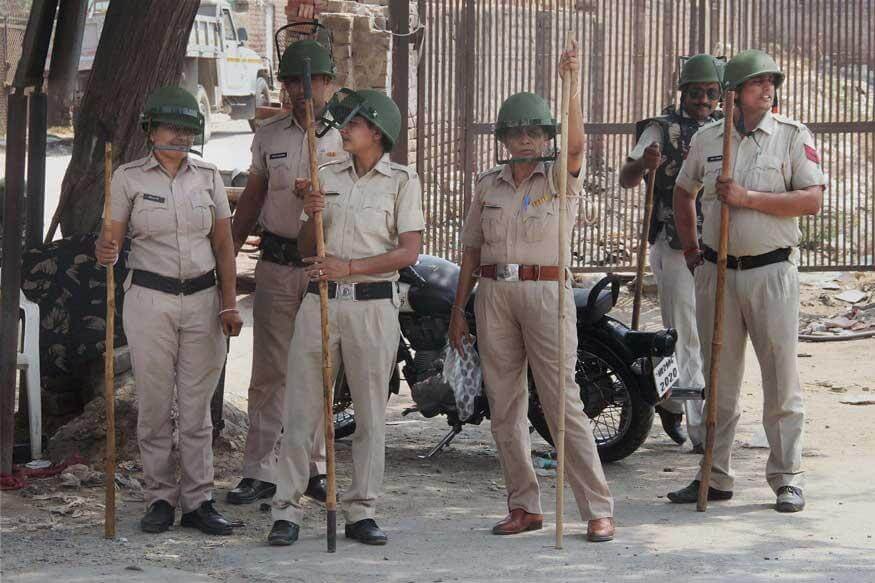 She, however, said that investigations in the case was continuing. Singh said that the case has been recommended to be transferred to the Central Bureau of Investigation. 
On being contacted by ScoopWhoop News, Nawal Kishore Sharma, who heads a cow vigilante group in the neighbouring state of Rajasthan, claimed that no cow vigilante groups operate in Mewat. "Mewat is the place most cattle smuggling groups operate. We don't have a gau rakshak group there,"he said. 
On August 28, Haryana Police had arrested four youths in connection with incident. The accused had also ransacked the house, an isolated structure located in the middle of farmland, and fled with some valuables including cash. 
After committing the crime, the accused had tied the injured with ropes and escaped from the spot. Some residents living nearby found the injured after which the police was informed.
Feature image source: Twitter/Indian Express