The kingpin of one of the most powerful Sinaloa drug cartel, Luis 'El Chapo' Guzman has staged a daring prison escape to break out of captivity for a second time. The feared drug-lord with operations running globally made his second run for freedom in a well planned prison break which left authorities stunned.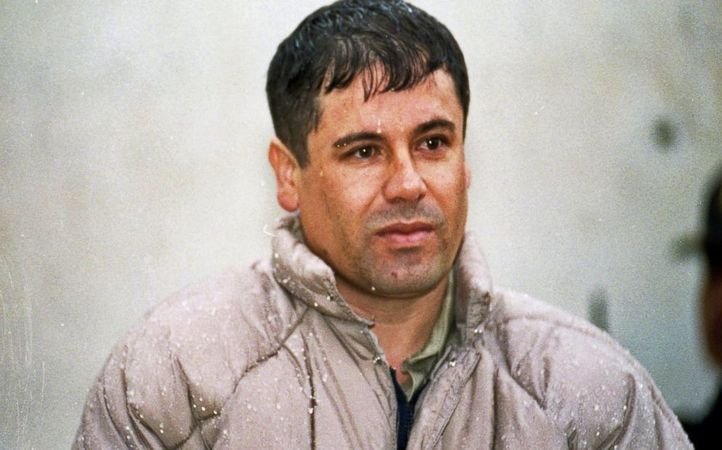 In a scheme thought to have been decided the day El Chapo was caught, Guzman used a 1.5 km long tunnel dug 33 feet beneath his prison bathroom to flee the Altiplano "maximum security" prison. The tunnel opened into an under construction building in an isolated spot.
After the escape security has been tightened at checkpoints around the prison and filters as well as x-ray devices have been installed near Guzman's home-turf Sinaloa. Flights have been cancelled at the nearby airport as well.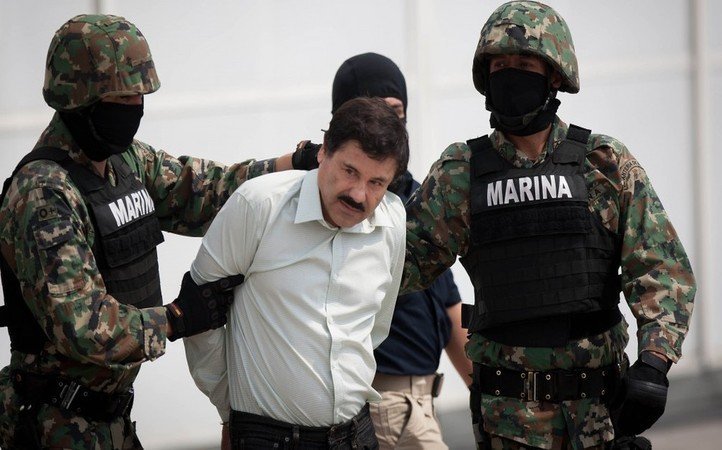 But 'public enemy number one' Guzman is just another one in a long list of sharp-witted criminals who outsmarted authorities' effortless precision.
David Sweat and Richard Matt
These two gentlemen were lodged in the Clinton correctional facility located 40 kms from the Canadian border in US after being convicted for murder. But it was what these two did later that was unprecedented in the prison's 150 year history.
First they cut rectangular holes in walls of their cells using power tools. They walked through a six story high catwalk which brought them to a network of tunnels. They cut into a two foot wide pipe which opened in a manhole outside the 30 feet high prison walls after a 400 feet crawl.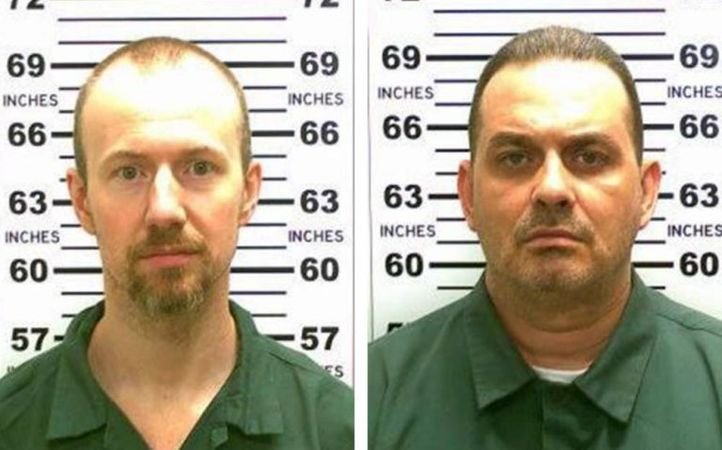 While the escape through a pipe resembles the one in 1994 Shawshank Redemption , another trick from a prison break movie was revealed when dummies made from spare clothes were found in the cells just like Escape from Alcatraz .
Though the movie buff escapees did manage to flee the prison, they could not resist the prison for long. Matt was killed by the police and Sweat was shot twice before being captured.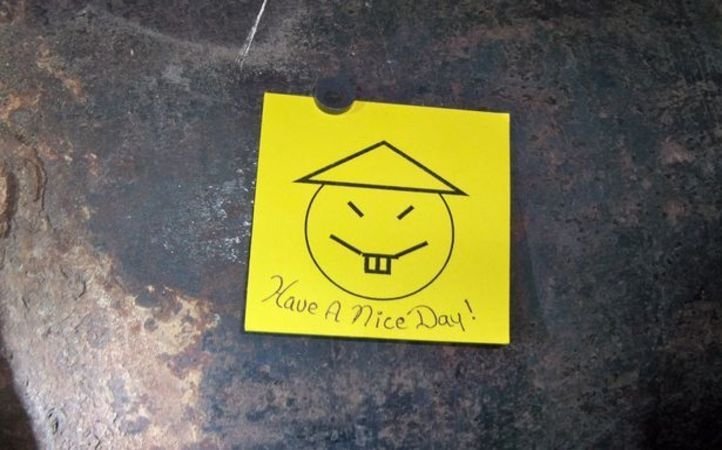 Upon their escape, authorities found a smiley stuck on a pipe with "Have a nice day" written below it.
Frank Abagnale
This name may ring a bell for those who are ardent movie buffs and follow popular culture. The central character of the Conman saga Catch Me If You Can , Abagnale is also credited with one of the most audacious prison breaks in history.
Lucky enough to be transported to prison by a Marshall who had forgotten his prison papers, the charming cheat did not waste time in pulling one of his tricks on the prison guards by posing as an undercover prison inspector.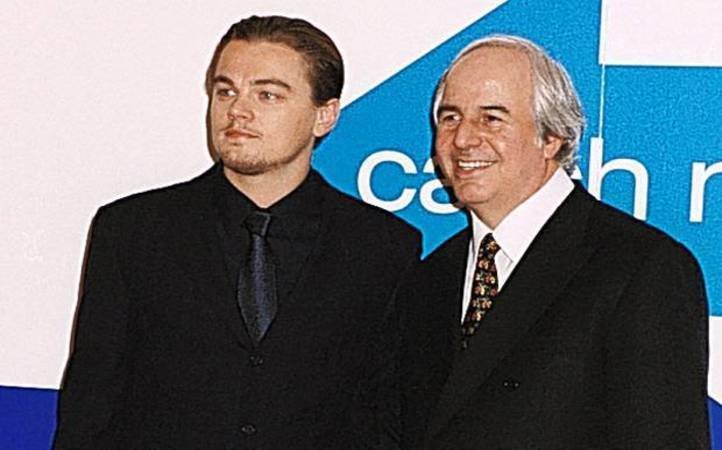 Having fallen for his elaborate tale, the guards treated him well in prison and did not suspect him when he talked of a meeting with an FBI agent. He produced a fabricated FBI business card obtained with help from a friend on the outside named Jean Sebring, along with a fake card for prison inspector.
When the prison guards called the number, Jean answered and told them she needed to meet Abagnale outside the prison. The guards who trusted Frank let him walk out of the prison's front door, like a boss.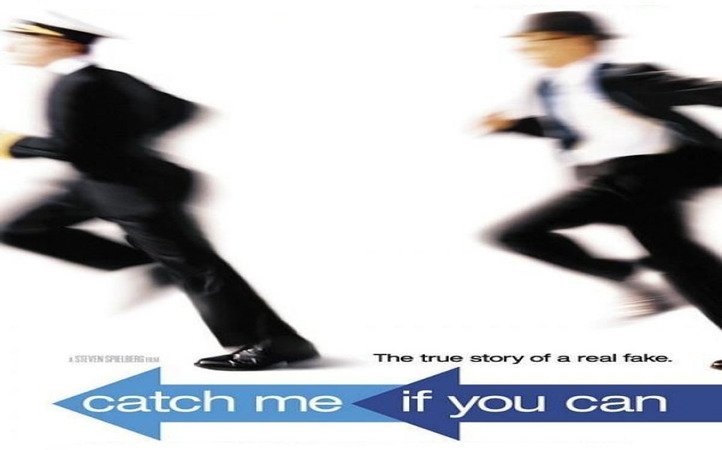 Abagnale, immortalised on celluloid as a conman played by Leonardo DiCaprio, was caught later and is now a security consultant.
Ralph "Bucky" Phillips
Arrested in 2006 for shooting at three New York state troopers and killing one, Phillips holds the distinction of being on the FBI top ten fugitives list as well as the US Marshall's top 15 list at the same time.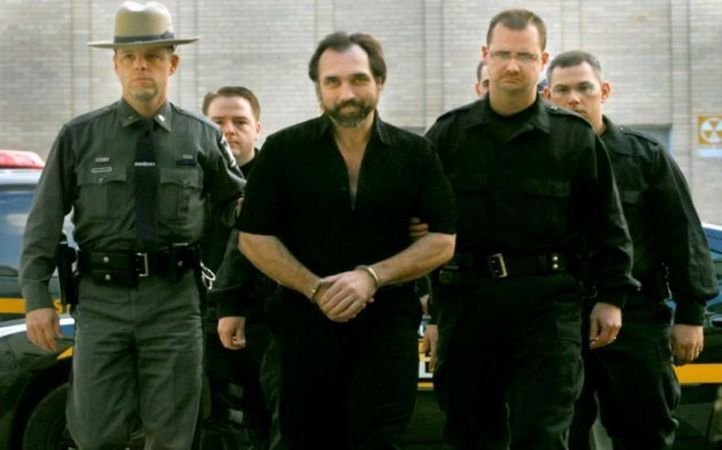 Talking of using everyday tools for more important tasks, 'Bucky' Phillips used a can opener to cut open the metal roof of the prison kitchen. Upon escaping, he stole numerous vehicles and used one stolen vehicle to travel all the way to Tennessee. He even walked down a road in public to ask for a lift from people.
But beyond his own imagination, Ralph Phillips acquired cult status in the region as local businessmen started selling T-shirts with "Where's Bucky?" and "Run, Bucky, run" written on them. A local restaurant started selling Bucky burgers and a musician released a single titled Run, Bucky, run!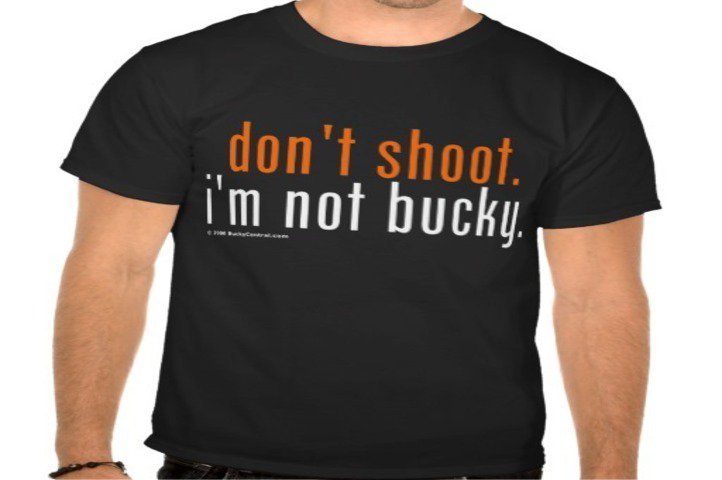 Phillips was caught five months after the incident bringing an end to the folk tale that was shaping up in the area.
The Yoga fugitive
While the PM can't stop talking about the advantages of yoga in different walks of life, a yoga teacher from South Korea decided to demonstrate the virtues of yoga in an unconventional manner.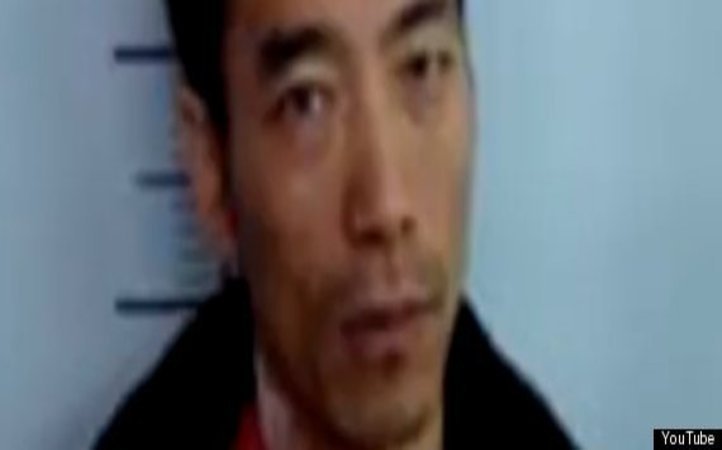 Choi Gap-bok was arrested in connection to a robbery and placed in the prison at Daegu city. Just five days later he asked the guards for a special "skin ointment" and the guards, ignorant of the miracles of yoga, gave him the ointment and went to sleep.
As the guards slipped into slumber, Choi applied the ointment on his body and, as unbelievable as it may sound, squeezed through the 15 centimeter high and 45 centimeter wide food slot in the cell bar.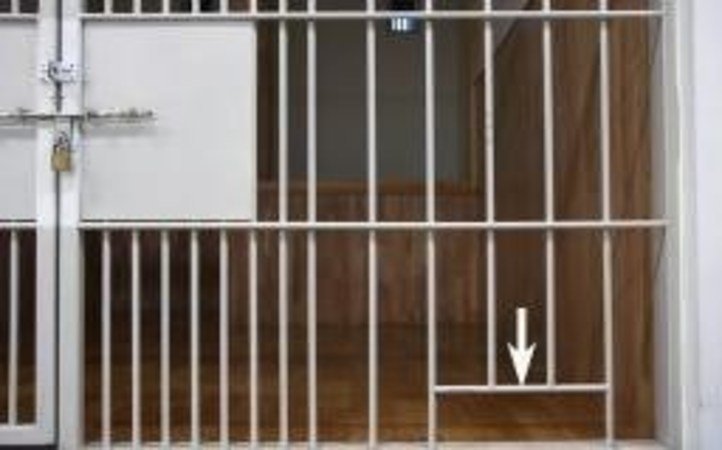 The yoga wizard was caught again just six days after his stunning escape, but not before he was immortalised in the media as the "Korean Houdini".
Charles 'The Serpent' Sobhraj
When the dreaded yet charming serial killer, Charles Sobhraj is not killing people and wooing women, it seems he is busy preparing the wittiest escape plans. While it is a bitter truth that Indian security is often outwitted easily, Sobhraj decided to make deception sweeter. Notorious as the 'Bikini Killer' and 'the Serpent', Sobhraj was arrested in 1976 for the murder of French tourist Luc Salomon, among 20 others, whom he had killed in cold blood.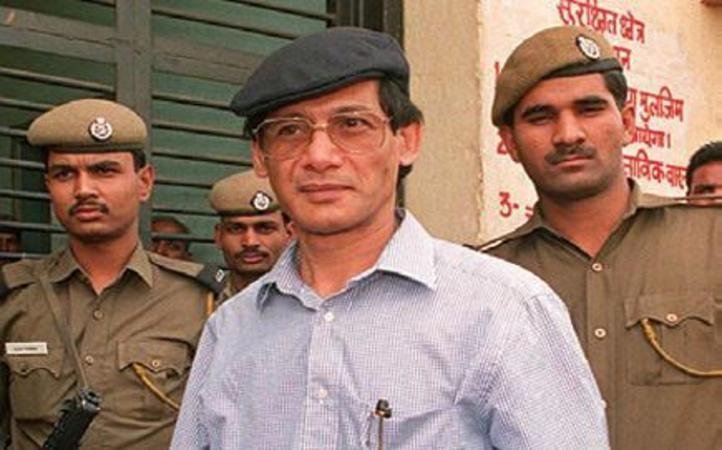 While in Tihar, he smuggled in drug-laced sweets on pretext of his birthday and fed them to the prison staff who could not resist the temptation of a free treat. When the security-men collapsed one by one, Sobhraj simply had to take the keys and walk away in style.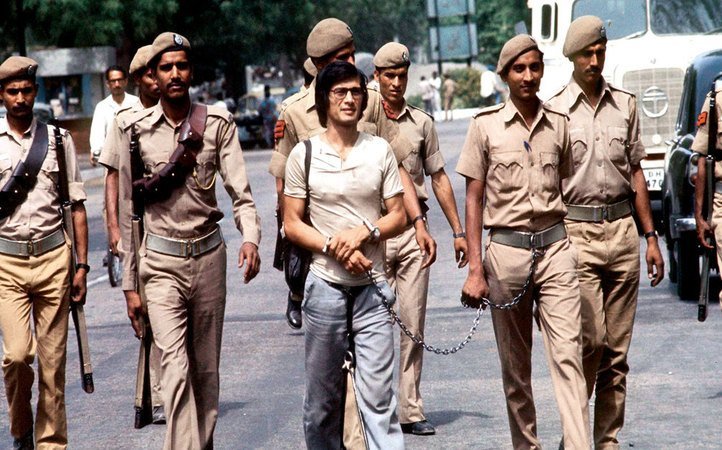 Though he was caught again later, the escape earned him safety from an extradition to Thailand which would have meant a death penalty for the cult figure.
Easy come, easy go
In this rather hilarious yet poetic instance, French-born arsonist Julien Chautard made a name for himself with an audacious escape from the Pentonville prison in north London. Minutes after arrival at the facility, Chautard managed to slip out of the crowd when prisoners were being marched into the prison.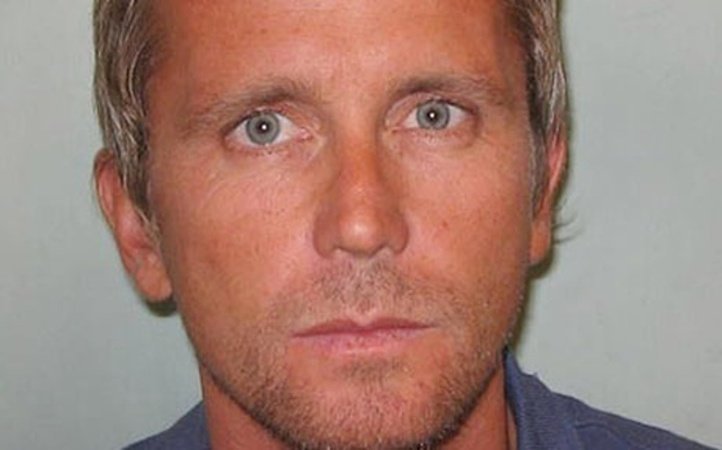 He then ducked behind the prison van which had brought him to the detention centre just minutes earlier. He clung to the underside of the van and was swiftly carried out of the premises.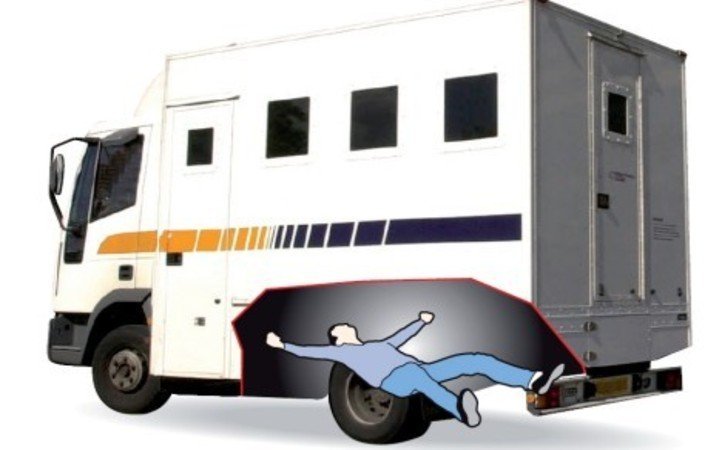 As per reports Chautard later handed himself over to authorities but by that time he had caused much embarrassment to the police department.
While El Chapo remains elusive and a return to prison seems off the cards for him, the race between authorities and criminals to outsmart each other continues.