In Ian Fleming's James Bond novels and the derived films, we see 00 agents as the elite special operatives of MI6 who have a discretionary 'licence to kill' in the field in order to complete their mission. You are probably familiar with James Bond 007 and well, who isn't?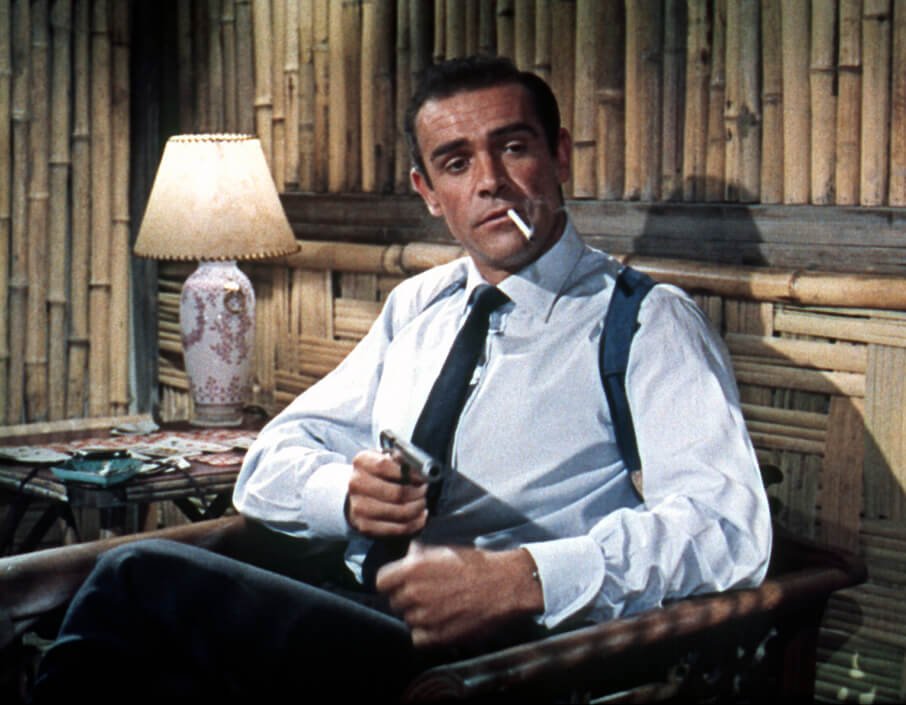 However, it is interesting to know that there are many other '00' spies out there in the MI6 world. We do know about Bond's love for vodka martini and his weapon of choice, the Walther PPK, but what about all the other 00 agents mentioned in the novels, comics and movies. Let's find out.
Agent 001 
In the Raymond Benson novel, Doubleshot, Edward Donne is referred to as agent 001. However, 001 has never been a part of any movie of the James Bond series. Some even say that M, being the head of MI6, is also 001. But this is only a speculation. Furthermore, it is not supported by any novel or film.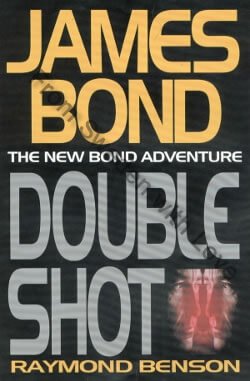 Agent 002 
In the movie, The Man With the Golden Gun (1974), this agent is gunned down by Francisco Scaramanga, a character played by Christopher Lee in the movie. We also met agent 002 in the opening scene of The Living Daylights (1987). Played by Glyn Baker, John aka 002 is seen in a training exercise sequence with 007 and 004. Afterwards, he is probably killed in action. In the 1983 comic titled Liquidate Bond, a character named John Winter is referred to as 002.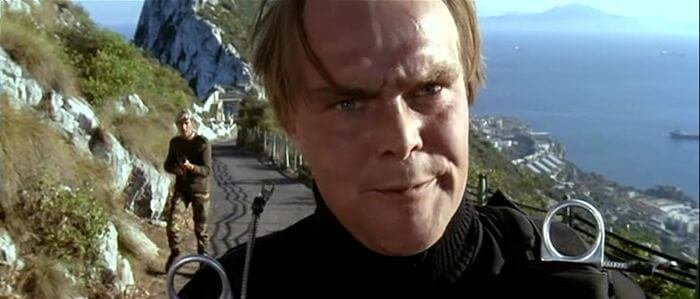 Agent 003 
In the opening sequence of A View to a Kill (1985), 007 finds 003's frozen corpse in Siberia. Presumably, he was killed by the Soviet Union security agency, KGB, while trying to get hold of a microchip from his locket. In the Everything or Nothing video game (2004), Jack Mason was assigned the role of 003 and is killed by the villain, Nikolai Diavolo.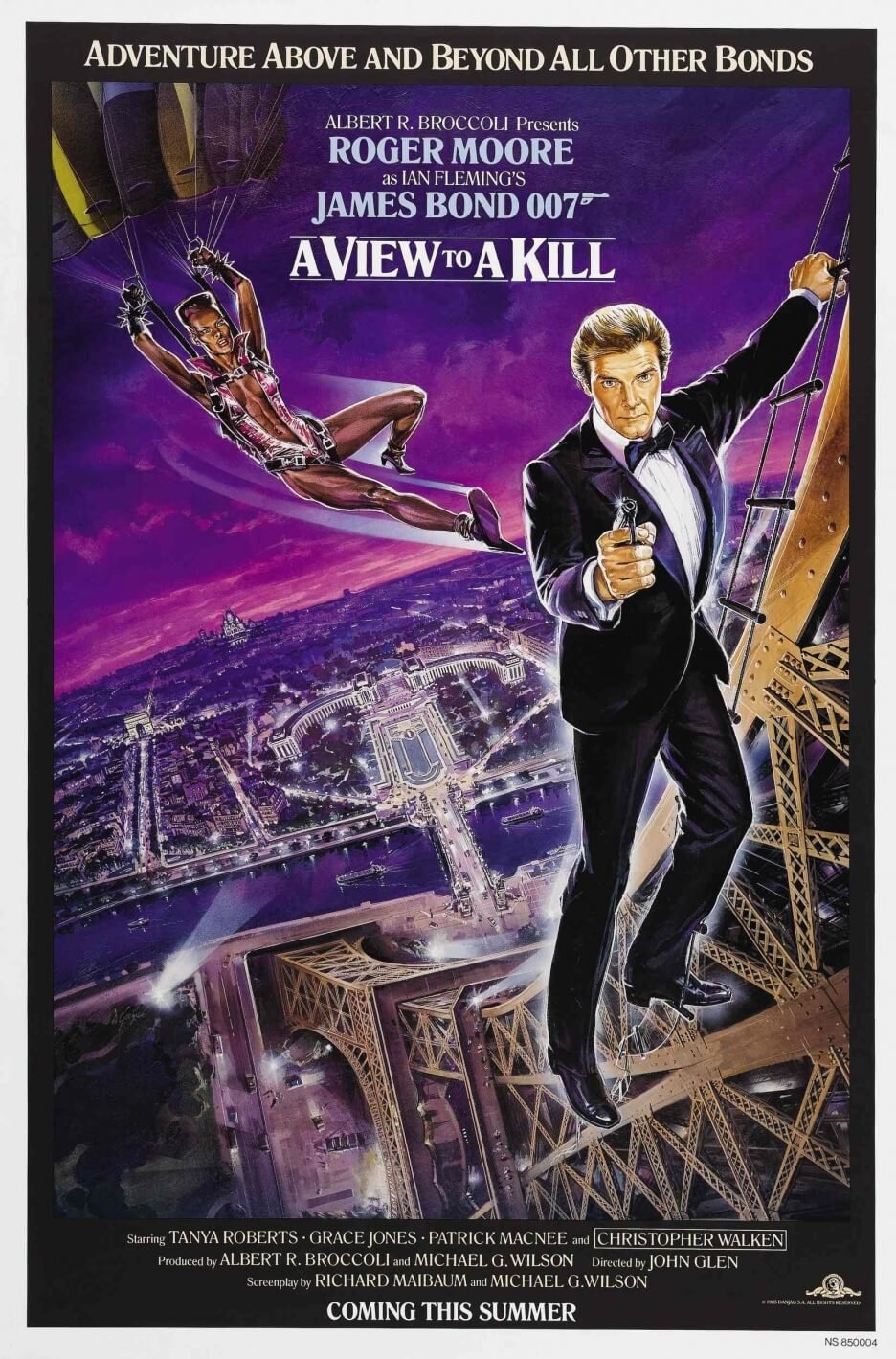 Agent 004
In the movie, The Living Daylights, 004 was present in the training exercise sequence along with 002 and 007. The character is named Aidan Flemmings and is later murdered by a false KGB agent who left a tag on his body that read 'death to spies' in Russian. The character was played by Frederick Warder. 007 avenges his death in a matter of minutes.
Agent 005
Stuart Thomas was agent 005 of the MI6 only until an eye defect impaired his ability to use a firearm. According to the novel, Colonel Sun, he was transferred and is the head of Station G (Greece). He never appeared in the films.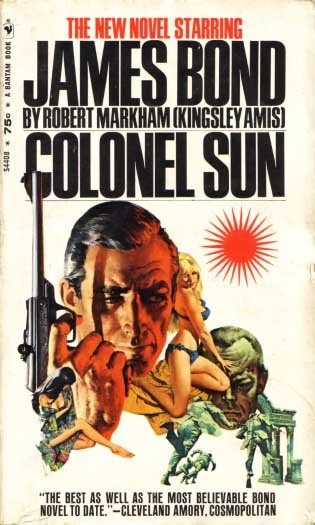 Agent 006
Agent 006 first appeared in the movie, Thunderball. Later on, 006 was named Alec Trevelyan and served as the main antagonist in GoldenEye. Played by Sean Bean, 006 is one of Bond's best friends. However, he betrays MI6 and the government by faking his death in order to steal the secret Soviet satellite, GoldenEye, to avenge his family. He is later killed by Bond at the climax of the film. In the Fleming novel On Her Majesty's Secret Service, 006 is depicted as a former royal marine commando.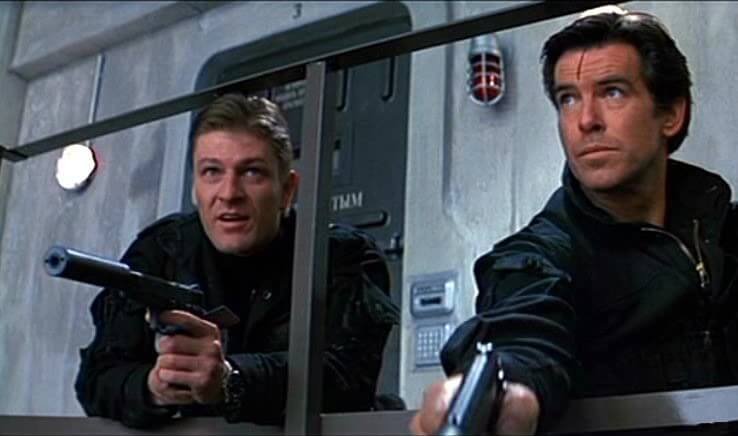 Agent 008
If you have watched the James Bond series like a true fan, you'd have noticed that in a couple of films, agent 008 is mentioned briefly when M threatens to replace Bond on assignments because '008 is good at following orders'. He is named Bill Timothy. According to the novel Moonraker, 008 is on recuperative leave after a mission behind the iron curtain. He is also referred to as 'a good man, more careful than Bond' in the novel, Goldfinger.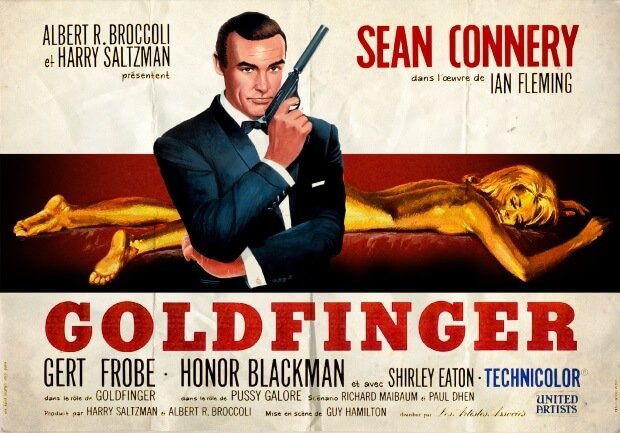 Agent 009
In the opening sequence of Octopussy, 009 whose name is Peter Smith, is brutally stabbed by the evil twins, Mischka and Grischka when he is trying to get away after stealing a fake fabergé egg from the Octopussy circus. We also see 009 in the movie The World Is Not Enough when M sends him to kill Renard. Remember the scene from Spectre where Q tells Bond that his new Aston Martin ride has been reassigned to another agent? Well, that agent is 009 and he loves Frank Sinatra's music.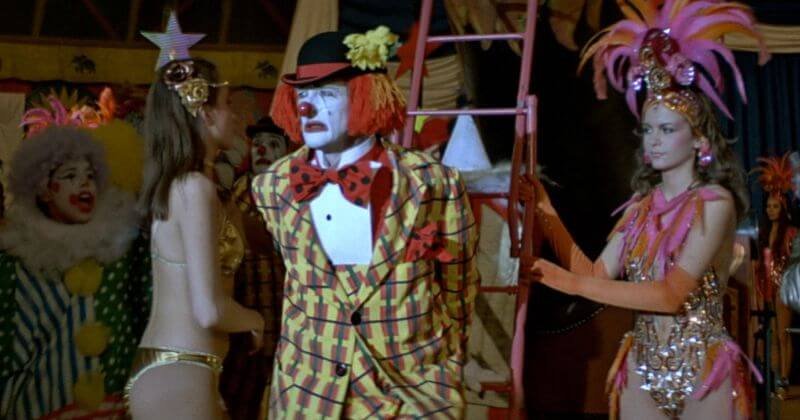 Agent 0010
The real name of Agent 0010  is John Wolfgramm. He is mentioned in the Benson novel The Man with the Red Tattoo.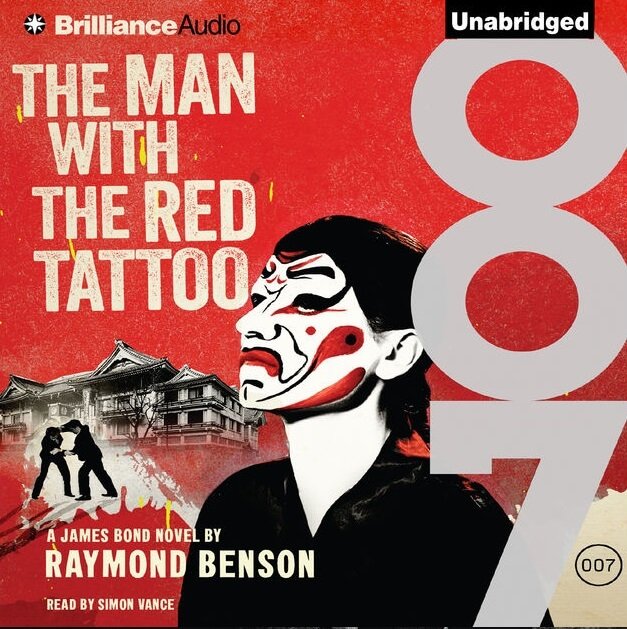 Agent 0011
Cederic aka Agent 0011 is mentioned briefly in the novel Moonraker. According to the novel, he apparently vanished while he was on an assignment in Singapore.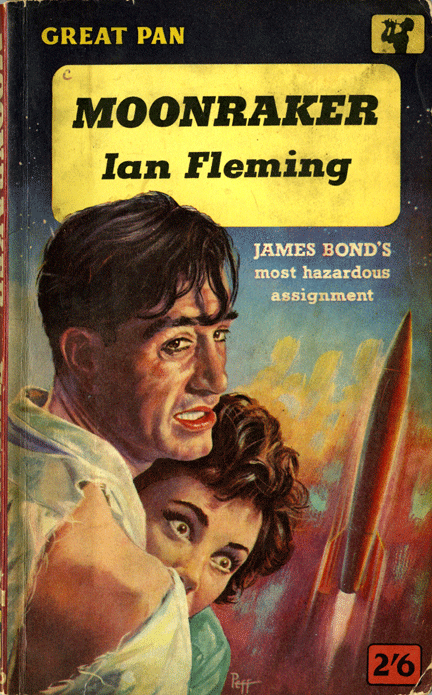 Agent 0012
Bond is seen investigating 0012's death at the start of Benson's The World Is Not Enough. Agent 0012 is named Sam Johnston. A photograph mentioned in the film shows him to be a male with dark hair.
Agent 0013
In the comic strip, Fear Face, Briony Thorne aka 0013 appears as a female agent who is later revealed to be a double agent for China.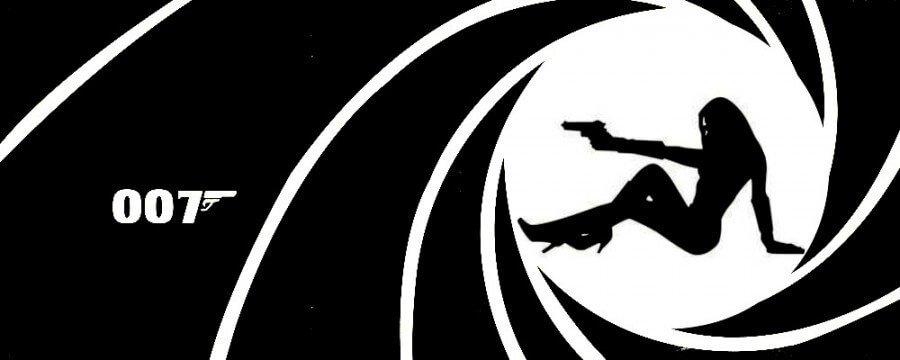 Apart from these, there existed (may be they still do!) many other 00 agents who either died or vanished. Remember Raoul Silva, the main antagonist in the film Skyfall? He is presumed to have formerly been a 00 agent, preceding James Bond as M's 'favourite' agent. Similarly, several other spies were killed during Live and Let Die's pre-title sequence.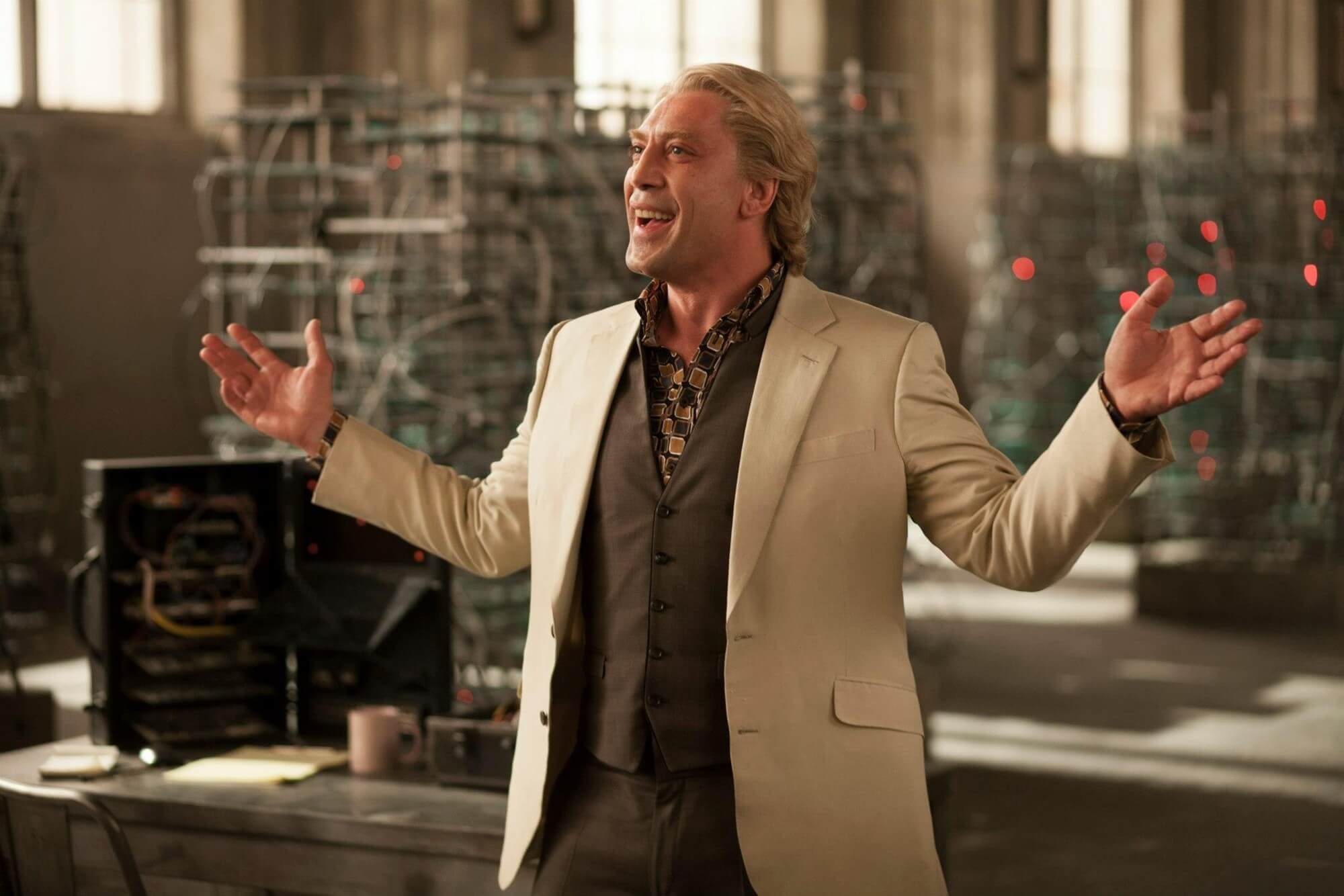 It's been over 50 years since the first movie hit the screen and we still can't get enough of it. Such is the charm of these extraordinary characters, isn't it?