With concerns over the security of emails and mobiles increasing day-by-day, technology giant Microsoft is all set to come up with the other ways to rid tech users of their worries over passwords .
According to PTI, Microsoft Corporation chief executive Satya Nadella said, "One of the biggest security issues is passwords. One of the things that we are working on is a world where passwords are not going to be the ones that you know can get hacked but you really have other biometrics that really help us secure our computing interfaces."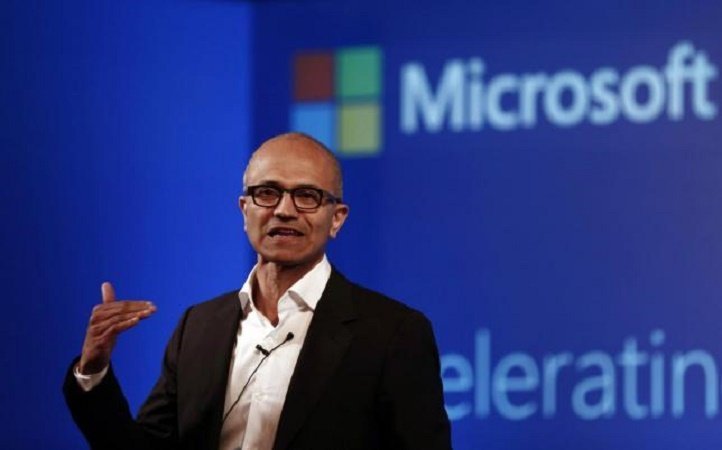 He was delivering keynote address at 'Future Unleashed: Accelerating India', Microsoft's largest ever customer conference , celebrating 25 years of the Richmond-based company's in the country.
Hyderabad-born Nadella said the company has a sense of purpose that is about empowering every person and every organisation on the planet to achieve more.
"We had a mission of putting a personal computer PC on every desk in every home, but in retrospect that was a goal… Our mission was to empower every individual and organisation. That's really what I look at as we go forward," said Nadella, who has completed 25 years at Microsoft.
Nadella, who runs an average of 5 km a day — even today despite 16 hours of jetlag — and reads 10 books on weekends, said that with changing world and technologies, the company has more ambitions to reinvent productivity and business processes.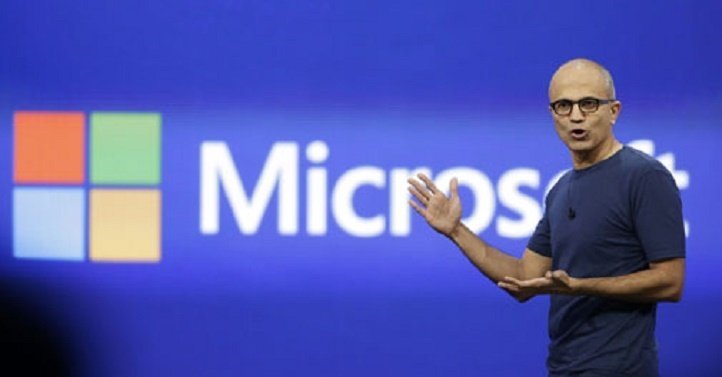 "Our first ambition is about reinvention of productivity and business process. We want to make sure that work no longer is a place you go to. Work is about making things happen and getting things done wherever you are," he noted, adding that the purpose of Microsoft is to to build an intelligent cloud.
He unveiled the new cloud start-up initiative to empower the smart cities.
Talking about one of his personal phones, an iPhone, he said, "this is not my phone, but it is an iPhone. I like to somehow refer to this as iPhone Pro because it has got all the Microsoft software on it…there is Word, Excel, Power Point."
He said he uses his own phone – a high-end Lumia.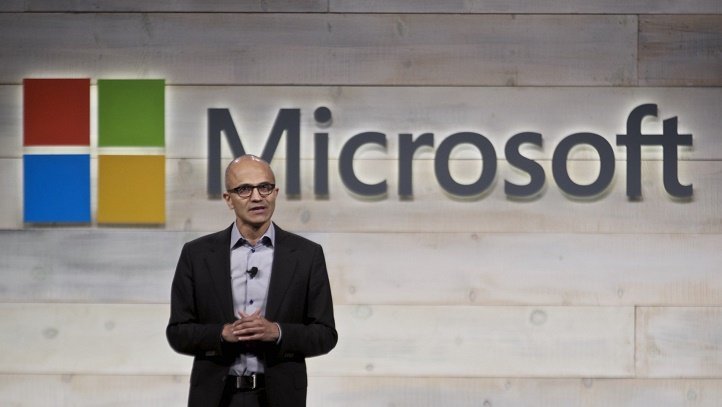 Microsoft will bring the latest Surface Pro 4 here in January, which will be available for Rs 75,000 and above, he said. "We are not stopping at building a phone that can run apps. We are keen on creating a full PC experience from the phone. Windows Continuum is a great feature in a market like this."
On the fast growing e-commerce space in India, Nadella said: "It is mind-blowing to see how e-commerce is progressing in this country.. am not bothered about their valuations but am more interested in the quality of their ideas, which is pretty good."