Tarun Tejpal was trending on Twitter on Thursday thanks to a innocuous little article that appeared in Mumbai tabloid Mid-Day:
Rape committed by Tarun Tejpal is suddenly just a 'grave error' for 'liberal voices'. Excuse me. Rapist is a Rapist. pic.twitter.com/QsIR5cig7f

— Aditya Raj Kaul (@AdityaRajKaul) June 9, 2016
The piece by columnist Malavika Sanghvi starts by asking if it is time to reassess "our" response to the Tarun Tejpal sexual assault incident at the event organised by Tehelka "now that the need for strong liberal voices is called for". It says that the media campaign against him is now revealed as being "excessive". 
It acknowledges that the former editor was guilty of "a grave error" but questions whether it was necessary to have such a "vociferous  dragging through the coals". It also claims that this theory has more and more buyers now that "regressive thoughts and actions have come to rule".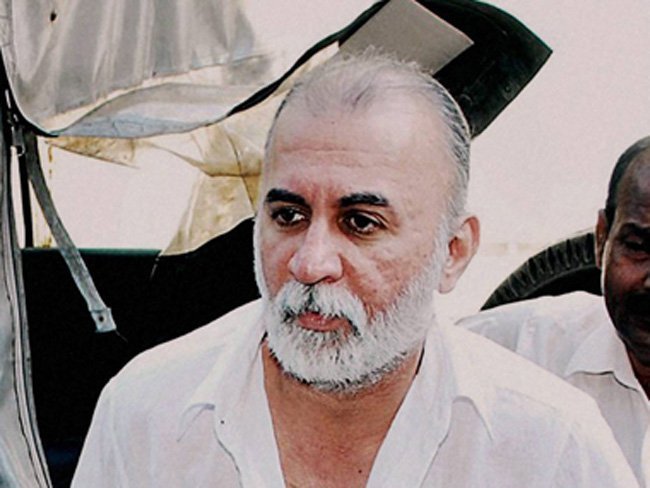 It also says that his "rehabilitation" is underway with the organisation of his magazine's grand soiree underway again. 
Let's get a few things clear up front:
Tejpal's not accused of a grave error. He's accused of rape
Tejpal hasn't been acquitted yet. He's only out on bail
He's still an Indian citizen and is as answerable to its laws as any other man accused of rape
But Mid-Day's only as guilty as some other publications of giving a man accused of rape legitimacy despite the fact that his name hasn't been cleared yet. And also remember that the woman journalist who worked with him at the time of the incident continues to stand by her statement as of today. 
Tejpal was granted a certain amount of legitimacy when he was allowed to write an obituary for his former mentor Vinod Mehta, something that could be dismissed as a unique occasion. He has also been allowed to write in some other publications of certain issues not connected with this case. But this column is a sneaky attempt to justify among the most heinous crimes, just because he hails from the same industry. 
The former editor has been painting himself as a victim of communal forces for some time now. He has issued a controversial statement in 2014 in which he claimed the "motivated" trial against him was akin to an attack on "Indian pluralism by communal forces". The Mid-Day puff piece is merely an extension of this defence as the former Tehelka editor awaits trial.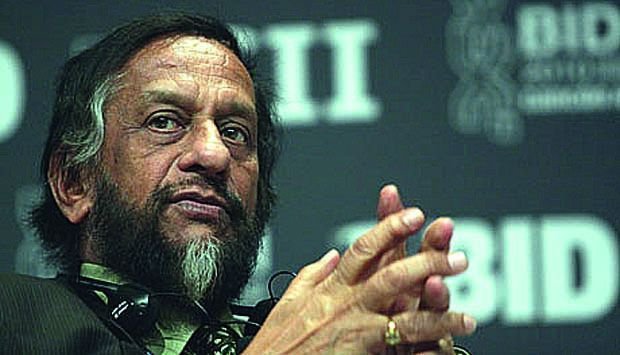 There really is no defence for Tejpal presently, no matter what his past record is, until a court of law decides his fate. If Tejpal is a victim, then everyone from TERI's ex-head RK Pachauri to anyone ever accused of rape can claim the same defence. But there is none presently and the allegations against Tejpal still stand. 
While he is free to organise any event he feels like, he doesn't deserve to be "rehabilitated" by the public or his sympathisers in the media just yet. Let a court of law decide in what form his rehabilitation should take place. If India's progressive voices are so weak that they require a man accused of rape to be their champion, you know we're really in trouble.