The Indian Armed Forces with all its three wings is an entity that the nation feels proud about, and showering them with praises is a regular and welcome practice for everyone from politicians to netizens. But how much are these brave men and women really appreciated, beyond token mentions?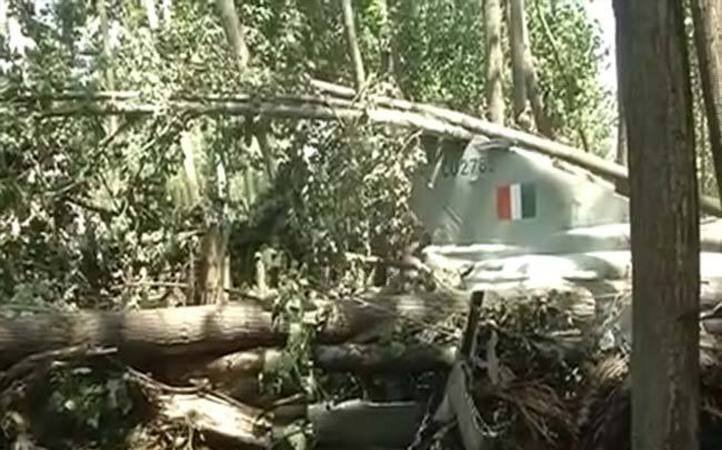 While numerous soldiers give their lives while fighting for the safety and peace of our country, there are so many unnoticed deaths where army men die due to accidents. Earlier today a MiG-21 fighter jet crashed near Budgam in Jammu and Kashmir, fortunately the pilot managed to eject safely. But a lot of pilots belonging to the Indian Air Force, are not so fortunate and end up going down with their air crafts.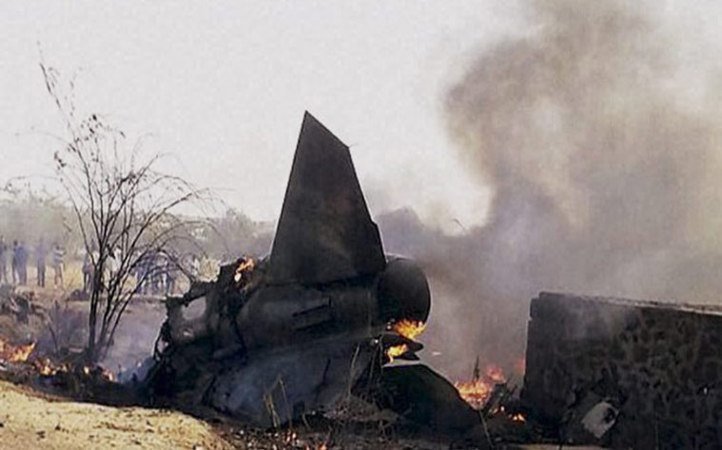 Over 50 crashes in five years
As per reports an inquiry has been ordered into the accident, which is just one more in a series of Air Force air crashes taking place in 2015 itself. Since January 2015, there have been ten accidents, including this one, bringing the overall tally in the last five years to more than 50.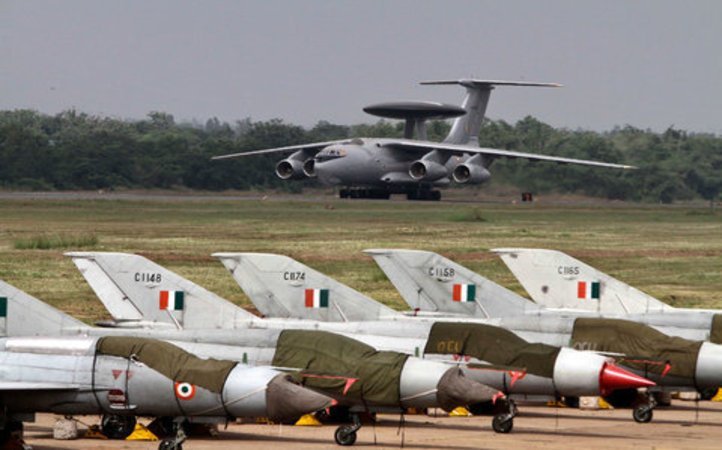 Two of these involve MiG 21 fighter jets, one IAF SEPECAT Jaguar went down in March, all three incidents fortunately did not have casualties. But an Indian Navy Dornier aircraft went down in March, leaving three officers dead, another MiG-27 crash in West Bengal killed two civilians.
Inexperienced pilots?
While authorities cite inexperienced pilots as a reason behind fighter jets crashing, for a long time technical faults and outdated parts have been seen as causes by critics. The MiG fighter jets have gained notoriety for being involved in maximum accidents.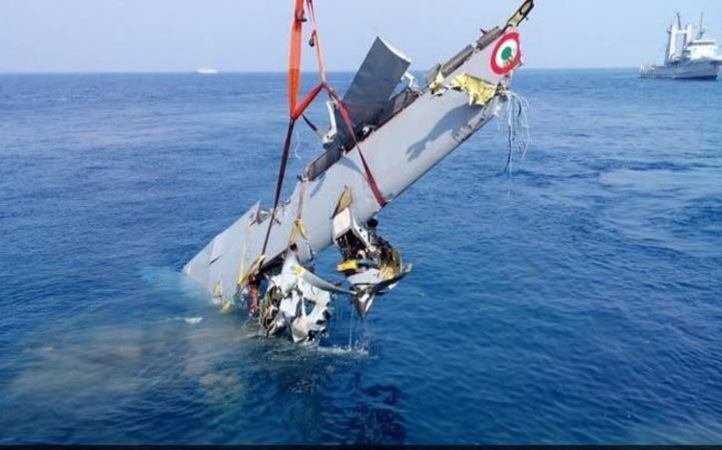 While in most cases the pilots eject, it is not true for all accidents. Flight lieutenant MS Pillai died of injuries despite managing to eject, and in 2009 Manu Akhouri lost his life in an attempt to steer his aircraft away from a populated area, before crashing into a field. But in a case in 2002, in Jalandhar, the pilot ejected safely, while the plane crashed into a bank, killing eight civilians.
Issues with the MiG?
The IAF has been using MiG fighter jets since the 1960's and initially the accidents were caused because Indian pilots were not used to them. In recent years the crashes are being caused because MiGs use old technology. By far 872 MiGs have been lost in accidents, and 200 lives have been sacrificed, earning the nickname "flying coffin" for MiG fighter jets.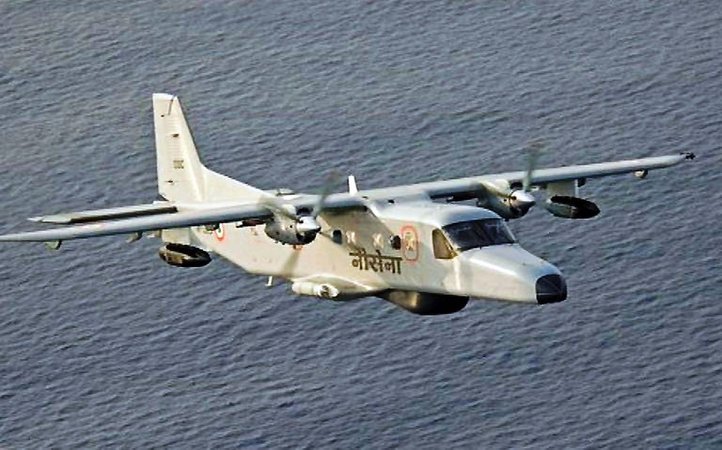 Former Defence Minister A K Antony said that human error and technical faults cause most accidents. The Russian Ambassador to India Alexannder Kadakin said, "It is wrong as all those spare parts are fake. For MiG and other planes, you need authentic parts, and then you are surprised why your planes fall because spare parts are bought from unauthorised sources."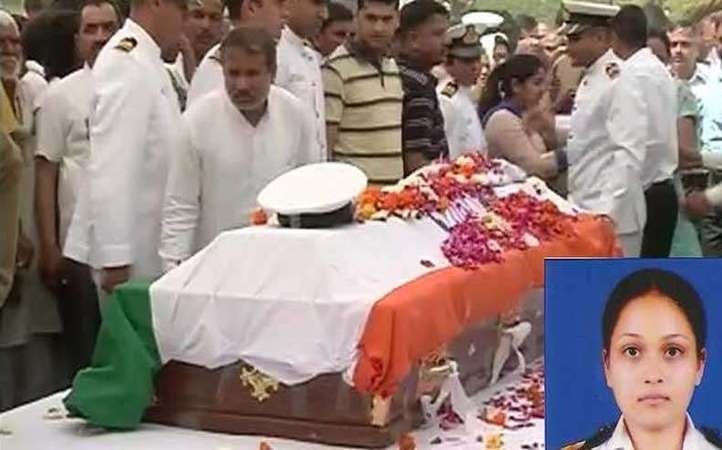 Financial losses
The MiG 21 Bison, involved in recent crashes is due to be phased out by 2022 or 2025, these will be replaced by HAL Tejas. Apart from the loss of precious lives, the incidents are also costing millions of dollars to the government. Consistent instances of air crashes taking place along the last decade also raise serious concerns about the readiness of the Indian Air Force.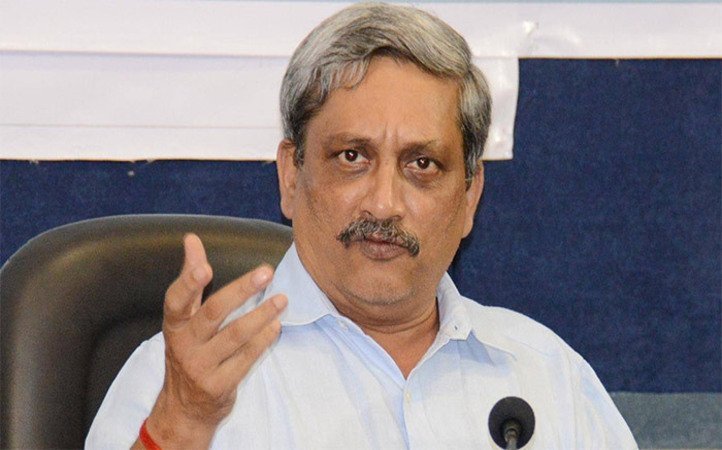 On the other hand, the 2015-16 defence budget has been criticised as inadequate for modernisation. Lack of trainers is also considered as a major factor, which is a result of the diversity among air crafts being used by the IAF. Too many different models make it difficult to keep up maintenance and ensure proper training.
Human error, technical fault or outdated technology, whatever the reason might be, this, coupled with political negligence is costing our country dearly.