The Election Commission (EC) as well as the central government have approached the Supreme Court (SC) to solicit their suggestions on extending voting rights to Non Residential Indians (NRIs). This right however, is not extended to the thousands of migrant labourers that works around the country.
After getting the responses and suggestions from the SC, the Cabinet will prepare a final note that will suggest an amendment to the Representation of People Act 1950.
In the midst of all this, the voting rights for poor migrant workers seem to have been overlooked. Despite the fact that they make up the backbone of agriculture and industrial production in this country, the Centre and EC has blatantly ignored their interests.
The changes to come
If the amendments are passed, the new plan would be to send blank postal ballots electronically to NRIs, who will fill them out and post them back to their constituencies. The amendments itself will be a blessing for thousands of Indian's living abroad. Not only for the Wall Street banker in New York but also for the house-help in Dubai, or the builder in Jeddah. India has over one crore NRIs, who were initially required to fly back to India in order to vote.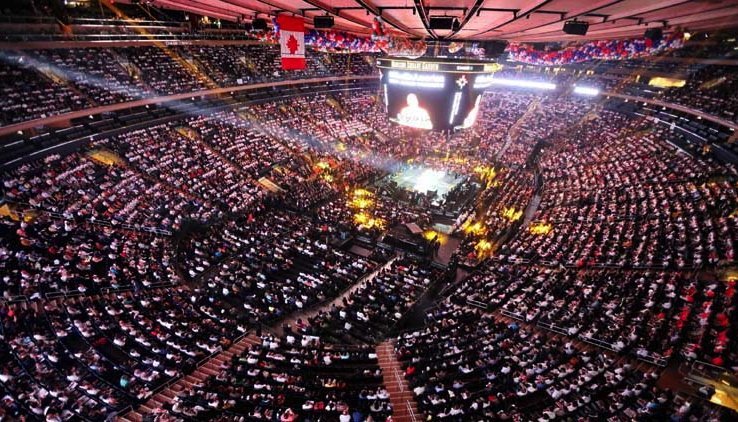 On the other hand, Professor of Tata Institute of Social Science, Sharit Bhowmik claims this will not be beneficial for all NRIs. The largest portion of Indians living abroad are in Gulf countries and most of them work as domestic help, drivers or construction workers. These Indians will find it difficult to prove their identity as they have to give up their passports to their employees for "safe keeping". "Ultimately, only the kind of people who showed up at Madison Square Garden, will be able to vote," said Bhowmik.
What about migrant workers?
Over 37% of India's labour are migrant workers. They are possibly the most disadvantaged group in the country, and largely belong to the unorganised labour force. They are usually from lower castes with poor socio-economic backgrounds. They are far removed from the social and structural framework of the government. They cannot access any social welfare benefits, have no access to pensions, work through extremely poor job security, get paid pittance, and do not have the backing of labour unions.
They also find it extremely difficult to vote. As migrant workers are usually travelling around the country looking for work, they cannot vote from their home state. India does not allow postal ballots for anyone other than government workers posted outside their constituency on election duty. Therefore, most migrant labourers will never vote for assembly or general elections.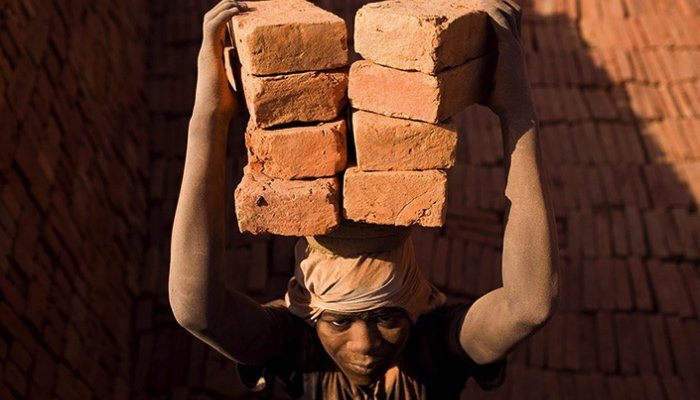 Under the current law, migrant labour will have to travel back to their homes without paid leave, just to vote. They are not only the most disadvantaged group, they are also the most under represented. In their home states, the legislators do not care, because they do not come back to vote. In the state they are working in, the legislators pay no heed, because they do not have the right to vote. No matter where they go, they find a dead end and an unconcerned government.