A Delhi court has summoned popular singer Mika Singh in a defamation suit filed by a doctor seeking Rs 50 lakh as damage for allegedly slapping him and tarnishing his image at a programme here organised by medical practitioners.
Additional District Judge D K Jangala issued summons to Amrik Singh alias Mika for January 30 on the suit filed by Dr Srikanth, an ophthalmologist at Dr Baba Saheb Ambedkar Hospital here, alleging that the singer had slapped him during a live concert coordinated by the Delhi Ophthalmological Society as part of its three-day conference. The court, which had summoned Singh earlier also, was informed that the summon was returned unserved with a report that the singer's sister told the official that he was not available at home.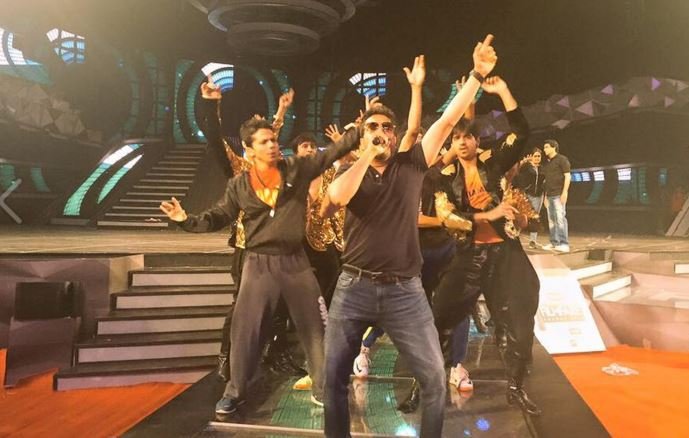 "In view of report, issue fresh summons of the suit to the defendant (Singh)… Defendant be also served by way of affixation, in case of non availability/refusal/premises found locked. Put up on January 30," the judge said. 
In the suit filed through advocates Ahmad Shahrooz and Rajesh Kumar, the doctor said that on April 11, 2015, he was dancing at the venue but Singh without any reason started pointing fingers at him from the stage and asked him to move aside allegedly in a rude manner using abusive language. He alleged that when the plaintiff did not pay heed to Singh's "dictatorship and unparliamentary and abusive language", the defendant got angry and directed his bouncers to drag the doctor to the stage.
"On instructions of the defendant, two of his bouncers came down, at once, and dragged the plaintiff to the stage by grabbing his collar. He kept on pleading to leave him" and not treat him with "such brutality", but to no avail, the suit alleged. It further alleged that Singh slapped the doctor on his left ear which led to bleeding in his ear drum on the stage, knowing fully well that the entire crowd was witnessing the incident.
Here is a look at the video:
(Feature image source: Facebook/Mika Singh)