If ever a list of the most controversial Indians is made then there will be a few names which will be either repeated or remain in the top position. Mika Singh is one such name without whom the list would remain incomplete and it would be completely pointless and unfair on our part to miss out his name.
Starting from the kissing saga, to illegally carrying currency, to the latest episode of slapping a doctor, this Indian singer has managed to create all sorts of controversies which has helped him to remain in the limelight for a long time.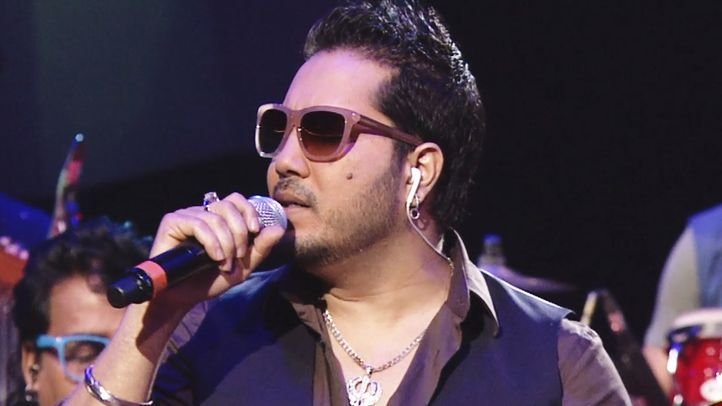 No doubt this king of controversy has an excellent nasal tone which just makes so many of his fans listen to his songs and admire him for his talent. But his activities are sometimes deplorable.
Recently, Mika Singh was booked by the Delhi Police on charges of causing hurt and wrongful restraint.
The incident took place at a live concert organised by the Delhi Ophthalmological Society (DOS) in South-West Delhi.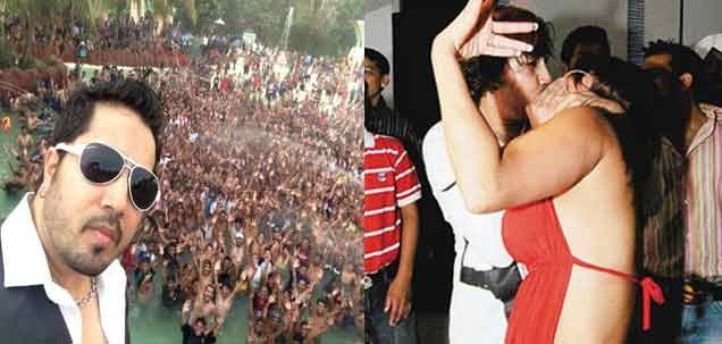 Shrikant, an ophthalmologist, posted at Ambedkar Hospital, in Delhi, was allegedly slapped by Mika during the concert which caused serious internal injury.
"While performing, Mika had called some of the audience on stage for an activity. During the activity, something done by the doctor irked Mika who then slapped him and handed him to the bouncers," a police official had said.
The doctor's colleagues created a scene at the venue but the police immediately intervened and promised action against Mika following which an FIR was filed against the singer. But later on he was granted a bail.
Amidst controversies, Mika manages to make some excellent groovy numbers that keeps his fans happy and their parties alive. We hope that he concentrates more on creating good music rather than creating ruckus.