The world has seen a lot of devastating earthquakes in the past few months, and that is the reason why even mild tremors spark off chaos among the general public. The same hysteria was visible last night when Delhi was hit by a mild earthquake of 3.0 magnitude and some parts of the city felt the earth shake for few seconds, as reported by NDTV.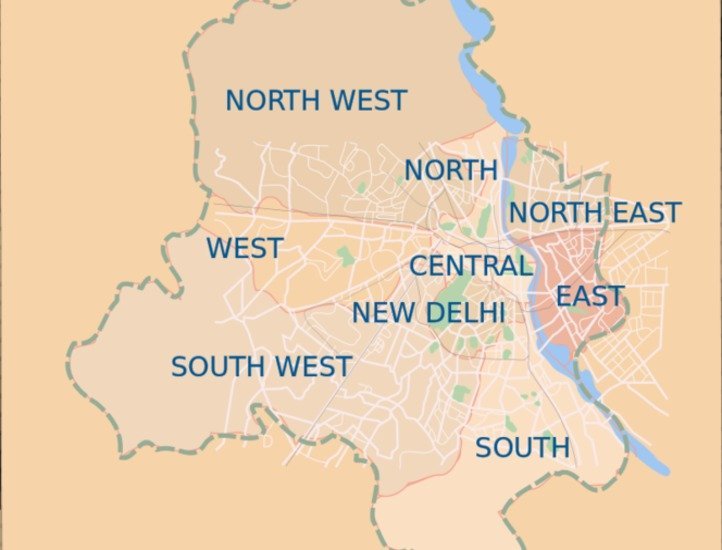 Representational image | Source: Wikipedia
The epicentre of the earthquake was found to be in the Delhi-NCR region as it managed to wake up people who flooded the social media with all kinds of responses.
Some drew interesting parallels to express their feelings.
There were those who had their moments during the few seconds of terror.
Many even decided to take Twitter's word for it.
Then there were those who decided to highlight the connection to the social media.

#Earthquake in Delhi with Mild Tremors and worst affected areas are Facebook and Twitter

— Kushagr Agarwal (@kushagragarwal) October 9, 2015

Okay. No tremors felt at the T3 Airport. Business as usual. Though my timeline indicates it was more than a minor tremor. #Earthquake #Delhi

— Aditya Raj Kaul (@AdityaRajKaul) October 9, 2015

Just checked from Emergency operation centre of Delhi as well as Police control room.. No damage has been reported so far. #Earthquake

— Madhur Verma (@DCP_North_Delhi) October 9, 2015