As an encounter raged between security men and militants holed up inside the Delhi Public School here, Jammu and Kashmir's top cop on Sunday said the enemy has nefarious designs to destroy school buildings in the Valley so that children abandon their studies.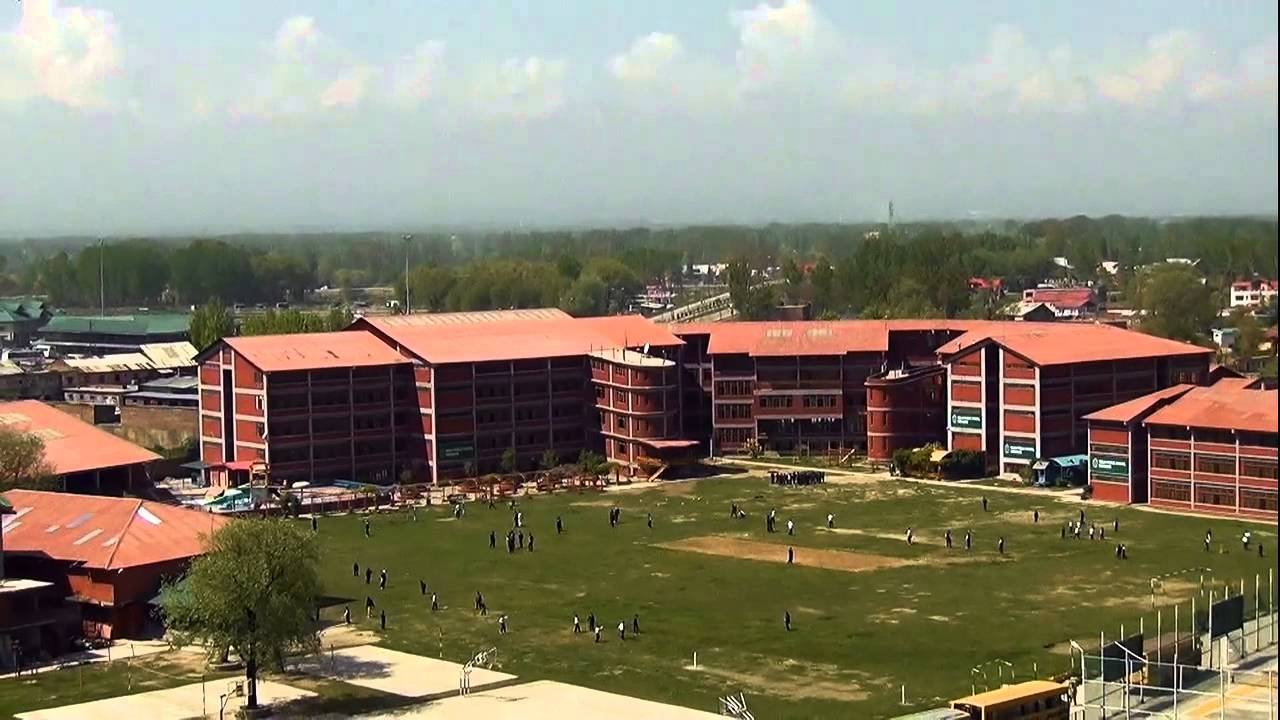 Director General of state Police SP Vaid said his men want to ensure minimum collateral damage.
"The staff and whoever was inside the building was evacuated yesterday. Cordon was maintained and we will have room intervention done and get these terrorists eliminated, but with minimum collateral damage.
"We want to ensure that the (school) building is safe, because the enemy has a nefarious design that the school buildings are destroyed and children have nothing to study and ultimately abandon their studies, which we will ensure that no such thing happens," he told reporters here.
He was speaking to the media on the sidelines of a wreath laying ceremony of a CRPF officer killed in the attack by militants on a road opening party of the force on Srinagar- Jammu National Highway at Pantha Chowk yesterday. The militants then took refuge inside the school premises.
The DGP said the operation to flush out the militants was getting prolonged because of the size of the building.
"There are 36 rooms, the building is huge. So, it has to be searched floor by floor, room by room, he said, adding the building where the militants are holed up has been located. The school has seven buildings.
Vaid said there are reports of the presence of two militants inside the building.
"The exact number will be known after the search of the building is over, but as per the information, there are two probably, he said.
Asked whether the security forces were using drone cameras and other hi-tech gadgets to help flush out the militants, the top cop said, "We will use whatever equipment we have. Two army personnel were injured in the encounter today as the security forces launched an offensive to flush out the militants.
The militants had entered into the premises of the DPS Srinagar last evening after carrying out an attack on CRPF personnel deployed on road opening duty near the school on Srinagar-Jammu National Highway.
One CRPF officer was killed and a constable of the force injured in the attack that took place in high security zone located less than a kilometer away from headquarters of Army's Chinar Corps.
Security forces immediately cordoned off the area and launched search operations in the large school campus.
Authorities have imposed restrictions under section 144 CrPc from Ram Munshibagh to Sempora stretch of the national highway as a precautionary measure to avoid protests near the encounter site.