With militancy witnessing a steep increase in Jammu and Kashmir, around 300 militants belonging to outfits like Lashkar-e-Taiba and Jaish-e-Mohammad are waiting for opportunities to sneak into Indian side of Kashmir from Pakistan occupied Kashmir (POK).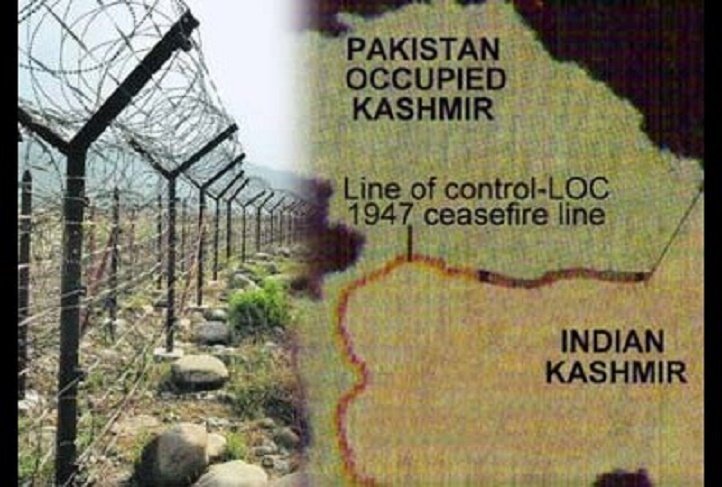 The increasing militant activities in J&K; backed by Pakistan was reportedly also a part of a dossier that was prepared by India to be handed over by National Security Adviser Ajit Doval to his Pakistani counterpart Sartaj Aziz during the now-cancelled talks.
Reports say that the intelligence agencies have detailed information about the 17 camps being run by LeT, JeM, Hizbul Mujahideen and a few other groups with active support of ISI and Pakistani Army.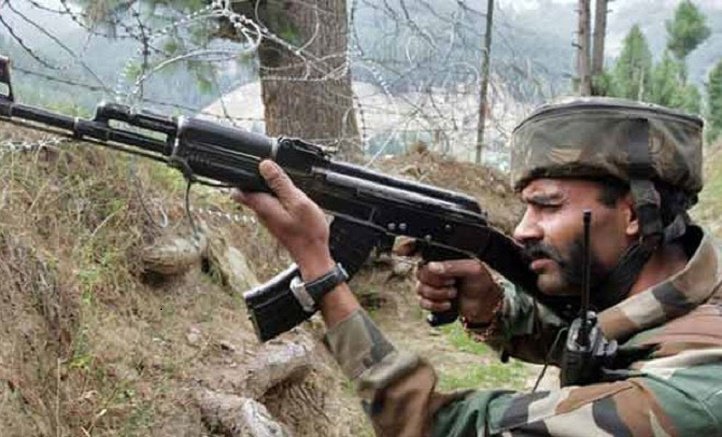 The intelligence agencies have gathered pin-pointed information about the locations of the camps, exact strength of each of the camp and which camp is operation under direct supervision of which formation of Pakistan Army, they said.
Around 300 well trained militants in these camps are ready with arms and ammunition, awaiting for opportunities to infiltrate into Jammu and Kashmir.
Read more: