Those who participate in 'beef parties' should change their ways as they are bringing shame to the nation by indulging in "anti-humanity" act, RSS leader Indresh Kumar said .
"Those who are doing this (beef parties) are just a few among the population of 121 crore. They do not represent the opinion of the nation. Their act is against humanity and they should change their ways," he said at a press conference".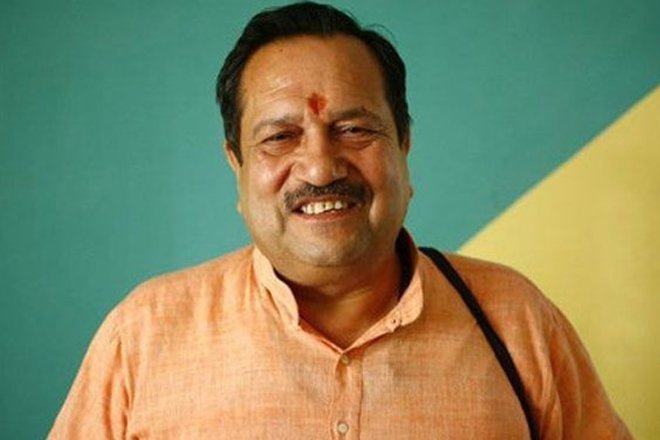 He further said that by indulging in such parties, one was supporting evilness.
"Cow milk is healthier than beef. Milk is medicine while beef is prone to diseases. People should understand this and should not eat beef," Kumar said.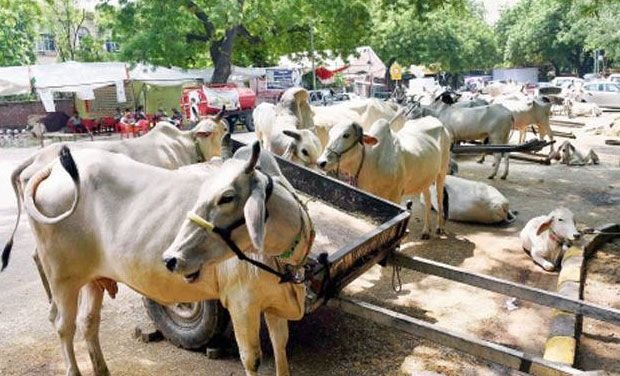 Hitting out at Congress, the RSS leader said the party should carry out a "reform movement" within to survive as a political party.
"If the Congress does not bring about reforms, it is destined to become weaker and a marginalised party," he commented.
(Feature Image Source: PTI)