The Indian sub-continent is known for its age-old culture, dynasty and architecture.
In the past, many excavation sites have been discovered bringing us closer to ancient civilisations and their precious monuments.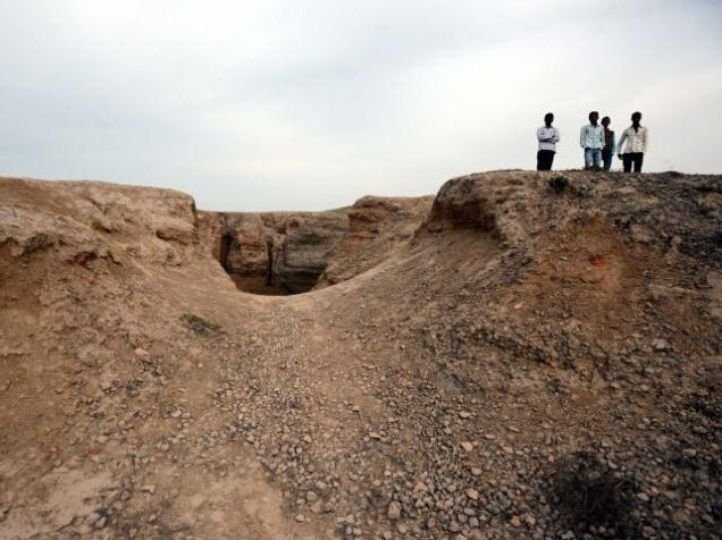 India, Pakistan and Bangladesh are the countries where the maximum number of ancient artifacts and temples were excavated in the 18th and 19th century. The temples which are the symbol of ancient Hindu culture are still being excavated in the sub-continent.
One of the excavations done in Bangladesh recently, has led to the discovery of a millenium old Hindu temple.
Sohag Ali, a member of the excavation team said that they had detected idols and staircase of the temple and are working to dig those out.
The discovery came months after the same team unearthed a Buddhist temple, built around the same time at nearby Basudevpur village, the central edifice of which was built on a platform of 45 metres.
Once ruled by Kings and Emperors, the Indian sub-continent needs more such successful excavations to discover temples and monuments with historical significance.