The scenario of education has changed drastically over the decades in India and so has the financial status of teachers. They are now getting paid way more than what they used to get earlier.
Every year the number of teachers hired with a salary of Rs 1 crore and more is increasing in the premier coaching centres for IIT-JEE.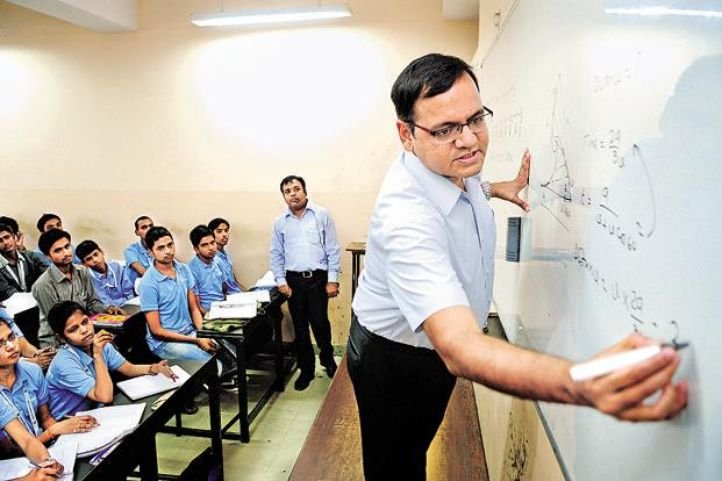 There were only few teachers two years ago, who were getting a salary package of Rs 1 crore and more but now as more number of students are enrolling, the demand for good faculty is also increasing.
"Today, there are at least 15-20 people getting Rs 1 crore plus salaries in Kota alone. Then, there are other hubs such as Mumbai, Delhi, Kanpur and Patna, where the faculty would be getting even more," said Sonal Rajora, a faculty member at Allen Career institute to TOI .
Even faculties who are ex-IITians are employed by many coaching institutes with salary more than the professors teaching at the IITs. "At least 300-400 will be earning salaries in the Rs 60 lakh to Rs 1.5 crore range," estimates Ashish Arora, consultant at Allen Career Institute.
The recruitment takes place about three times a year, where salaries of teachers often increase up to 3-4 times within 8-10 months of joining.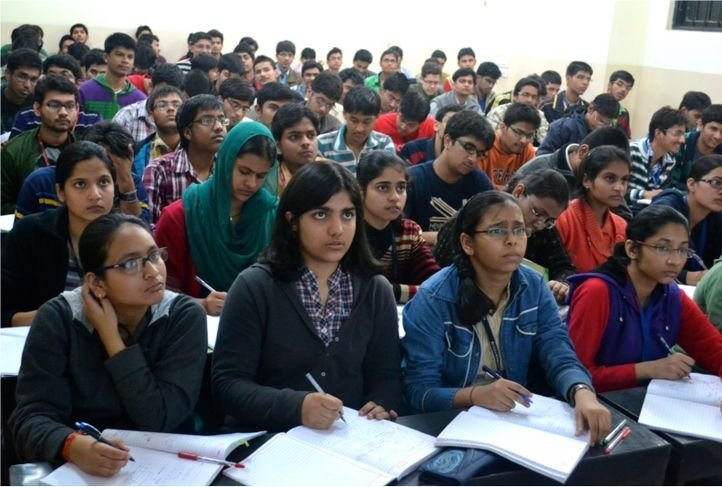 For this academic year, about 13 lakh students have registered for the IIT Joint Entrance Examinations (JEE) and nearly 1.3 lakh are estimated to have been admitted for coaching institutes who charge Rs 1 lakh and more as tuition fees alone.
These coaching centres often try to promote themselves by advertising about their good teacher to student ratio.
The business of coaching is reaching new heights in various places of the country in terms of the salary package provided to faculty members and the amount of fees paid by the students who enrol every year, but still there are people like Anand kumar (Leads Super-30 program) who are proving that quality education is not about money but dedication and hard work.