While the national minimum wage (the lowest wage permitted by law) in India is a meager sum of ₹4,628 per month. 
Delhi CM Arvind Kejriwal on Monday, announced an increase in minimum wages for around 55 lakh contractual workers plying their trade in the national capital.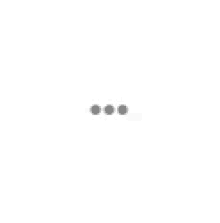 According to The Economic Times, this will now allow unskilled labourers to draw a minimum of ₹14,842 per month, the highest in the country. 
Semi-skilled workers and skilled-workers will be paid ₹16,341 and ₹17,991, respectively.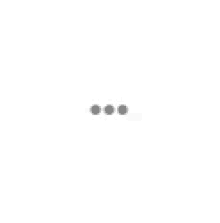 Addressing a press conference in the capital city, Kejriwal also announced that dearness allowance will be given to workers for the months of April to September. 
A Diwali bonus equivalent to a labourer's one month salary will also be given alongside.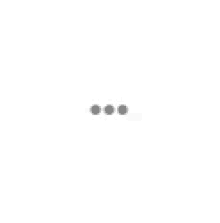 Apparently, 44 employers' associations filed a complaint against the Delhi Government in the High Court, which struck down the notification. 
Later, the government challenged it in the Supreme Court and got a decision in their favour. Kejriwal explained this saying: 
On October 14, 2019, the Supreme Court gave order in favour of the Delhi government on minimum wages. We have notified increased minimum wages.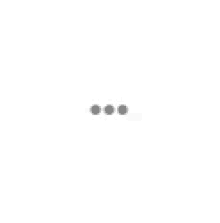 Interestingly, the Delhi government also removed 1,373 contractors for failing to pay minimum wages to their workers. 
Some were caught for cheating while others were simply removed for failing to pay their workers' dues.