Ministers entering the President's House premises in luxury cars along with security was a common sight last evening in the Union Cabinet's swearing-in ceremony, but among them there was one anomaly that won our hearts. 
BJP MP and former Minister of State, 47-year-old Mansukh L Mandaviya cycled his way to the Rashtrapati Bhawan for his oath taking ceremony.
And @mansukhmandviya entered the Rashtrapati Bhawan riding a bicycle. Took oath into PM @narendramodi Government. pic.twitter.com/NqmLEypJOR

— Aditya Raj Kaul (@AdityaRajKaul) May 30, 2019
Seeing him riding a bicycle was a familiar sight over the past five years, as he has always been popular for peddling his way to the Parliament to attend house sessions.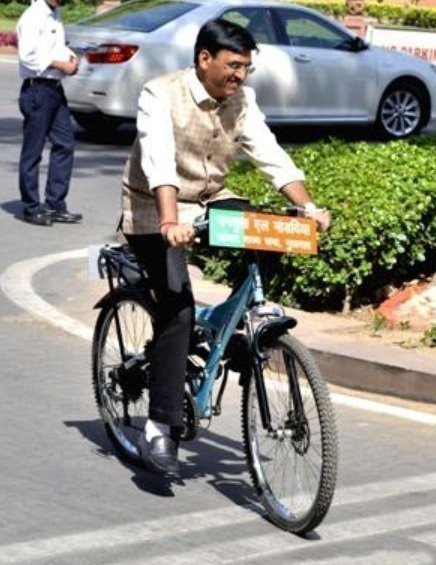 When reporters asked him if he will go for the swearing-in ceremony at Rashtrapati Bhavan on a bicycle, he said:
"For me it is not a fashion to go on a bicycle, it is my passion. I had always gone to the Parliament on a bicycle."
He also explained the benefits of doing this.
"It is eco-friendly, it saves fuel and keeps you physically healthy."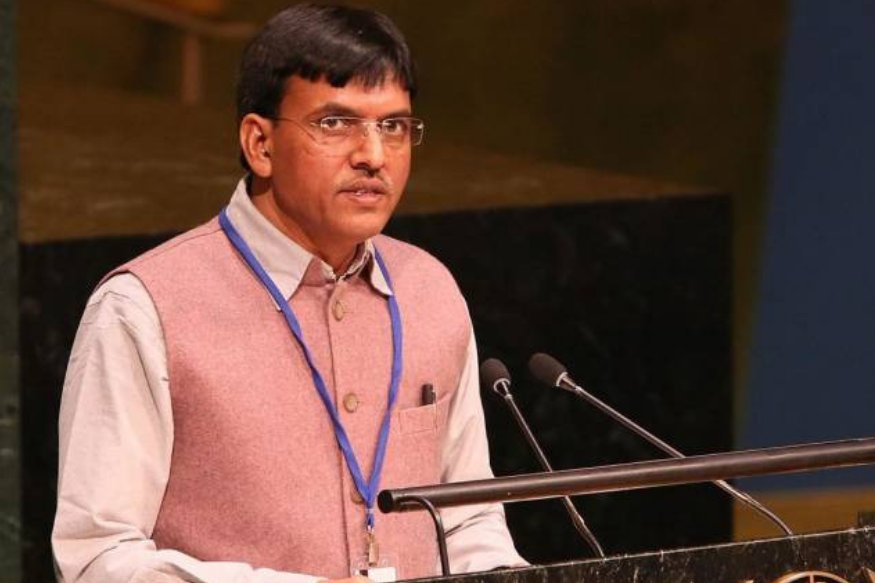 Twitter is all up praising the minister for his 'green' efforts.
I remember seeing his bicycle parked in Parliament and that day my faith was restored in our leaders. 😁

— Sanya Dhillon (@DhillonSanya) May 30, 2019
That's really awesome!

— かんちゃん Rawat 🌱 (@TrueGodKakarot) May 31, 2019
Badhai ho. हिंदुस्तान के सभी युवाओं को आपसे सीख लेनी चाहिए

— Avinash Kr Upadhyay (@Avinash28325526) May 30, 2019
Wow! Just incredible. Let the other MPs and Ministers follow this trend in coming times. 🙌🏻🙌🏻

— silent (@ani_cket) May 30, 2019
Make him environment Minister

— Pankaj (@PankajWhatever) May 30, 2019
He's a trendsetter for sure. May he succeed in his given portfolio. An example worth emulating.

— Ramesh Shivadekar (@Race_Ramesh) May 31, 2019