At a time when the government seems to waged a war against beef, it emerges that an advisory by a state body to pregnant woman asks them to stay away from meat. 
Recently, India's minister of state for Ayush (Ayurveda, Yoga and Naturopathy, Unani, Siddha and Homoeopathy) Shripad Naik released a booklet that advises women to avoid meat and sex during pregnancy. 
The booklet called Mother and Child care also encourages spiritual thoughts that would ensure a healthy child, as reported by Hindustan Times.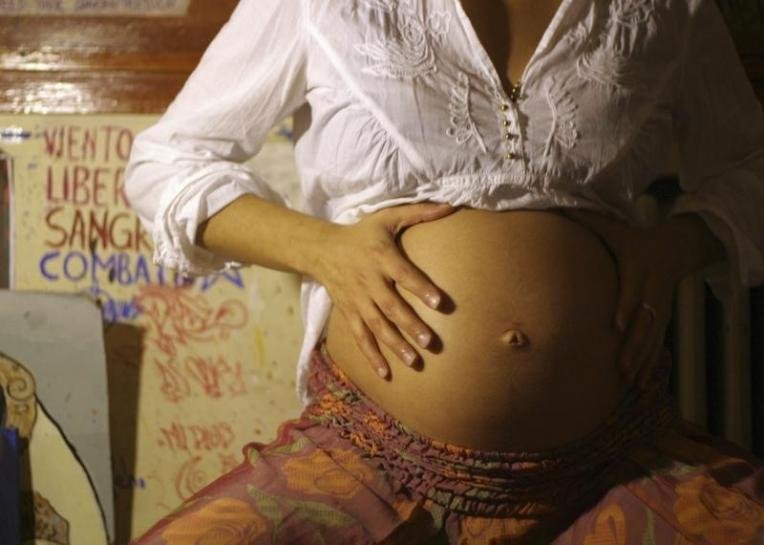 The booklet, which has been compiled by the Central Council for Research in Yoga and Naturopathy, also advises mothers to hang beautiful pictures in the bedroom and abstain from hatred in order to have a healthy child. Other recommendations include self study, reading stories of great personalities, avoiding bad company and being good with others during pregnancy.
What's the problem?
Doctors have slammed the advisory, calling it unscientific and unnecessary.
Senior gynecologist Dr Malavika Sabharwal told Hindustan Times that the advice is unscientific as lack of meat would lead to protein-deficiency and anemia. 
"Meats are a great source of both protein and iron, which is better absorbed from animal sources than plant sources," she said.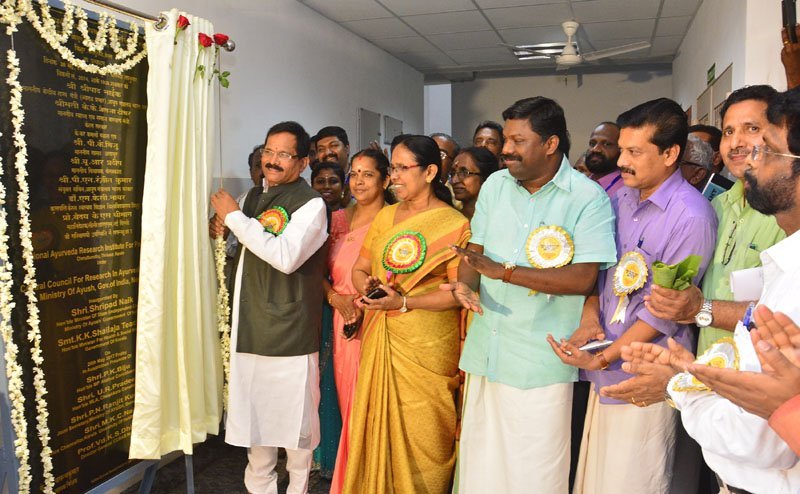 While this advisory is issued by the government, it also reminds one of a similar "unscientific" one offered by a Jamnagar-based care centre called Garbhvigyan Anusandhan Kendra. The centre had advised couples to have sex only on auspicious days to conceive healthy child. The centre, interestingly, had also suggested abstaining from sex after conception.  
(Feature image source: Reuters)