After seven countries, including Saudi Arabia, Bahrain and UAE cut off ties with Qatar for allegedly funding terrorism, fear that the peninsular nation may soon run short of essential supplies and services has crippled many, including Indians.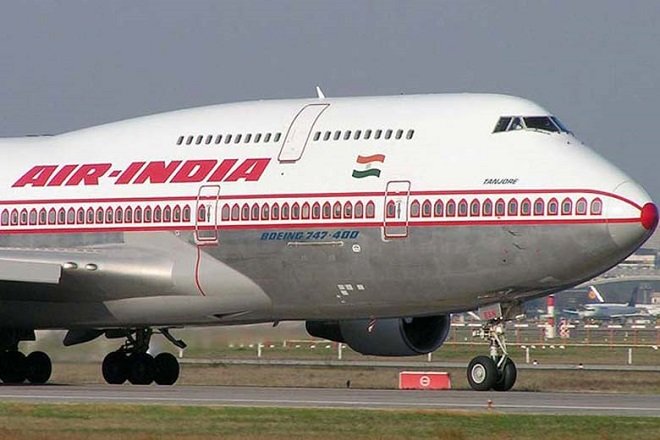 Qatar, which is home to close to 7 lakh Indians is now facing an air-way crisis after few middle-eastern countries banned the use of their airspace for flights to and from Doha for Qatar operators, earlier this month. 
This has largely effected the Eid rush. 
While many managed to book already available flights to India, several others failed to secure bookings for both June and July. Thus in order to meet the high demand ahead of Eid, the government of India asked both Air India and Jet Airways to operate additional temporary flights, as reported by DD News. 
A Tweet by Union Minister of Civil Aviation Ashok Gajapati Raju has assured that necessary steps to ensure timely movement of Indian citizen from Doha will be taken, which was also re-tweeted by Sushma Swaraj. 
The special flights that will operate between Thiruvananthapuram, Cochin, Mumbai and Doha will enable the distressed to commute. 
In a TOI report, an aviation ministry official said that Air India Express will operate special flights between Thiruvananthapuram and Doha from June 25 to July 8 and will use 186-seater Boeing 737. 
News18.com on the other hand reported that Jet Airways will operate a 168-seater aircraft on June 22 and June 23 between Mumbai and Doha. 
We'll operate addl. flights b/w Doha & Thiruvananthapuram, Cochin and Mumbai for our citizens not able to get tickets at Doha @SushmaSwaraj

— Ashok Gajapathi Raju (@Ashok_Gajapathi) June 21, 2017
Air India Express will operate an additional flight on Thiruvananthapuram-Doha and Doha-Cochin sectors from 25th June to 8th July 2017.

— Ashok Gajapathi Raju (@Ashok_Gajapathi) June 21, 2017
Jet Airways will run an additional flight on 22nd and 23rd June 2017 between Mumbai and Doha

— Ashok Gajapathi Raju (@Ashok_Gajapathi) June 21, 2017
(Feature image source: PTI)