A 16-year-old Dalit girl was raped by two men and her video clip was posted online after she refused to have physical relations with friends of the accused, prompting police to file an FIR after the victim narrated her ordeal. 
The minor was raped by her neighbour Krishna Yadav and another accused in September last year. 
The girl, a resident of Sadar Kotwaki area of Uttar Pradesh's Ballia district, was in a relationship with a local youth who made promises of marrying her. She alleges that he took her to his relative's place in Ghazipur, where he raped her and filmed the act after intoxicating her, reports Times of India.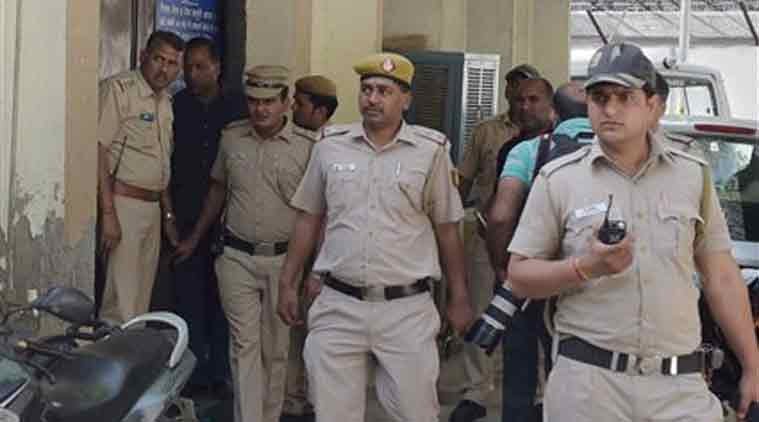 The accused was blackmailing the girl on the basis of the video clip and raping her since past nine months, said Superintendent of Police (SP) Manoj Kumar Jha. 
Recently, the accused started pressurising the girl to have physical relations with some of his friends and on her refusal, uploaded the clipping online three days ago, said Jha, who was approached by the girl last evening. 
On SP's intervention, an FIR was lodged against the accused and further investigations in the case are underway.
(With inputs from PTI)
(Feature Image Source: PTI)