In yet another horrific incident, a minor girl was allegedly raped several times in southeast Delhi's Jamia Nagar by her 16-year-old schoolmate and his friends, who also filmed the act and used it to blackmail her, reported The Hindu.
The complainant and her schoolmate, who has been detained, both stay in Jamia Nagar and were reportedly in a relationship, a senior police officer said.
In her statement, the girl claimed that the boy made a video clip when they first established physical relation few years ago and had been blackmailing her since then. On October 24, he called her asking her to meet him and took her to an unfamiliar location where 25 men took turns to rape her. The girl also told the police that the location appeared to be outside Delhi.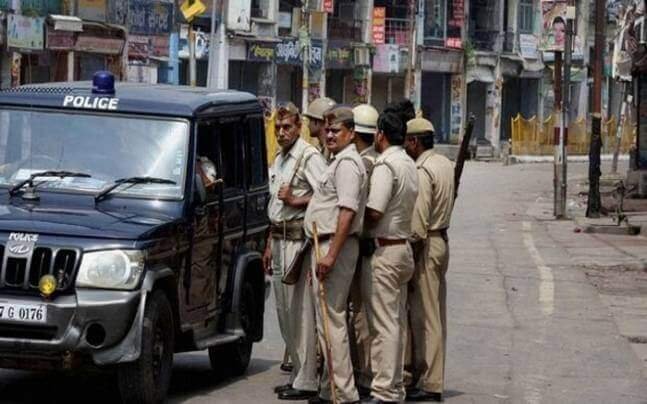 The boy on his part has refuted the claim saying that he was in Delhi when the girl was allegedly raped. The victim's mother said that the girl had met the accused through a classmate and had stayed out for a night in the past on the pretext of staying with a friend. 
"This time it took two days for her to return and when she did eventually, we enquired further leading to the revelation," girl's mother, who works as a domestic help, told The Hindu.
Investigation into the case is underway and two other juveniles are also being questioned under suspicion of exploiting the victim.
(With inputs from PTI)
(Feature image source: PTI)