A man accused of rape has been acquitted by a trial court in Delhi. He was accused of raping his 12-year-old cousin, who filed the complaint.
Samidul, a Jahangirpuri resident, was absolved of charges under Sections 376(2)(f)(rape by a relative or person in authority towards woman) and 506 (criminal intimidation) of IPC, and Section 6 (sexual assault) of Protection of Children from Sexual Offences (POCSO) Act. Stating that the girl's mother also failed to support the prosecution case, the court said, "Mother of the girl has not supported the case of the prosecution and stated that on instigation of her neighbours, she got the complaint lodged against the accused through her daughter," reports TOI.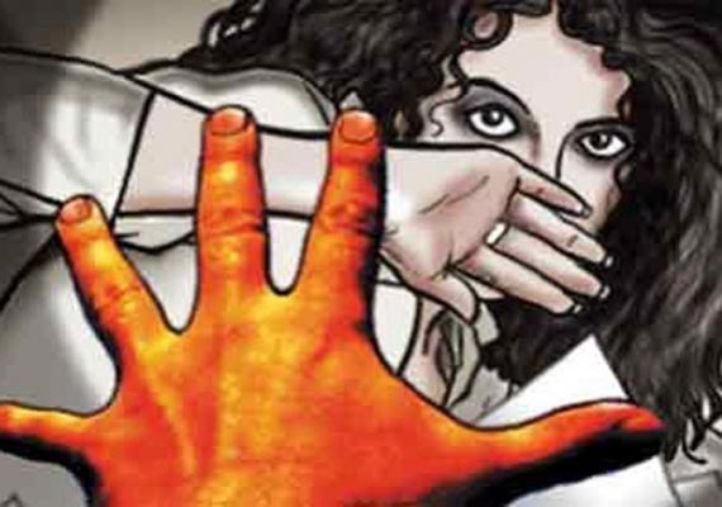 The court held that there is no evidence of rape and said, "There is no conclusive medical evidence to establish that the girl was sexually assaulted by the accused. As per the girl's testimony, the investigating officer did not collect any forensic evidence to relate the accused with the allegations made in the complaint. Hence, there is no evidence on record to establish that the girl was raped by the accused".
The accused was arrested but later the girl and her mother withdrew the complaint saying that the accused is their relative and he did not commit any crime.
According to statistics by NCRB (National Crime Records Bureau), the rise in number of child rape cases was a startling 336 per cent from 2001 to 2011. The latest data shows that in the year 2013 itself, there were 757 cases in New Delhi (UT), which contributed 6.12 per cent of child rape cases to all India total number of child rape cases.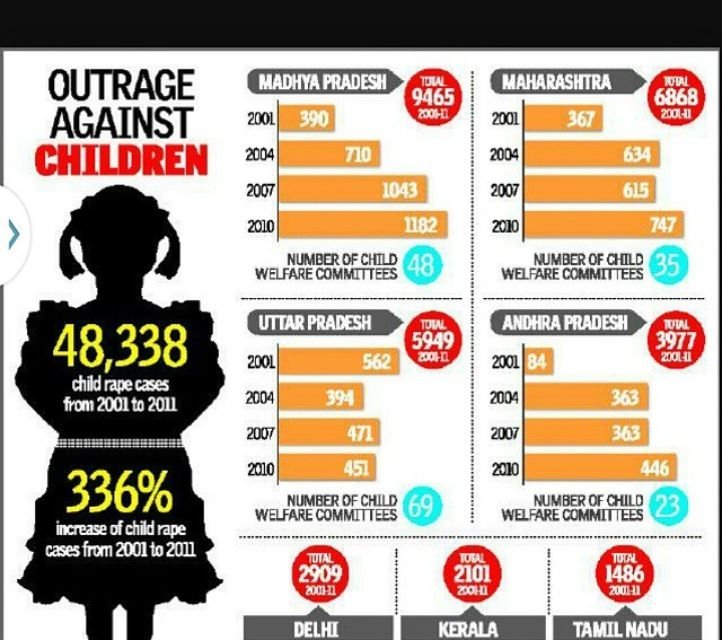 Lack of evidence and eyewitnesses backing out in fear has led to acquittal of many accused not only in the state but across the country.
Rape cases, especially involving children need to be thoroughly investigated by the police and parents of victims need to fearlessly take the matter to the highest court of law, instead of giving in to suppression, shame and the other stigmas that come attached with 'rape'.
Not only is conviction very important, the next immediate step is to provide the child with therapy and counselling to be able to cope with trauma.