In a tragic incident at Delhi's Keshav Puram Metro station, a 16-year-old girl who was on her way to an abortion clinic delivered a dead foetus.
Talking to The Times of India, the minor revealed, "I met Gulshan a few months ago, he raped me on the pretext of a job and forced me into prostitution. When I told him that I am pregnant, he decided to get the child aborted."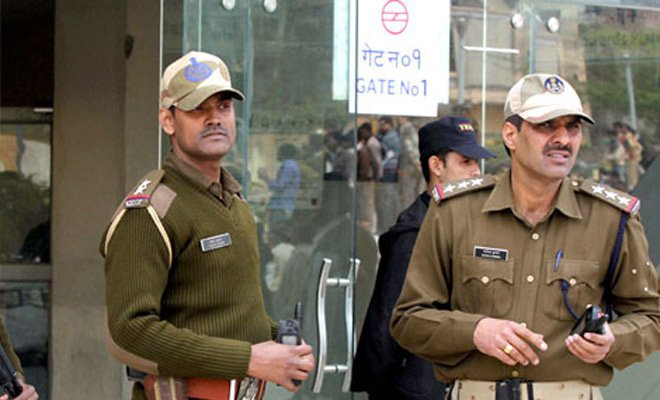 The accused and one of his friends then accompanied her to the clinic to get the foetus aborted. But she collapsed near the toilet of the Keshav Puram Metro station and started bleeding profusely from her private parts according to the police.
"The medical staff at metro station discovered she had delivered an underdeveloped foetus, which was around 5-6 months old and born dead," police officials informed.
She was immediately rushed to a nearby hospital.
The accused (Gulshan) and his friend have been arrested and booked under trafficking and rape charges.
Feature image source: PTI