The 14-year-old girl who was gang-raped in Uttar Pradesh's Bulandshahr last month has moved Supreme Court, seeking FIR against both UP Minster Azam Khan and erring police officers, reports Indian Express.
The victim has also asked for the case to be transferred to Delhi and has sought a court-monitored probe into the matter, along with schooling, security and rehabilitation.
Azam Khan had earlier this month suggested that the Bulandshahr gang-rape case could be a 'political conspiracy' against the ruling party ahead of the 2017 Assembly elections.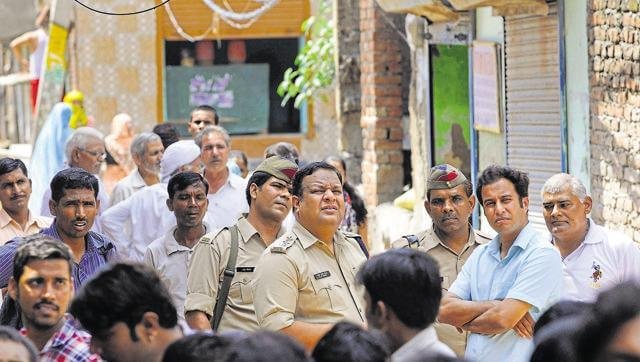 The 67-year-old Samajwadi Party leader gathered a lot of flak from several quarters with many accusing him of being insensitive. 
The Allahabad High Court on Friday ordered a CBI inquiry into the case observing that it was "not satisfied" with the police investigation so far. The high court, which has started a legal process of its own in the July 29 incident, also said it intended to "monitor the investigation into the case".
(With inputs from PTI)
(Feature Image Source: PTI)