The IPL came, the IPL went.
Another reason of India's premier Twenty20 tournament came to an end, with Sunrisers Hyderabad lifting the trophy for the first time. The run of MI-CSK-KKR was finally ended. David Warner became only the third non-Indian captain to life the trophy. 
As is the case every year, the tournament saw lots of highs and lows on the field. Familiar faces succeeded. Veterans enjoyed a last hurrah. Some new names were thrown under the spotlight.
And a few promising names faltered.
A tournament that is notorious for throwing names that are one-off successes — remember Swapnil Asnodkar, Manan Vohra, Mandeep Singh, Manoj Tiwary et al? — saw a few youngsters who promised a lot either in the previous edition or through the buzz created in the auction, flattered to deceive.
A look at the some Indian youngsters who, had they done well, would have been on the cusp of an Indian team call-up. 
Instead, they have been brought back down to earth. A harsh reality check, if you will.
Pawan Negi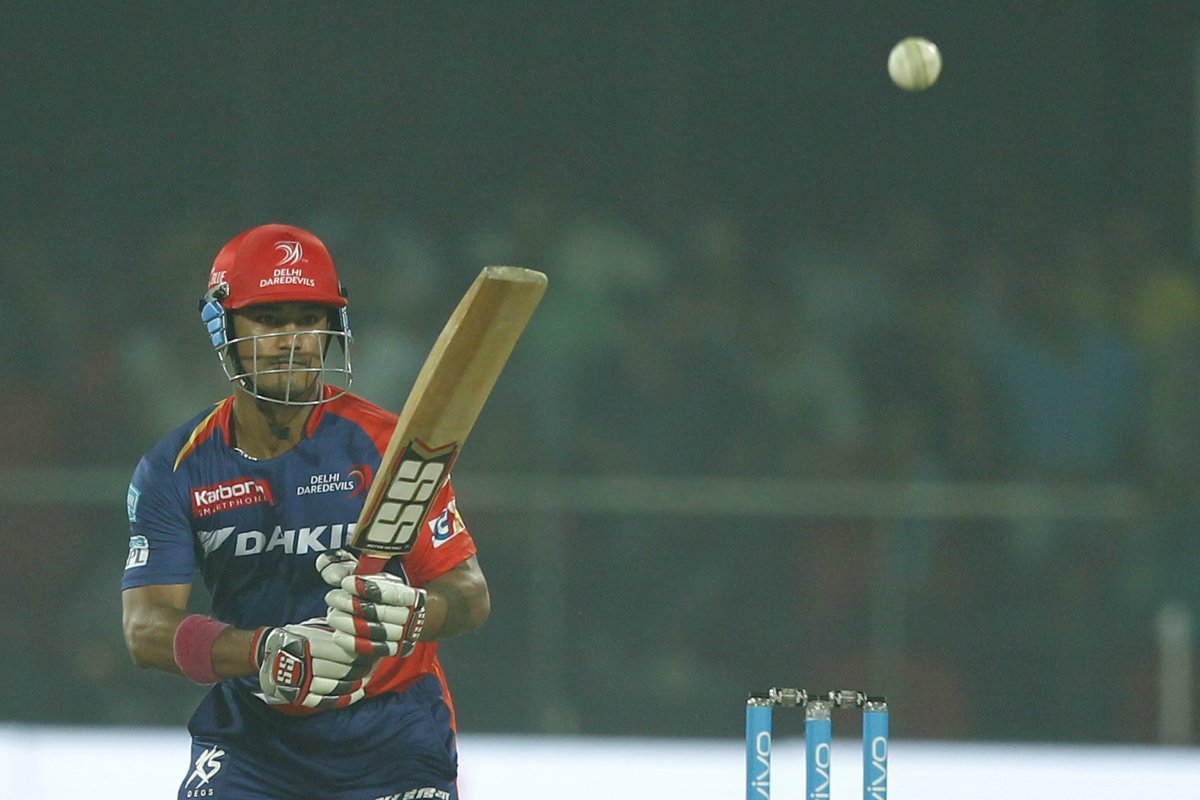 A call-up to the Indian squad in January — and not just any squad, the World T20 no less — was followed by a mad chase in the IPL 2016 auction. From a base price of Rs 30 Lakhs, he was bought for a whopping Rs 8.5 crore by Delhi Daredevils. The reaction was mixed: 'wonderful that Delhi is investing in youth, but for someone who has barely created a flutter in the domestic circuit, really?' seemed to be the general sentiment.
But if there was any benefit of doubt to him after the auction, all that has vanished after a wretched season for the Daredevils. Look at the numbers: played 8 matches, made 57 runs at a strike rate of 96, bowled just 54 balls picking up a solitary wicket. 
From a whirlwind lead-up to the IPL, a very harsh reality check. 
Hardik Pandya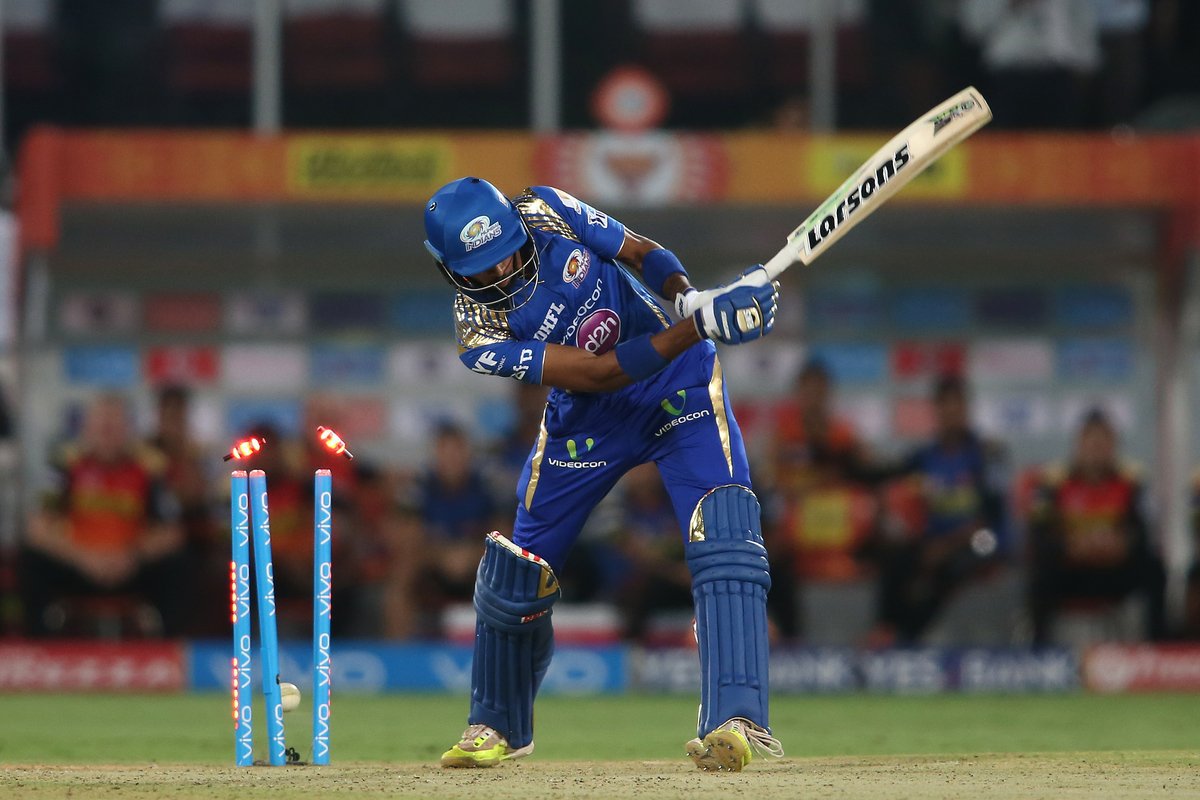 The new rockstar on the block. The man who could do no wrong, going by his awful final over against Bangladesh that still saw India win in the World T20. The man who had earned Ricky Ponting's respect. 
The man who was dropped from the Mumbai Indians side, as his elder brother Krunal took the limelight.
As the Mumbai Indians think-tank surprise one and all with their move to promote Hardik Pandya to No. 3 in the batting lineup, perhaps the player himself was the most taken back going by his paltry return of 9, 2, 2 in the first three innings. The rest of scores his read 2, 2, 4, 7 and 7 as he made a grand total of 44 runs in the IPL. He conceded at over 9 runs per over and picked up just 3 wickets. He was dropped for three of Mumbai's last 4 matches as they failed to qualify.
And all this when his brother was making a name for himself from the wilderness. It has not been a happy IPL for Hardik, for sure.
Shreyas Iyer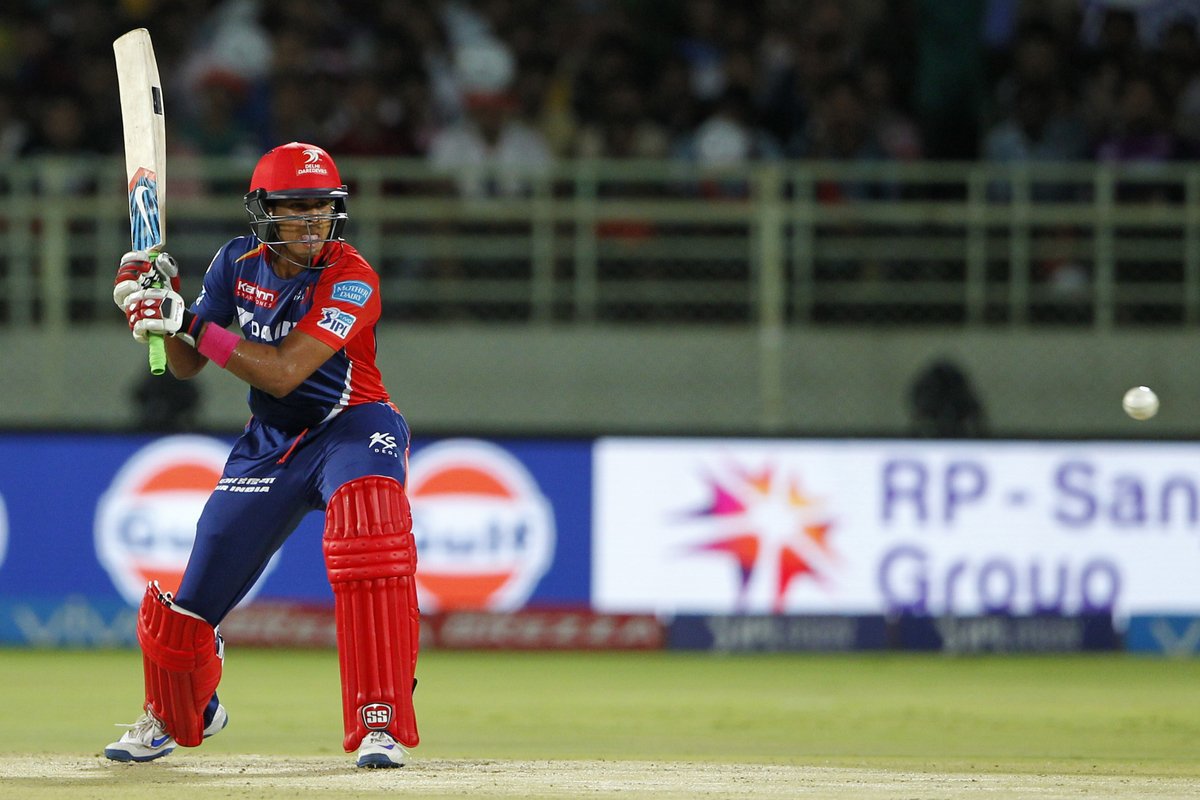 After scoring a whopping 1321 runs at an average of 73.38 with a phenomenal strike rate of 93 in the Ranji season, Shreyas Iyer — the shining star of IPL 2015 — flattered to deceive in the latest edition. With murmurs of a very imminent India call-up, even a decent performance in the IPL would have seen the Mumbai youngster named in the Zimbabwe squad but 30 runs from 6 matches is just not good enough.
Not helped by the constant chopping and changing at the top of the order by the Delhi think-tank — DD shuffled around 5 different players for the top two spots — Shreyas did more harm than good to his reputation by playing loose shots that saw him perish early every time he came out to bat.
But the good thing is, he has shown in two years with Mumbai that he is a very consistent player when in form. He must go back to the drawing board now and buck-up for another gruelling domestic season.
Karn Sharma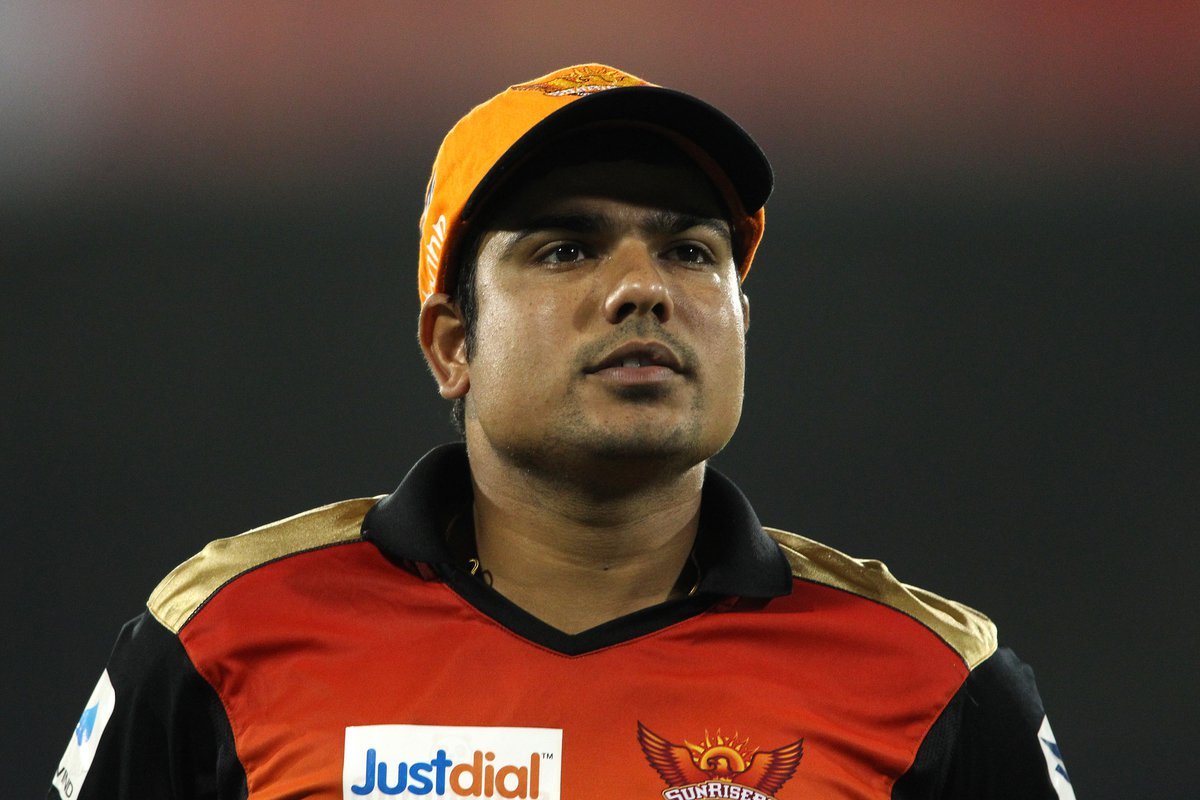 Remember when Ravichandran Ashwin was dropped for the first Test in Australia in 2014 and Karn Sharma made his debut as the lone spinner? It seems a long time back.
The leggie's career has taken a definite downturn since then as he went from India's up and coming spin option (with a decent IPL 2015 outing) to being an outcast for a side that won the IPL title with their bowling attack. He played just five matches, failed to take a single wicket and conceded more than 10 runs per over. 
To be the main spinner in the squad and not be picked for the majority matches as spinners from the other teams were winning matches — it's fair to say Karn has lost some steam in his quest for a place in the Indian side. Especially when Amit Mishra is showing no signs of ageing!
Sarfaraz Khan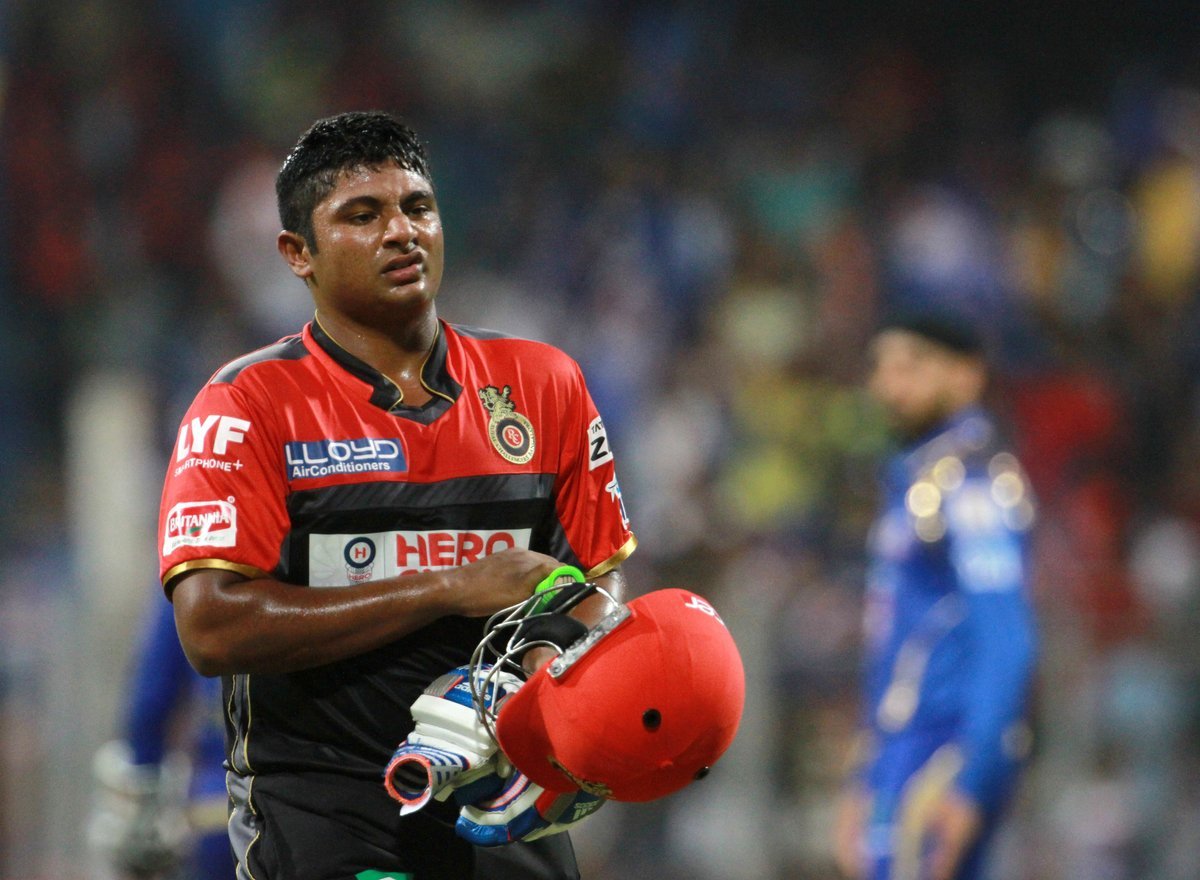 Sarfaraz, when he was representing India at the U-19 World Cup in Bangladesh earlier this year, was arguably the biggest star in the tournament. He was already a household name and the U19 WC is not where you see household names. And he lived up to his reputation as well. He finished with 355 runs at an average of 71 — time and again bailing the team out after a top order collapse.
And he started IPL 9 in breathtaking fashion too, taking apart eventual Purple Cap winner Bhuvneshwar Kumar with 28 runs in one over. He made just 31 runs in the next three innings though as his struggles between the wicket came apparent. And then he was dropped. 
While bad form can happen to anyone, the manner of the axe will what have disappointed Sarfaraz the most. RCB and India captain, Virat Kohli, had this to say about his exclusion:
"He (Sarfaraz) understands the areas he needs to work on as far as fitness and fielding is concerned. We understand that the position he plays at, he is unlikely to get more than 10-15 balls to play. You can't afford to have too many guys on the field who are not up to the mark with their speed. The format is fast and you need guys who are fit and can get to the ball quickly to save you five-six runs. He understands that. Sachin (Baby) in that aspect is committed, fit and works on those things. So it is a matter of who is working hard on all three aspects of the game. If you are not a bowler, then you need to be up with your fielding and batting. Me as captain will go with a player who gives me 120% on the field, and is committed to every ball that he fields."
 Ouch.
Sarfaraz, given all his prodigious talent, has a long way to go before he gets into the Indian set-up and by the signs of it, the path starts at the gym.
(All images courtesy IPL)